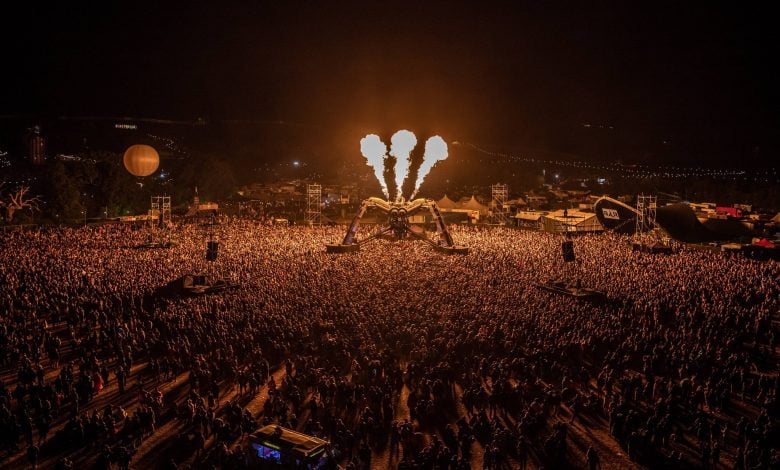 The FIFA World Cup Qatar 2022TM, which will take place in Qatar from November 20 through December 18, will feature a wide range of cultural and entertainment experiences for the entire family. Many special events are scheduled to be held in conjunction with the competition as part of the nationwide festivals. There will be locations for spectators to watch matches, music festivals, cultural displays, and street performances at the major events. Let's present you with some of the most-awaited entertainment destinations for FIFA World Cup Qatar 2022TM. 
FIFA Fan Festival
The eagerly anticipated FIFA Fan Festival, which will be held at Al Bidda Park, will serve as the focal point of all activities throughout the nation for the whole competition. 40,000 fans can be accommodated at the location without charge. It will feature 100 hours of live music, 64 matches on big screens, and gourmet experiences. Three zones make up the Fan Festival consisting of live match viewing, food, and games. From November 19 through December 18, 2022, this fan activation will be accessible. On days when there is no match, operating hours are 10 am to 2 am and 3 pm to 2 am. To get to the FIFA Fan Festival, fans can use the Corniche, West Bay Qatar Energy, and Al Bidda metro stations.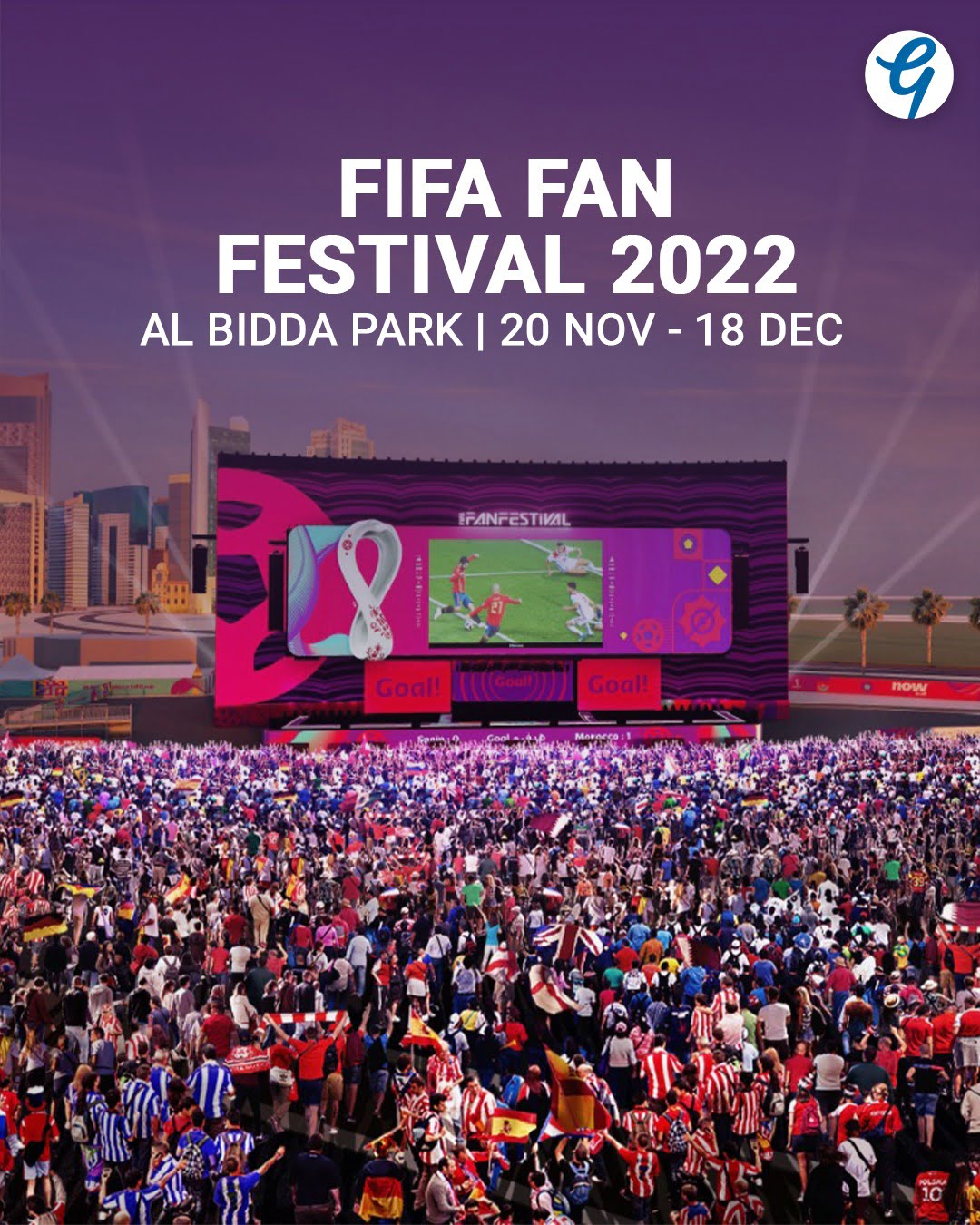 Hayya Fan Zone
A place for families, the Hayya Fan Zone will feature an open ice skating rink and ice ballet performances. There will also be a multimedia pavilion, live DJs, and performances. The location will also include mega-screens with a 3,500 capacity that will show all 64 games. The Hayya Fan Zone will be open from November 20 until December 18, 2022, and is situated near the Lusail Marina Promenade. Operating hours are from 12 noon to 1 am. To get there, fans can use the Legtaifiya Metro Station.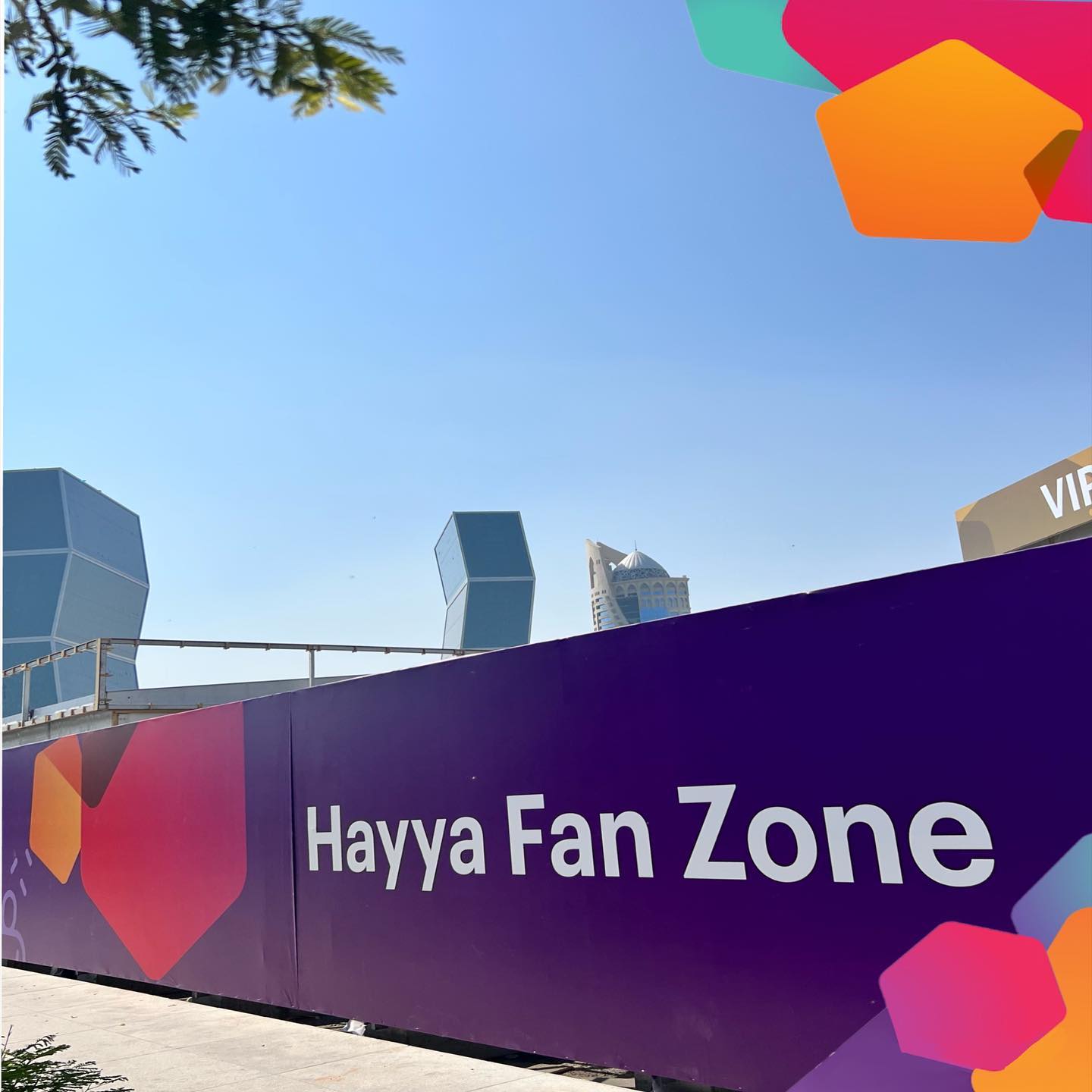 Arcadia Music Festival
Arcadia Music Festival, which is held at Ras Bu Fontas, welcomes fans with its A-list lineups from the international stage of techno and house music. The event, which can accommodate 15,000 people, will also feature the recognisable fire-breathing Spider and a lineup of well-known artists and DJs from around the world. Arcadia has magnificent performance arenas hosting the most renowned musical and cultural events in the world. Their impact extends beyond the live experience, creating widely viewed media and press content while blowing minds, spreading values, and enlarging demography. The best DJs and musicians in the world perform on Arcadia's assortment of repurposed stages, which create distinctively molded landscapes for crowds of up to 50,000. Some of them have a 360-degree field of view, are mobile, and can claw you out of the crowd. For entry to Arcadia Music Festival, admission tickets are required. The Arcadia Music Festival will be open from November 19 through December 16, 2022, from 10 am to 5 am. To get to this location, fans can use the Ras Bu Fontas Metro Station.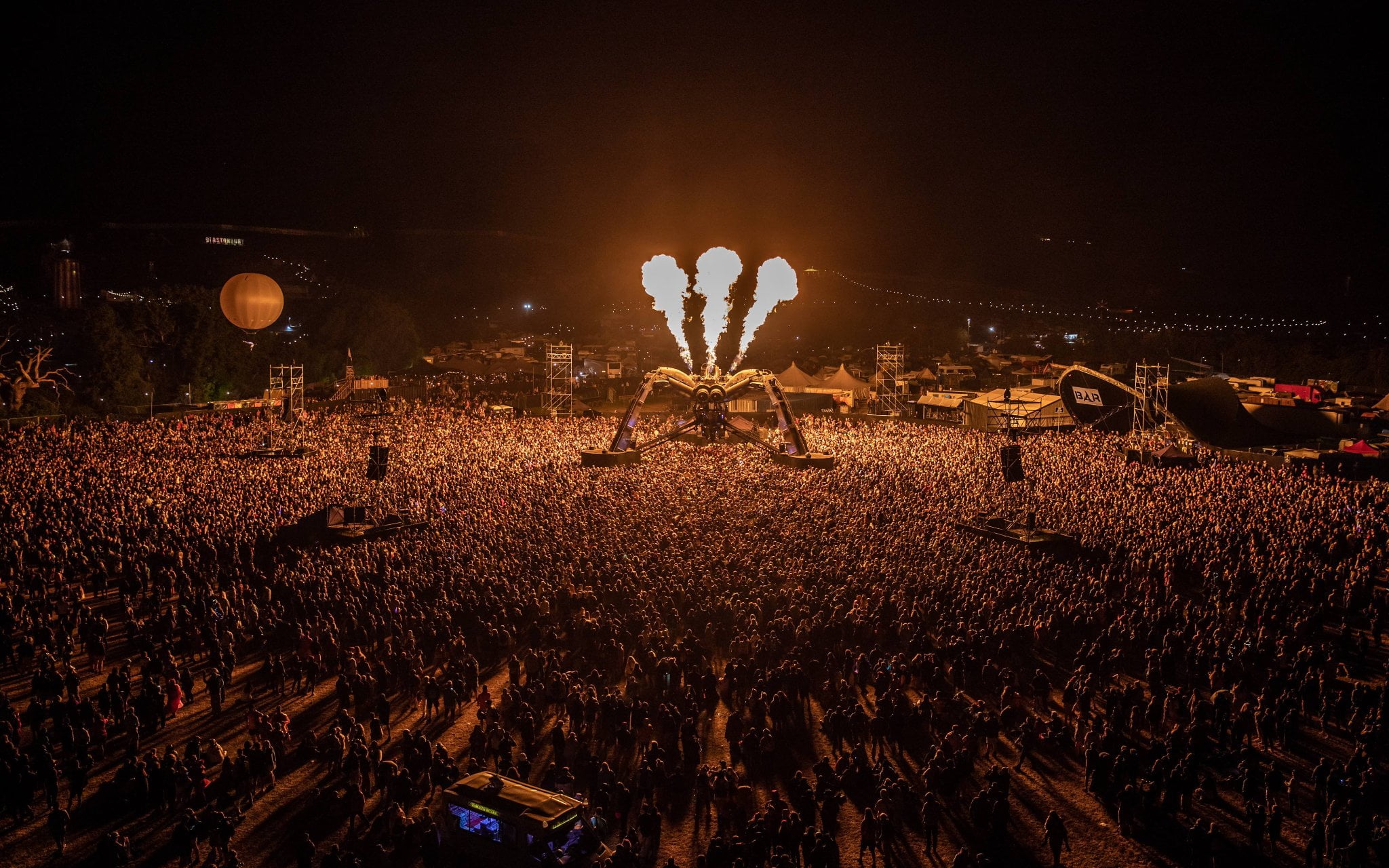 Aravia by MDLBEAST
An entertainment firm with roots in music culture is MDLBEAST. Saudi Arabian origin, but disseminated all over the world. They make investments in production, content, and talent. Join several others for the thrilling 28 Aravian nights at Al Wakrah. With a capacity of 5,5000 dance music enthusiasts, the event will feature 56 stunning acts, 160 hours of global shows, and top international artists as well as rising regional stars. The location will also have stunning and recognisable stages for an immersive experience. For entry to this event, admission tickets are required. The Al Wakra Metro Station is available for use by attendees of Aravia.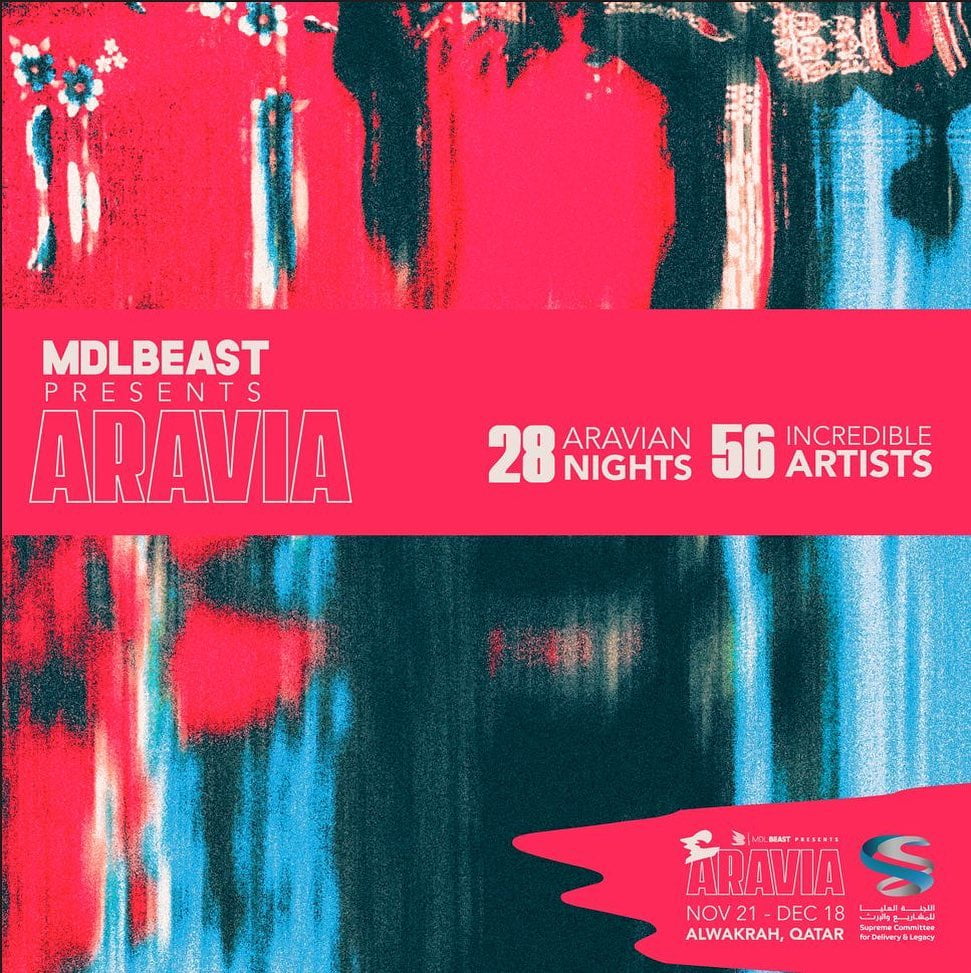 Daydream Festival 2022
Every year, the Daydream Festival is held somewhere else in the world with worldwide performers and immersive EDM sets. The Daydream Festival will make a triumphant return to Doha, Qatar, thanks to Alchemy Project, Qatar Airways, Qatar Tourism, and Ooredoo. Some of the biggest Electronic and Dance Music acts in the world will perform at Daydream Festival as part of Qatar Live 2022 from November 22 to December 18, 2022. It will feature the magic lantern stage and promises to take EDM enthusiasts on an unforgettable voyage through a fantastical world where they can dance the night away and have the ultimate daydream.