Top 5 News
Environment Ministry ban loudspeakers in winter camps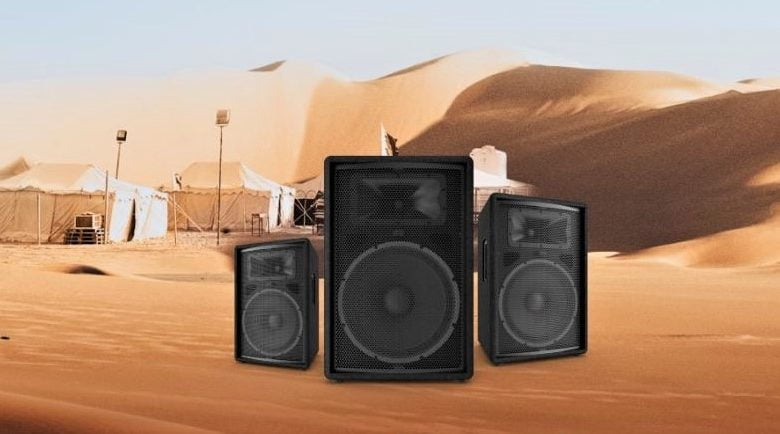 Loudspeaker installation and use are prohibited in camps, according to a statement from the Ministry of Environment and Climate Change (MoECC).
In order to protect the Qatari environment, including lands, plants, and wildlife, the Ministry further urged everyone to protect the environment and conserve its natural resources by using alternative and environmentally friendly energy, planting saplings and trees, maintaining camping sites, and adhering to the controls and guidelines related to camping. These guidelines include adhering to the coordinates assigned to the camp and the distances between camps, farms, farms, and villages.
Beginning on November 1st, 2022, and lasting through April 1st, 2023, the annual winter camping season for the years 2022–2023 began in the northern and central areas.
According to a recent declaration from the ministry, the Sealine and Al Udaid will be open to campers as of December 20, 2022, marking the start of the second phase of the camping season. Until May 20, 2023, these two winter camps will be open.