Top 5 News
EURO 5 Diesel fuel applicable on all buses, trucks imports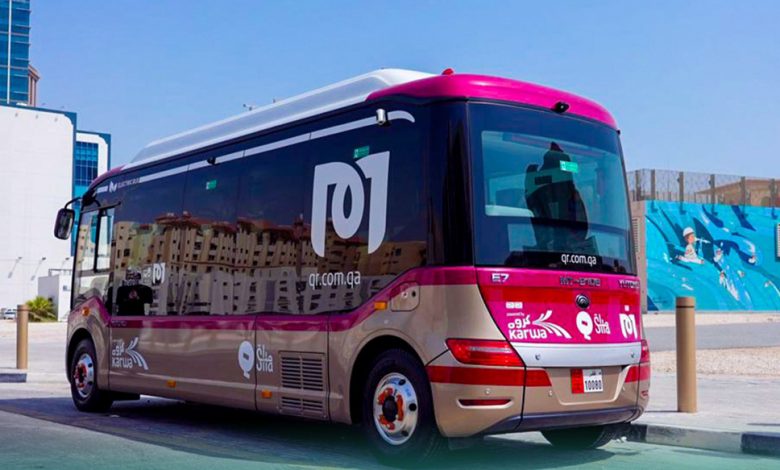 According to the Ministry of Transport (MoT), beginning in 2023, all buses and trucks imported into Qatar would use Euro 5 diesel fuel.
In a tweet, the ministry stated, "The policy of using pure diesel fuel equivalent to the European classification (EURO 5), adopted by the Ministry of Transport, supports plans to develop road transport, reduce emissions and carbon emissions and use clean energy in the fields of transportation."
According to the Ministry, in comparison to current EURO 2-3 requirements for CO, EURO 5 standards do not exceed 1.5%. It went on to say that it was closely collaborating with the relevant organizations to find substitutes to encourage utilizing sustainable energy for transportation. Earlier, the Ministry had stated in a statement that it was working on the project in conjunction with the General Directorate of Traffic, Qatar Energy, the Qatar General Organization for Standards and Metrology (QS), and numerous other pertinent organizations.