Top 5 News
EVERGLOW and P1Harmony join iKON at K-Pop festival in Qatar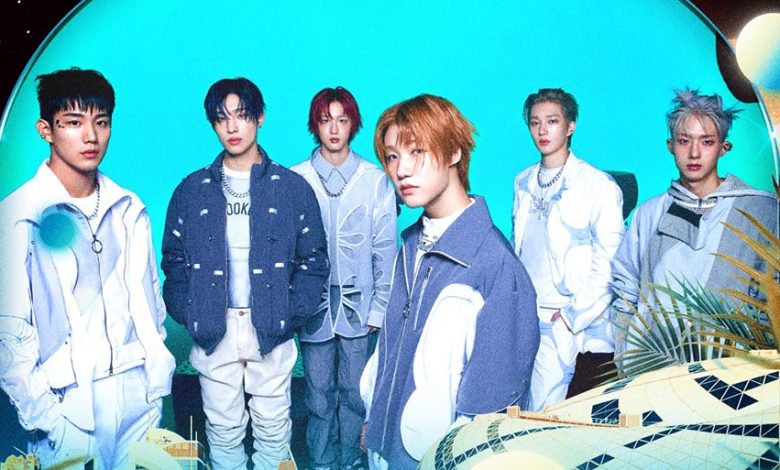 The K.One Festa Qatar 2023 music festival has added two more K-Pop groups to its line-up after the announcement of iKON's performance in Doha. EVERGLOW and P1Harmony are set to perform at the two-day event, which will take place on May 19-20 at Lusail Multipurpose Hall. EVERGLOW, a six-member girl band, made their debut in 2019 and quickly gained global recognition for their unique music and visually stunning performances. Their hit songs such as 'DUN DUN', 'Adios', and 'La Di Da' have made them a fan favorite.
P1Harmony, a six-member boy band, made their debut during the height of the pandemic in 2020 with their hit song 'SIREN'. They have since maintained a solid track record of entertaining their fans with back-to-back hits like 'Doom Du Doom', 'Back Down', and 'Do It Like This'. The festival organizers have promised to reveal more artists and full details on the tickets in the coming days.
Fans of K-Pop music are eagerly anticipating the event, which promises to be a thrilling experience with some of the best K-Pop artists from around the world. The addition of EVERGLOW and P1Harmony has only added to the excitement, and fans cannot wait to see what other surprises the festival organizers have in store for them.