Top 5 News
Expert: Qatar is not at risk of earthquakes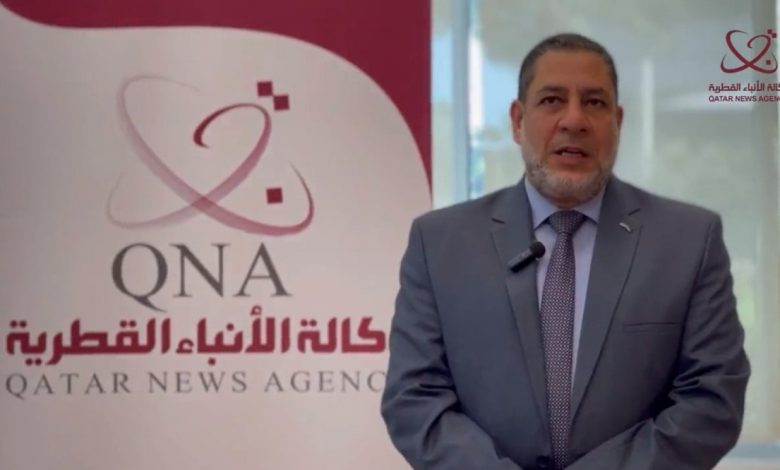 As one of the strongest earthquakes to ever occur, the one that rocked southern Turkey and northern Syria last Monday was disastrous, according to Dr. Reda Abdel-Fattah, an earthquake expert at the General Authority of Civil Aviation (CAA).
He mentioned that 600 aftershocks were being tracked, and 5 of them were felt in the epicentre of the earthquake. The earthquake reached 7.7 on the Richter scale, caused enormous damage, and resulted in hundreds of fatalities and injuries, according to the seismic specialist. He continued that many individuals are still underneath the debris. Despite scientists' success in pinpointing the earthquake's location, Dr. Abdel-Fattah claimed that the aftershocks from the earthquake that shook southern Turkey and northern Syria have subsided. He also noted that it is challenging to anticipate the earthquake's timing.
Dr. Reda Abdel-Fattah, on the other hand, informed the citizens of Qatar that the seismic threat is remote from the State because it is not in a seismic line. In addition to its collaboration with networks in the GCC and other nations, he emphasised the role played by the Qatar Seismic Network, which was founded in 2014 to monitor earthquakes.