Top 5 News
EXPO 2023: Qatar Museums looking for F&B outlets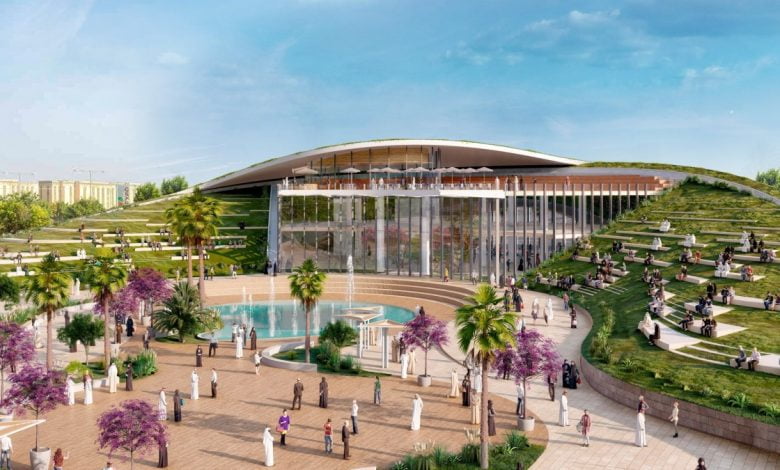 In order to invite food and beverage operators to fit out and manage a F&B outlet at the International Horticultural Exhibition (EXPO 2023) building, which will be situated close to Fire Station, Doha's premier contemporary art space and location of artist and curatorial residencies, Qatar Museums (QM) has launched an open call.
By October 2, 2023, it should be ready, and it won't stop working until March 28, 2024. The F&B operators must be able to offer extensive business concepts, including a full business strategy, a presentation of the food/service concept, a presentation of the interior and patio design, as well as information about their backgrounds and credentials.
The proposed form of cuisine that satisfies international standards should be identified in a thorough presentation of the culinary idea. The outlet's design and fit-out include full MEP works, a fire suppression system, CCTV/speakers and ICT works, HVAC (plumbing, water supply, and sewerage), interior design and installation, terrace design and installation, kitchen design and installation, new kitchen equipment, new furniture/fixture & equipment suitable for the concept, new operating supplies & equipment, as well as other aesthetic requirements and approvals pertinent to the project, including Qatar Civil Defence Department.