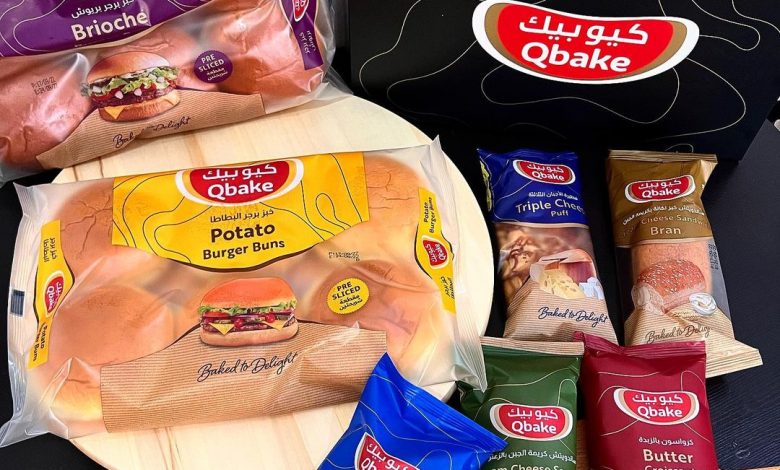 To support National Products, The "National Product" programme was presented by the Ministry of Economy and Commerce (MEC) in conjunction with shopping centres and significant retail establishments. In order to make it easier for customers to access these products, this effort called for malls and large retail establishments to prominently exhibit national products and locally produced goods, according to a statement. This initiative intended to support and market national products in the local market, as well as to support and facilitate investors' access to consumers and open markets to businesses and investors looking to introduce new products. We have compiled a list of famous National Products that you can opt to use. 
Rayyan Pure Natural Mineral Water
This product of the highest caliber is obtained straight from a natural aquifer and is not desalinated seawater. 60 kilometres north of Doha, in an undeveloped section of the desert, Rayyan natural water is bottled at the source. The bottling facility was constructed at the water's source to preserve its natural benefits. This rural region is recognised for its unpolluted, pristine natural beauty and comfortable climate. In 1984, Khalid bin Mohammed Al Rabban introduced Rayyan Pure Natural Mineral Water. He made sure the manufacturing was of the great quality, and the technological development of Rayyan's first bottling line involved Evian of France.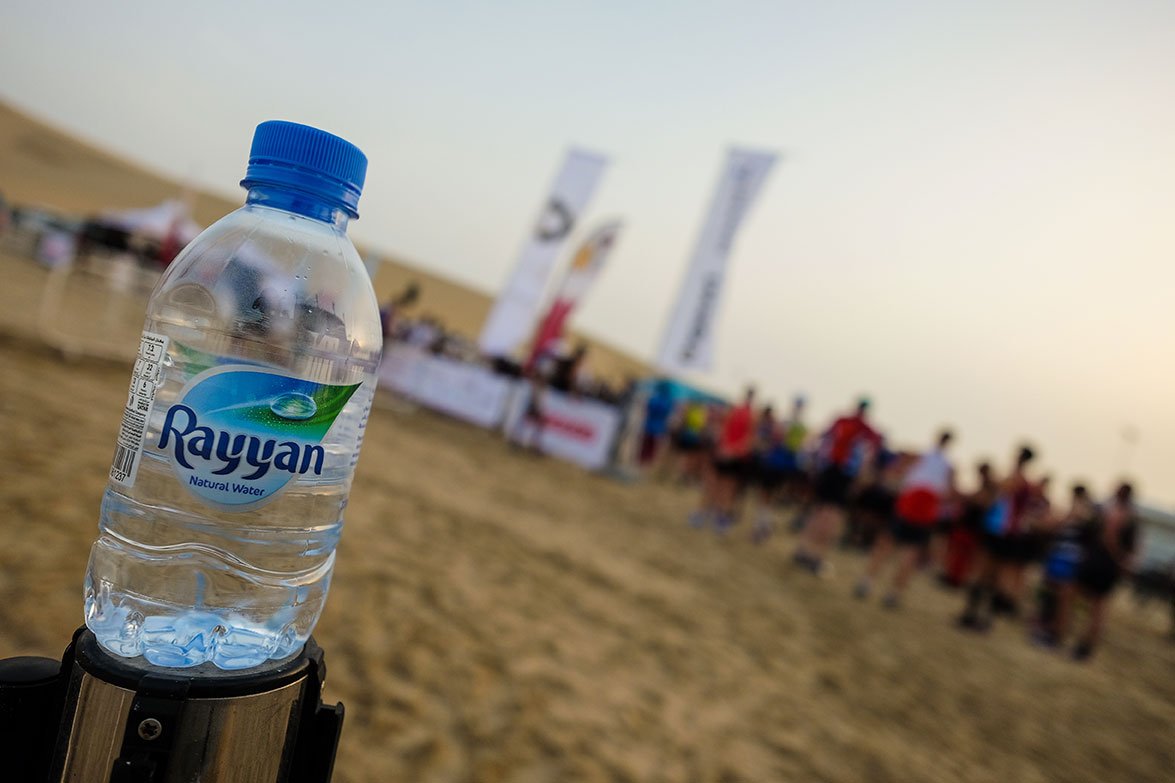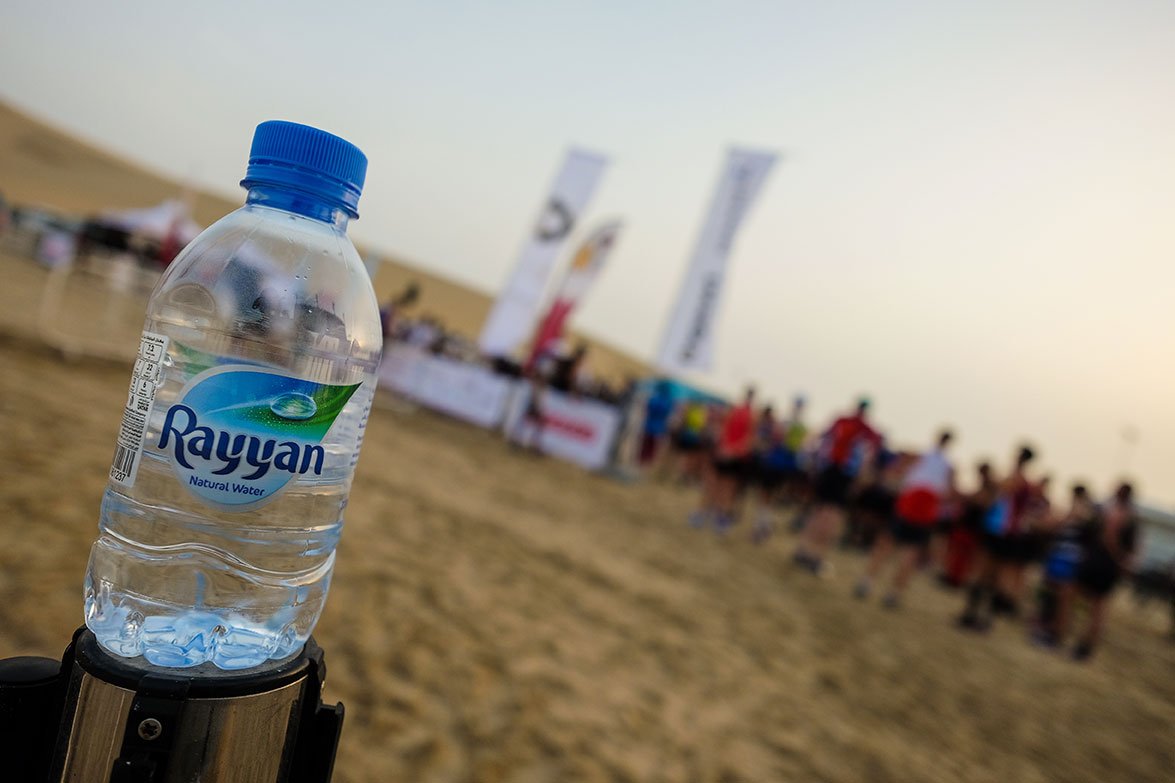 Ghadeer
As a joint venture between the Arab Company for Livestock Development (ACOLID), the State of Qatar, and Gulf Investment Corporation, the Arab Qatari Company for Dairy Production (Alban Ghadeer) was founded in Qatar in 1985. The goal was to secure food security for milk and dairy products as well as a farm that would supply fresh fodder from their land and sell any surplus in the neighbourhood market.
The dairy and juice products made by Ghadeer were introduced to the local market in 1990. All of Ghadeer's goods are manufactured with fresh cow milk thanks to the company's more than 1,200 cow farm and 1,200 hectare agriculture farm. Milk, laban, yoghurt, labneh, and sour cream, as well as cheese, ghee, juice, and ice-cream.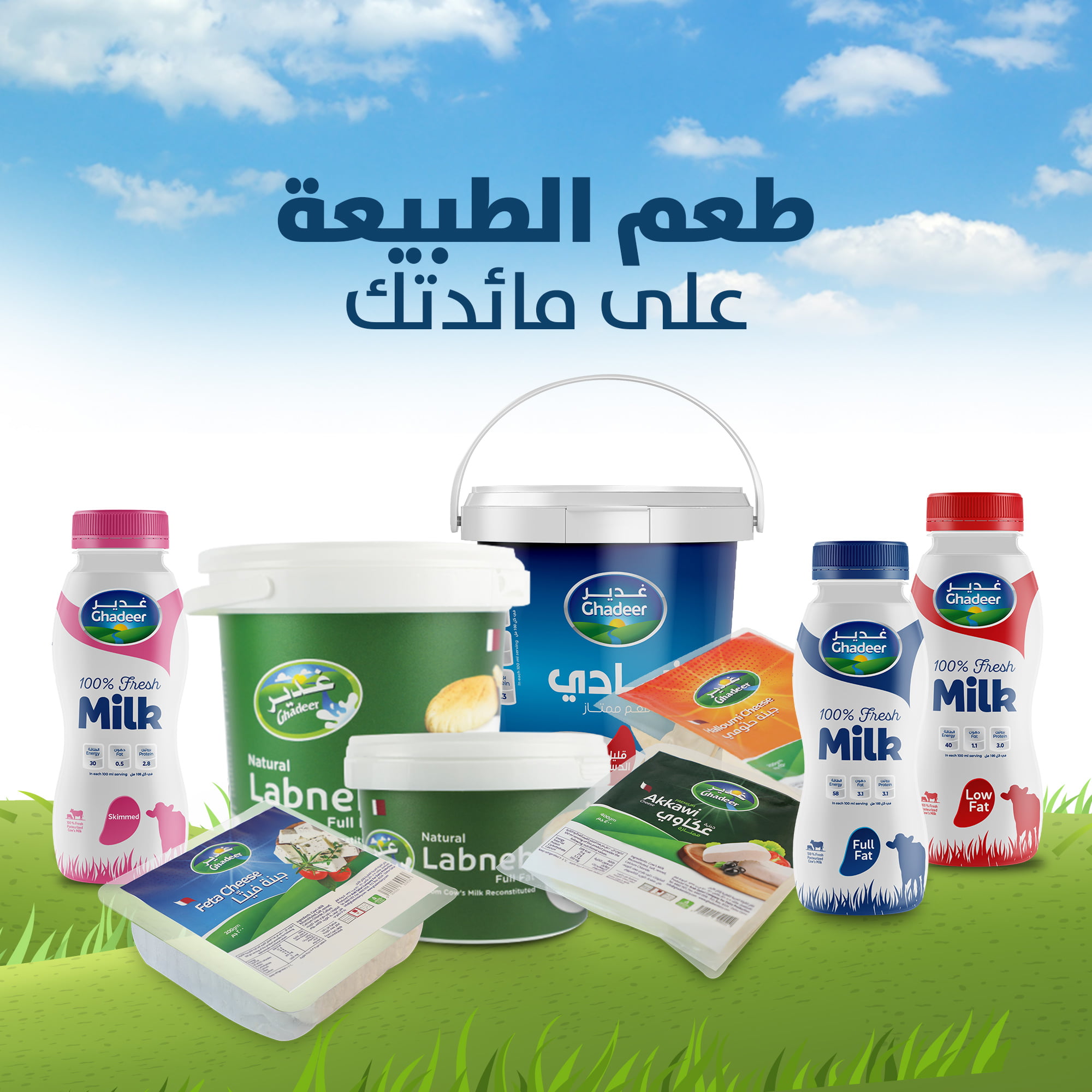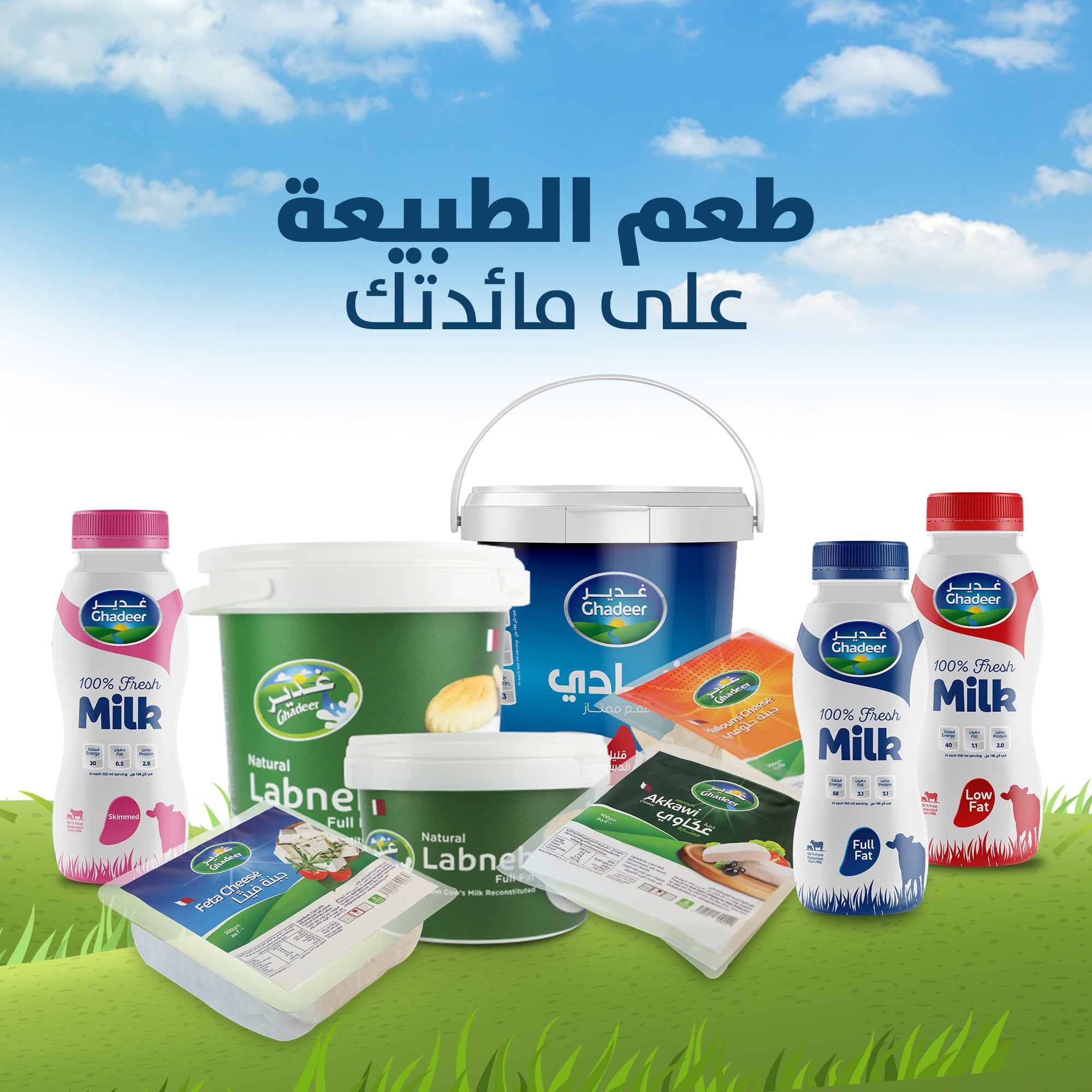 Qbake
Qbake was introduced in 2009 by Umm Said Baked, which offers regional bakery goods, and has since grown to be a well-known brand name. In Doha, there is a good chance that you will see their vans carrying fresh goods to restaurants, grocery stores, fast food restaurants, catering firms, camps for construction workers, schools, and other institutional purchasers in your neighbourhood. The biggest manufacturer of Lebanese bread and Arabic bread (Khubs) in the nation is Qbake. Additionally, Qbake sells sliced bread, buns, rolls, croissants, cakes, muffins, swiss rolls, and other baked goods.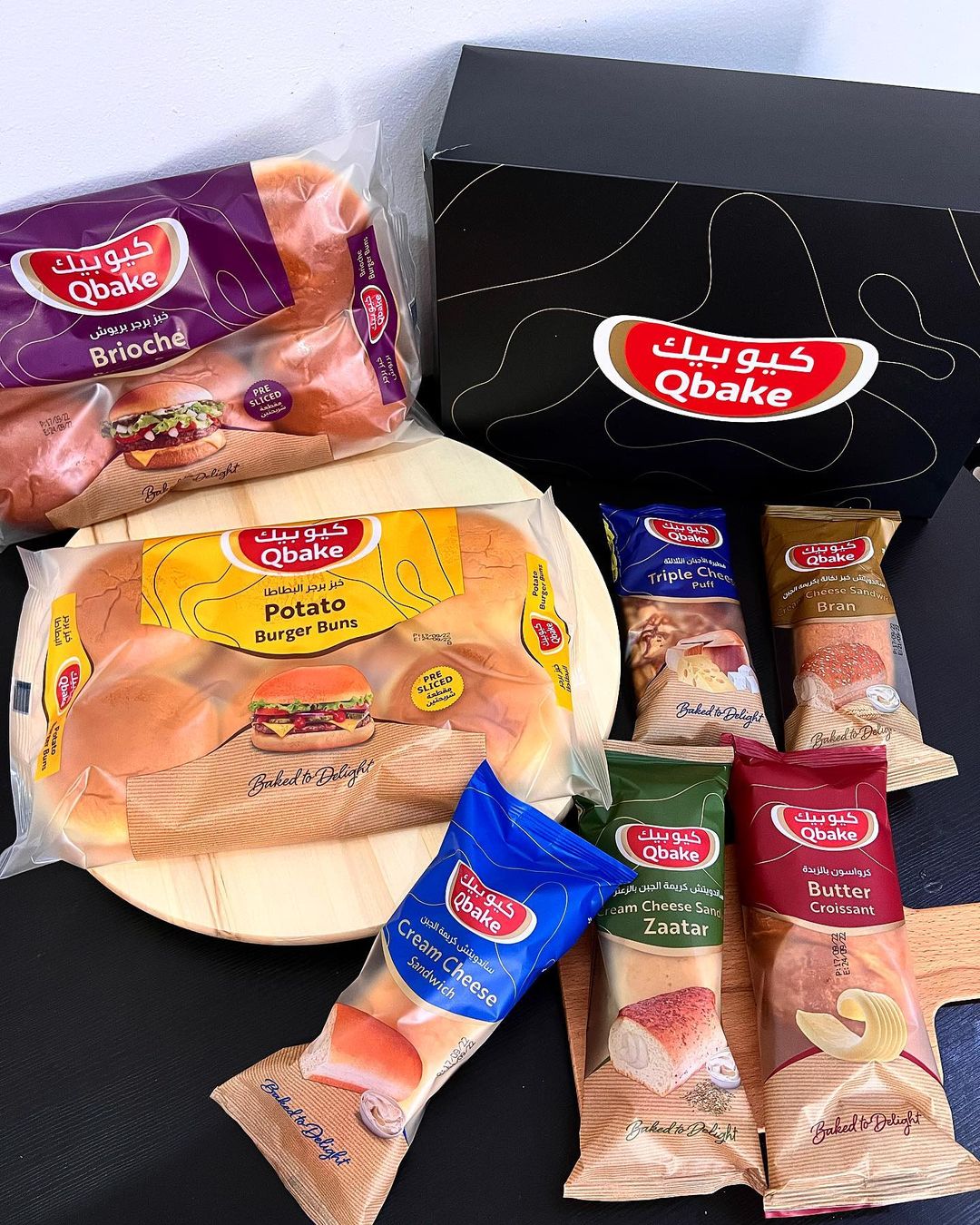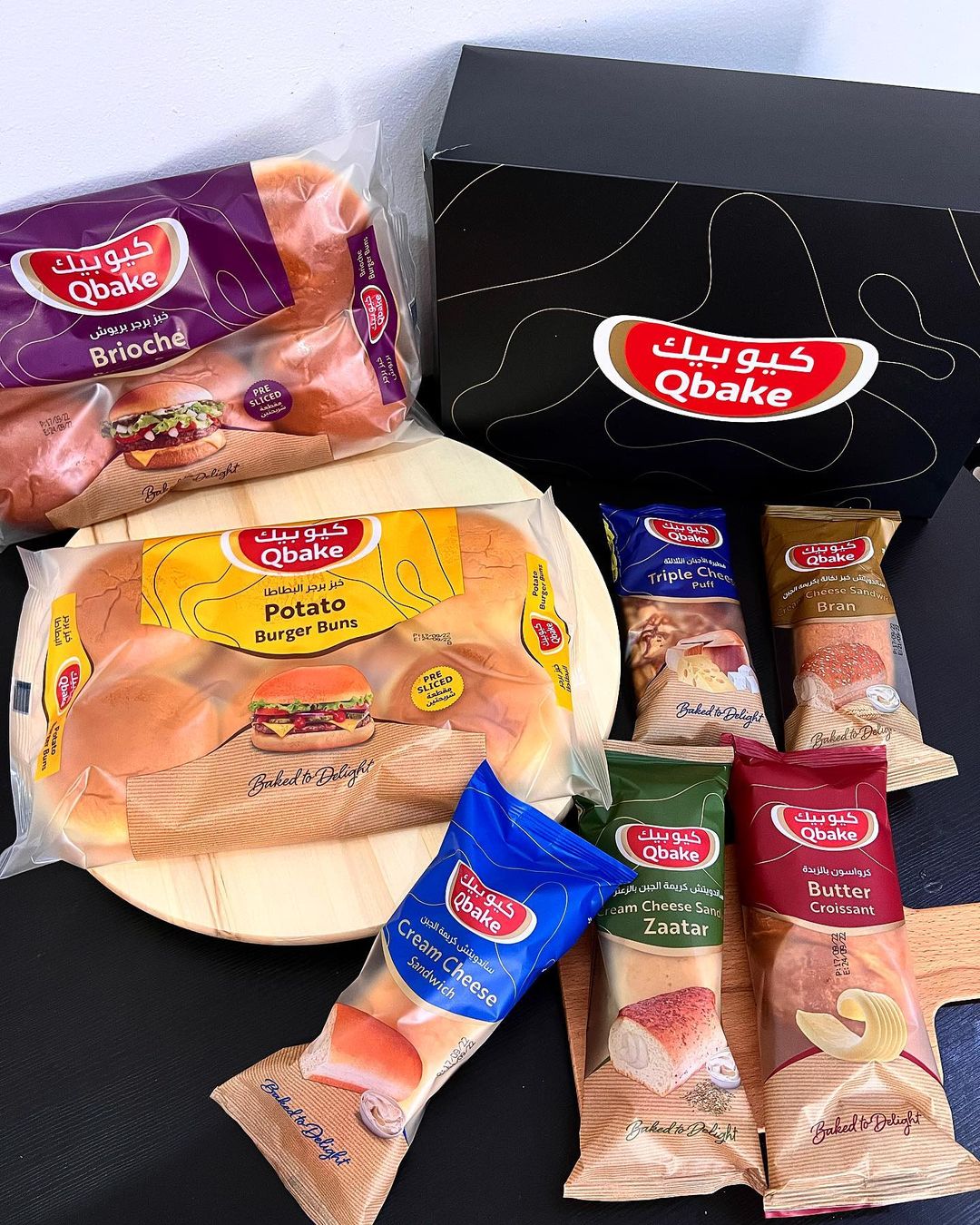 Kaafe Chocolatier
In order to produce beautiful chocolates that mix Arabic flavour, Mariam Al Sulaiti launched Kaafe Chocolatier in Qatar in 2011. While maintaining Qatari culture and legacy in the flavours of its chocolates, Kaafe Chocolatier creates and markets fine handmade Belgian chocolates and related items. The business sells a variety of products, including gift boxes, chocolate trays, truffles, fruit that has been covered in chocolate, desserts, drinks, and wedding and party favours. For all significant occasions and events, Kaafe creates seasonal and limited-edition chocolates with distinctive packaging. It accepts orders over the phone, sells its goods online, and operates boutiques. Over 40 different varieties of premium chocolate, candies, and truffles are available at Kaafe. The first chocolate brand in Qatar officially debuted in February 2015 and joined the Qatar Chamber.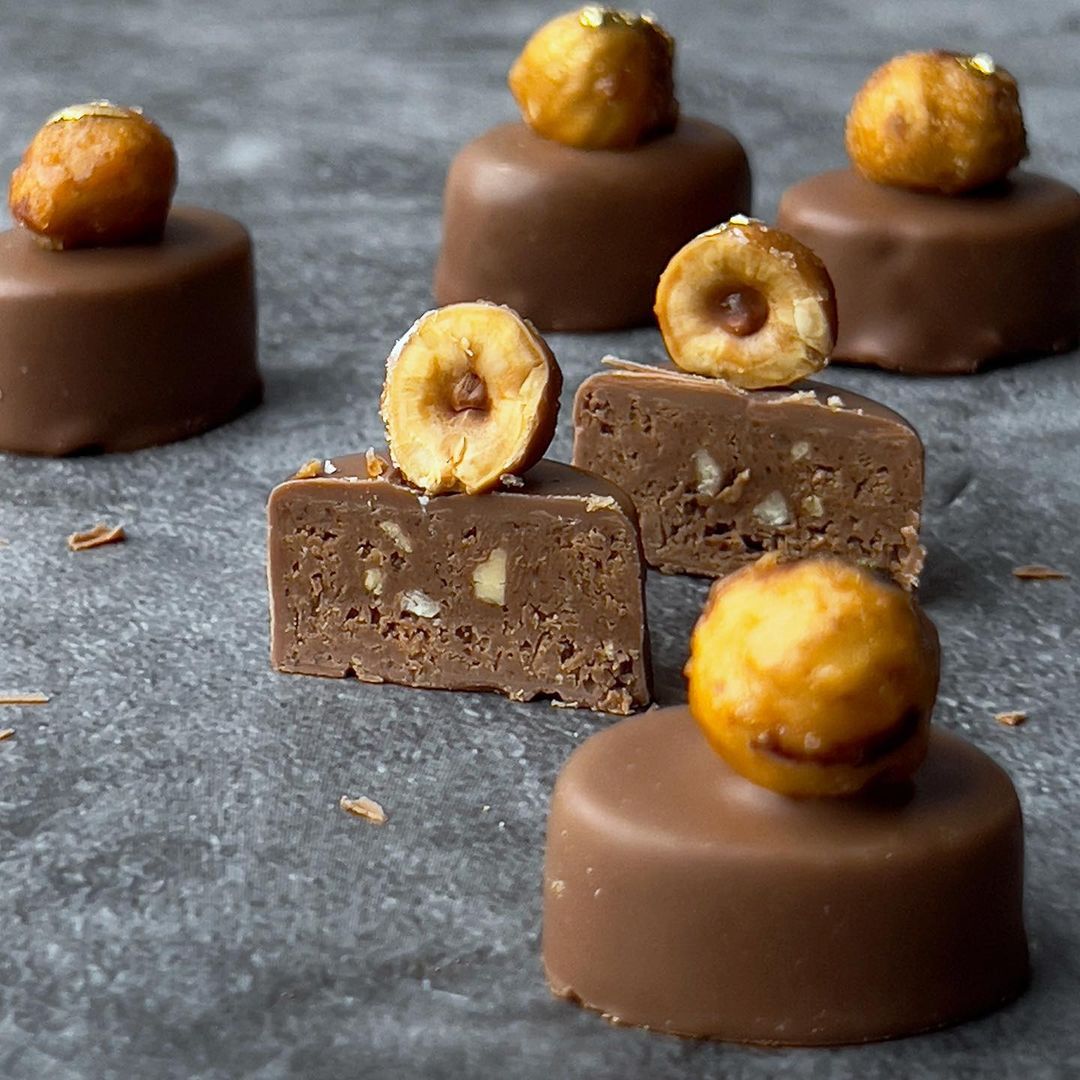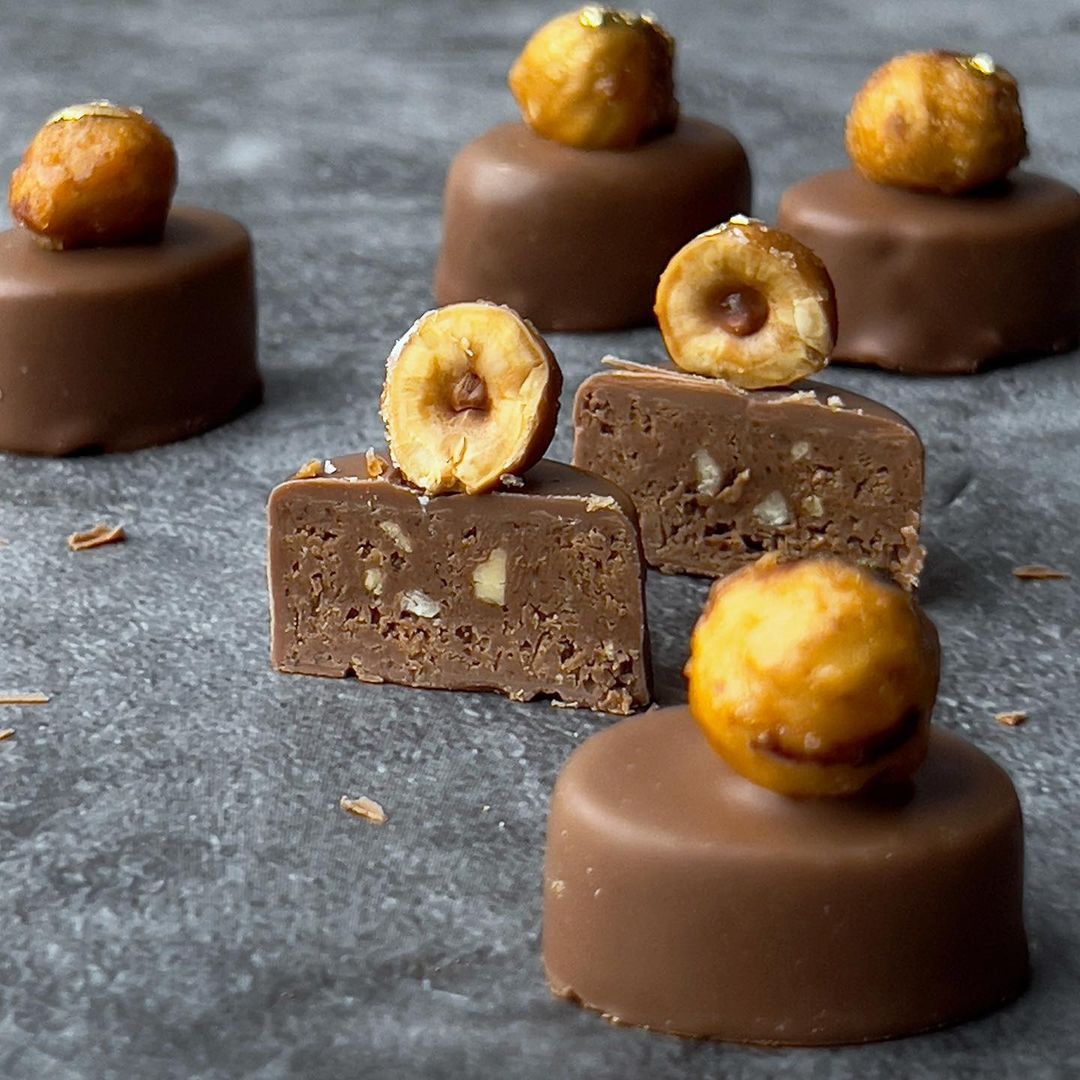 Agrico
In-depth research on Qatar's imports of fruits and vegetables was started in the 1950s, and the results showed that the country is heavily dependent on its neighbours and the region. In light of these facts, Agrico decided to help the Qatari government's food security programme, which aims to make Qatar an independent nation by growing vegetables in two greenhouses with a combined area of 40,000 square metres. Eight further greenhouses for the growing of fruits and herbs as well as a 4000 square metre building specifically for the growing of mushrooms were also completed by Agrico. Their Al Khor hydroponic greenhouses are devoid of pesticides. Qatari Natural Agriculture also sells locally produced meat under the Qatar Meat Production Co. brand in addition to fruits and vegetables.