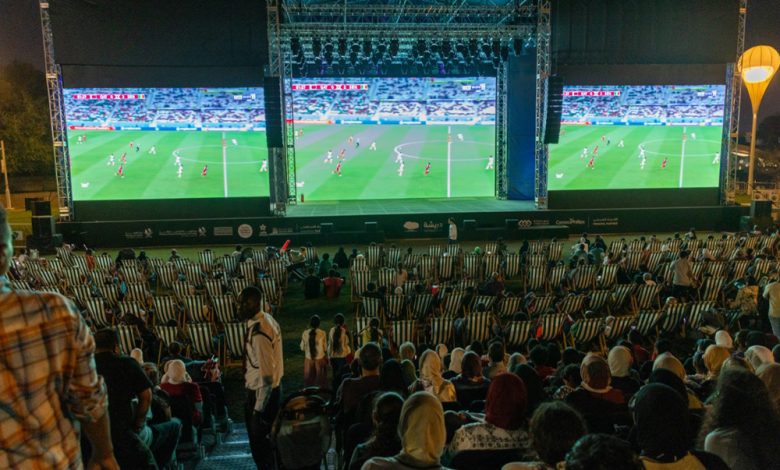 Numerous fans have come to take part in the FIFA World Cup Qatar 2022TM events hosted by the Qatar Foundation (QF).
A variety of events and activities are being held in Education City as part of QF's World Cup campaign, "It's Only Football if it's For All," and are free and accessible to all.
"It's been great to see fans from around the world coming and taking part in our activities. Fans attending matches in Education City have been able to enjoy accessible routes to the stadium, engage in activations, as well as celebrating along with our performers," Sports Programs Specialist at QF, Hamad Saleh Al Shiba said.
"Qatar Foundation is happy to welcome fans from around the world – we want to make sure that everyone has access to enjoy the football and their World Cup experience in Qatar," he added.
The tournament's QF events make sure that individuals from all walks of life may participate and that it provides a lasting legacy of accessibility and empowerment.