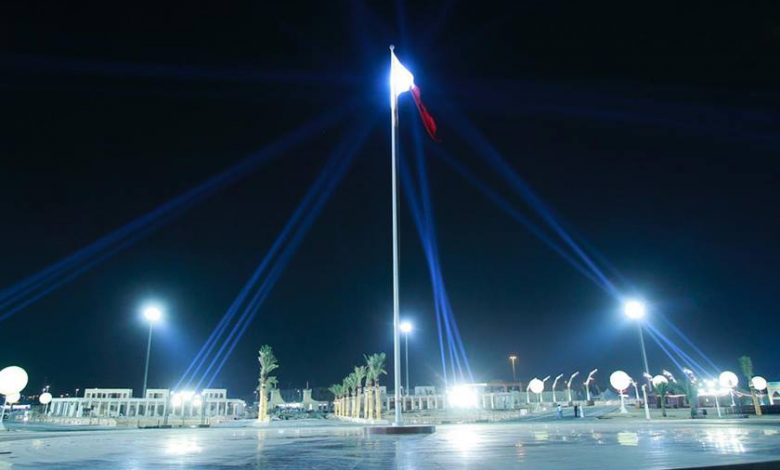 The celebration of Qatar National Day, which comes on December 18 each year, will begin on Friday at Darb Al Saai's permanent location in Umm Salal Mohamed with the theme "Our Unity is the Source of Our Strength."
The 24-day celebration will feature a wide range of cultural, historical, and artistic events in addition to a number of seminars, poetry readings, theatrical productions, and visual arts that represent Qatari culture, national identity, and legacy.
Over 4,500 cultural and historical activities were planned by the ministry of culture under more than 191 major events. From November 25 to December 18, there will be more than 96 daily cultural and creative events, including 24 seminars, six poetry readings, and nine theatrical performances.
The event will feature participation from the Visual Art Center, Qatari Media Center, Qatari Forum for Authors, Qatar Poetry Center "Diwan Al Arab," Theater Affairs Center, Music Affairs Center, Music Affairs Center, Qatar Theater Affairs Center, and other ministry-affiliated institutes.