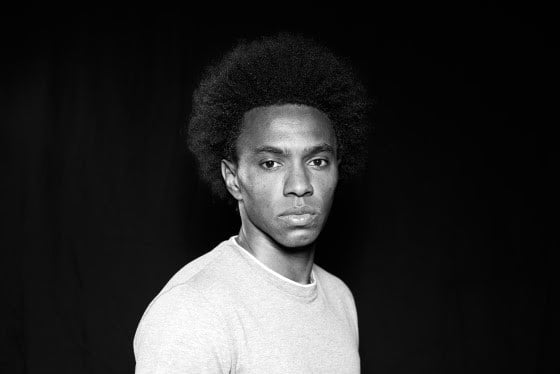 Ahead of the FIFA World Cup Qatar 2022TM, FIFA and FIFPRO, the global representative organisation for professional footballers, are introducing a social media protection service (SMPS) to combat prejudice and to safeguard players' mental health and wellbeing.
All 32 participating member associations' players at the FIFA World Cup Qatar 2022TM will have access to a specialised monitoring, reporting, and moderation service through SMPS, which is intended to reduce the visibility of hate speech directed at them on social media and, as a result, shield players and their supporters from online abuse throughout the competition.
"FIFA is committed to provide the best possible conditions for players to perform to the best of their abilities. At the FIFA World Cup Qatar 2022TM, we are happy to launch a service that will help to protect players from the damaging effects that social media posts can cause to their mental health and well-being," FIFA President Gianni Infantino said.