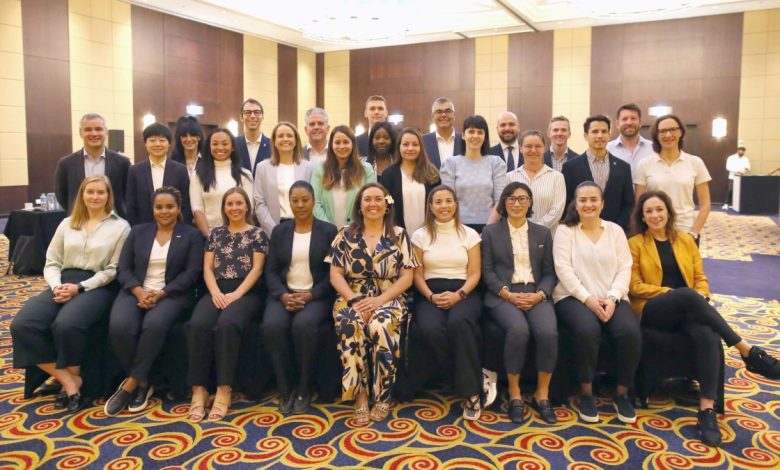 Over the past month, the Middle East and the Arab world have captured the attention of football fans around the world as the FIFA World Cup Qatar 2022TM has drawn record crowds and astounding broadcast audiences while enthralling fans all over the world with top-tier players and teams.
The competition has given a variety of people and organisations the chance to come together to talk about football and plan ways to expand the game internationally. Since women's football is one of FIFA's top priorities, the organisation used the Qatar 2022 quarterfinals as an opportunity to convene senior officials from each of its six Confederations for a special workshop.
In Qatar, with the FIFA World Cup Qatar 2022TM as a backdrop, Bareman stated, "It was incredible to host the six Confederations in Qatar with the backdrop of the FIFA World Cup Qatar 2022TM. This was a unique opportunity to bring everyone together to talk about the work that has been done, and what more we can do with regard to development and competitions."
"I even got emotional in the closing of our workshop because so much has been done in women's football. At FIFA, across the globe, everywhere. The growth has been incredible and what you will see next year in 2023 will be another massive boost for women's football." Auckland/Tmaki Makaurau will host the opening ceremony of the FIFA Women's World Cup Australia & New Zealand 2023, and Sydney/Gadigal will host the Final on August 20, 2023.