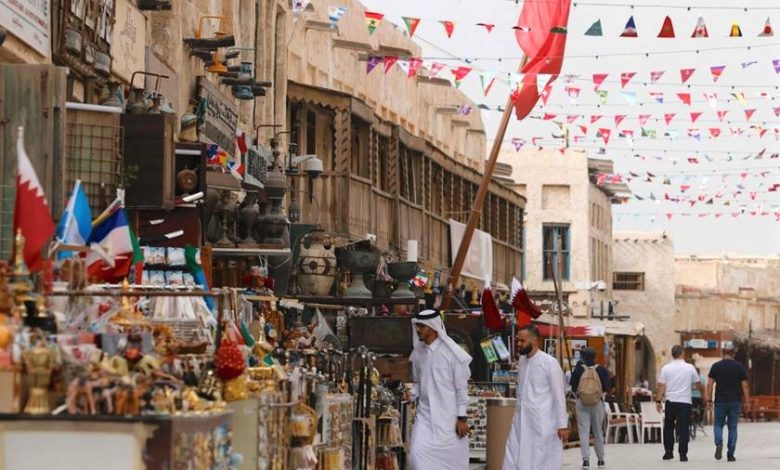 The International Football Association (FIFA) offers a tourist guide to the towns, attractions, and activities that visitors to Qatar for the FIFA World Cup Qatar 2022TM.
FIFA stated that the FIFA World Cup Qatar 2022TM event would surely give football fans the chance to take part in an unforgettable experience in this Gulf nation, with its futuristic cities, desert adventures, and limitless shopping options. Qatar will provide the public with a wide range of activities to satisfy all interests, including nature and tourism visits that explore all facets of local life.
The FIFA Guide outlined five things that visitors to Qatar during the World Cup can anticipate. The first is generosity and hospitality, as Qataris are known for their friendliness and customarily share their food with visitors. This culture is still ingrained in Qatari society and permeates all facets of daily life in Qatar.