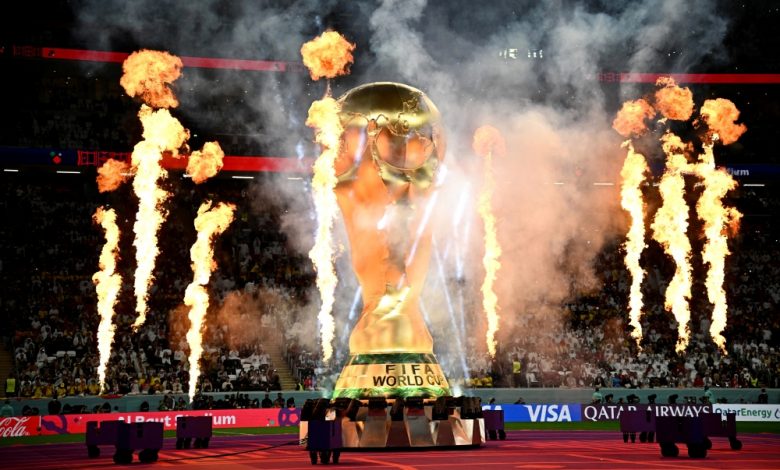 FIFA announced on Sunday that early three million FIFA World Cup Qatar 2022TM tickets had been sold, as the governing body's president disclosed that the competition had helped drive income over the previous four years to a record $7.5 billion. According to AFP, 2.95 million tickets have been sold for Sunday's opening day.
Despite unfavourable press surrounding Qatar's hosting, the opening of the FIFA World Cup Qatar 2022TM has resulted in an increase in interest in the 64 matches spread over 29 days. Queues have formed outside the FIFA ticket center in Doha, while fans have reported long waits to use the official online ticket site.
Qatar has already surpassed Russia in 2018, with over 2.4 million tickets sold. The main markets, according to the spokesman, are Qatar, Saudi Arabia, the United States, Mexico, the United Kingdom, the United Arab Emirates, Argentina, France, India, and Brazil. FIFA President Gianni Infantino stated previously at a press conference that the international body's four-year revenue is expected to reach $7.5 billion by the end of the year. Revenues are more than a billion dollars greater than forecast four years ago.