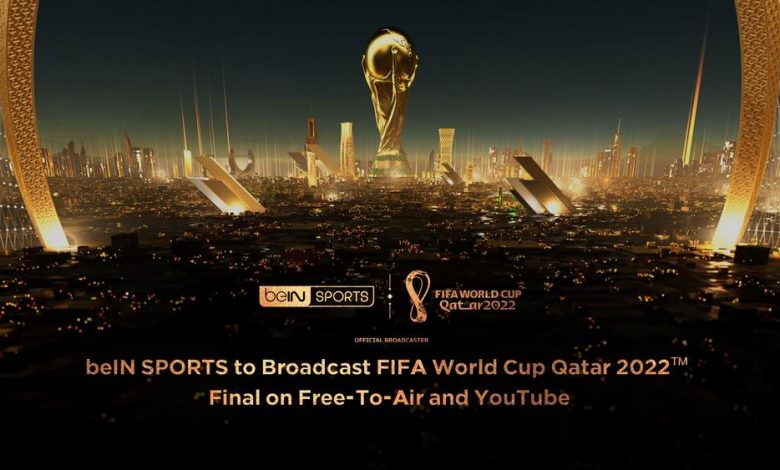 Since the FIFA World Cup Qatar 2022TM began on November 20, BeIN has accumulated more than 5 billion views. The BeIN Media Group has released a detailed broadcast schedule for the next FIFA World Cup Qatar 2022TM final, which will include live, exclusive, and multilingual coverage of the game between Argentina and France on December 18. The broadcast will be accessible on the free-to-air channel of beIN Sports as well as through the company's official YouTube channel.
Mohammad Al-Subaie, CEO of beIN MENA, commented on the broadcast, saying: "The final of the FIFA World Cup Qatar 2022TM this Sunday will be a historic occasion for football, for the Arab World, and for beIN. For this reason, we are determined to make sure it is available to as many people who want to watch it as possible. We started this tournament promising to provide an unrivalled viewing experience to football fans across the region and, with billions of people having tuned in so far, we can safely say we have succeeded in doing that. Now, with two games remaining, we are set to finish the tournament as we started and cannot wait to witness – and broadcast – history as it is written."
On beIN Sports MAX 3, the World Cup Daily will begin the English live coverage at 11:00 MECCA. From 13:00 to 15:45 MECCA, a countdown show will follow. The last game's commentary will start at 16:30 and run through 21:45. It is offered in both English and Spanish.