Top 5 News
FIFA World Cup Qatar 2022™ Volunteer training in progress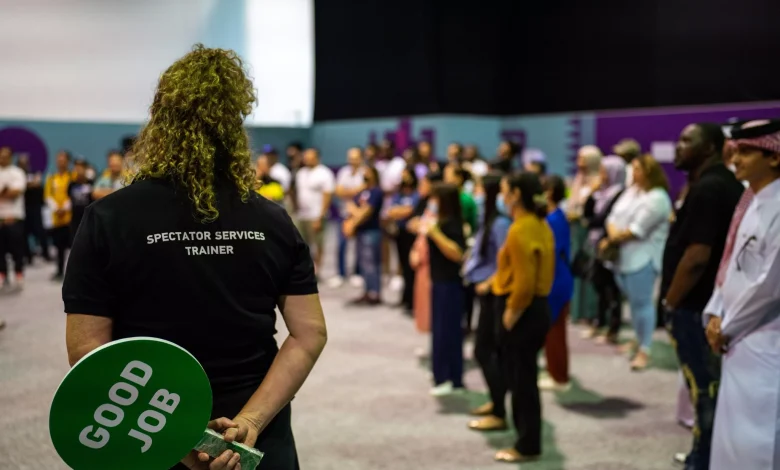 Approximately 20,000 FIFA World Cup Qatar 2022TM volunteers have begun learning and preparing for their tournament roles. Each one will put in at least 10 shifts throughout the tournament, and many of those working in support roles like workforce, volunteer training, and accreditation have already been out in the field putting in the time and gaining experience.
Volunteer Centre at the Doha Exhibition Centre in Katara now serves as the warm and welcoming hub and home base. There are up to 750 eager World Cup volunteers enrolled every day and they all meet face to face in the clubhouse-like setting and large classrooms from Monday to Friday.
Years of planning and collaboration between FIFA and the Supreme Committee for Delivery & Legacy (SC) went into creating a comprehensive training curriculum across 45 functional areas of the tournament to prepare trainees for any of the 30 roles they will fulfill as official FIFA World Cup Qatar 2022TM volunteers. They can monitor their progress and explore topics of interest through the central e-learning platform. Workshop-style FIFA training is provided to team leaders on topics like motivation and communication.