Top 5 News
FIFA World Cup trophy will be displayed at Aspire Park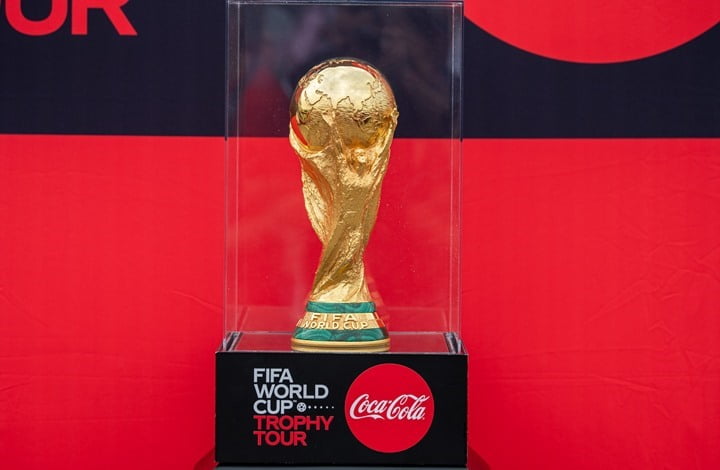 The FIFA World Cup trophy has arrived in Qatar ahead of a special occasion at Aspire Park on Tuesday, November 15. There are only a few days till the big game.
The renowned award just completed a world tour, stopping in every nation that has qualified for the FIFA World Cup Qatar 2022TM. The trophy travelled to 51 nations and territories in all in the run-up to this year's competition, which will take place in eight cutting-edge venues.
People in Qatar will be able to see the trophy at Aspire Park on Tuesday. The event will take place from 4 to 10 PM and be hosted by Hamad Al Amari, a local comic. It will provide a variety of family-friendly activities.
As supporters get ready for the first FIFA World Cup to be held in the Middle East and Arab world, the trophy will make a number of stops at businesses, organisations, and charities in the days leading up to the competition.