Top 5 News
FIFA's Official Ticket Resale Platform opens today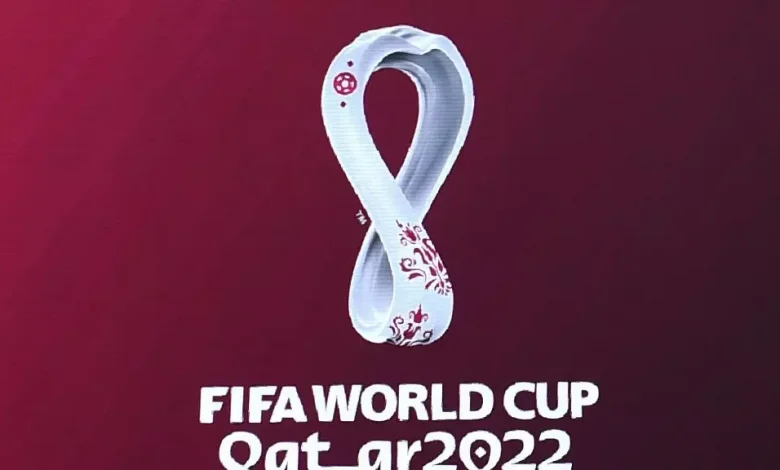 FIFA World Cup Qatar 2022TM Executive Director of Sales, Marketing, and Communication Hassan Rabia Al Kuwari has stated that ticket holders may resell their tickets on the Official Ticket Resale Platform.
"Some fans might have purchased more tickets than they need and others are trying to get tickets for their favorite matches. In these cases the Resale Platform will be a great help for them," Al Kuwari said, while speaking to Qatar Radio yesterday.
According to his description of FIFA's plan, tickets will be accessible all throughout the event, however excessive demand could cause some games to become "sold out." Fans may still buy tickets for their favorite games through the FIFA.com/tickets website. Al Kuwari urged fans, both local and foreign, to take advantage of this once-in-a-lifetime opportunity to attend the huge event.
In order to enter the stadiums, ticket holders must first obtain a Hayya Card. Located next to Al Sadd Club, Al Atiyya Center for Hayya Card (Ali Bin Hamad Al Attiyah Arena) is the first Center for Hayya Card where fans can go to acquire their Hayya Card and make queries, if necessary, according to Al Kuwari.