Top 5 News
First phase of Qatar's real estate platform initiated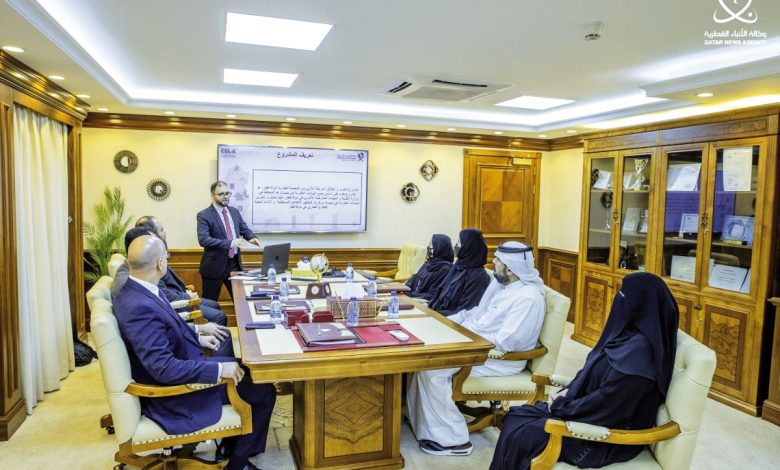 The Ministry of Municipality has unveiled its plan to launch Qatar's first real estate platform, aimed at centralizing data from various sources to achieve strategic goals of the real estate sector. The platform will collect and analyze data from different authorities in the country, providing real estate indicators for those involved in the sector. The first phase of the project is a basic foundation on which the next stages will be built to complete the real estate platform development work.
According to Tariq Juma Al Tamimi, Director of the Technical Office at the Ministry of Municipality, the platform will provide an integrated system for concerned authorities to examine data that supports transparency and facilitates guidance for future contracts. The platform is expected to benefit both government agencies and the private sector. The second phase of the project aims to establish more accurate linking with concerned authorities, while the third phase will focus on launching services more effectively through the platform.
The Ministry of Municipality has emphasized the significance of the real estate platform in achieving the future and strategic goals of the real estate sector in Qatar. With the integration of real estate data in a central platform, the platform aims to become a useful tool for industry stakeholders and serve as an effective resource for the government in guiding the future of Qatar's real estate sector.