Top 5 News
First quarter 2023 looks profitable for property developers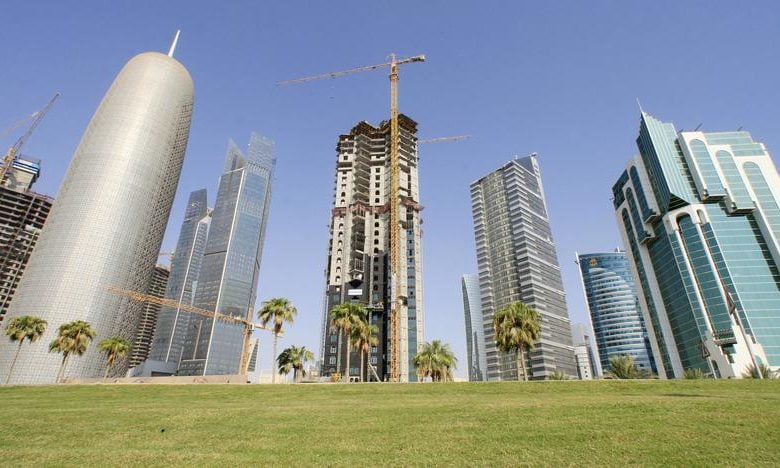 The topic of Qatar's housing market is currently being discussed by many residents and expats in the country, with many outraged that rents have remained unchanged this year. Despite expectations that prices would decline after the World Cup in 2022, rents have remained steady, causing frustration among tenants who experienced a massive increase in residential rents last year.
Landlords have reportedly refrained from dropping the costs in order to ensure a profitable year for the second time in a row. Jeffrey Asselstine, the Managing Director at NelsonPark Property, has commented on the fluctuating market, stating that the rental market in Qatar changes rapidly and that it is currently benefiting landlords during Q1 2023.
Asselstine also noted that the number of sales and leasing activities has increased in the country, as tenants are actively looking for properties in some of the best locations in Qatar. This provides resilient opportunities to boost the company's profit and the country's economy. Despite the frustration felt by tenants, Asselstine emphasizes that markets do not change quickly and that it may take some time for the rental market in Qatar to shift.