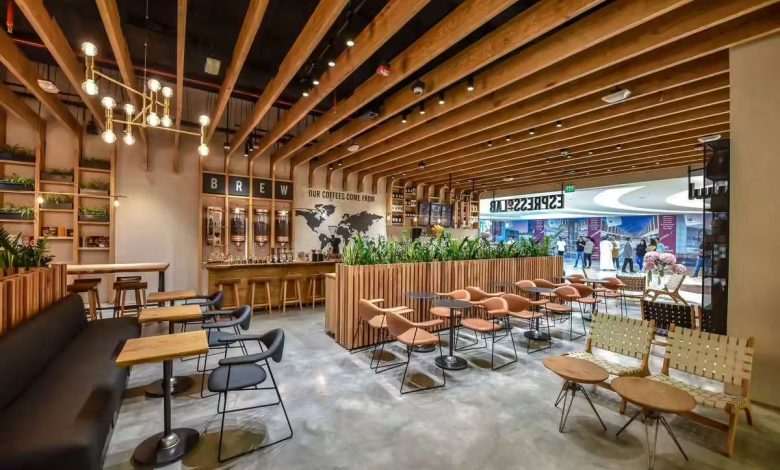 Coffee is loved by many people. If you are in Qatar and wish to have a coffee, you will be wondering which are the best coffee shops in Qatar. There are some cafes in Qatar selling flat white coffee and other types of coffee. Some of these are made in a sleek and stylish way with a good atmosphere. 
The following tells you of some must try coffee shops in Qatar:
Flat White Specialty Coffee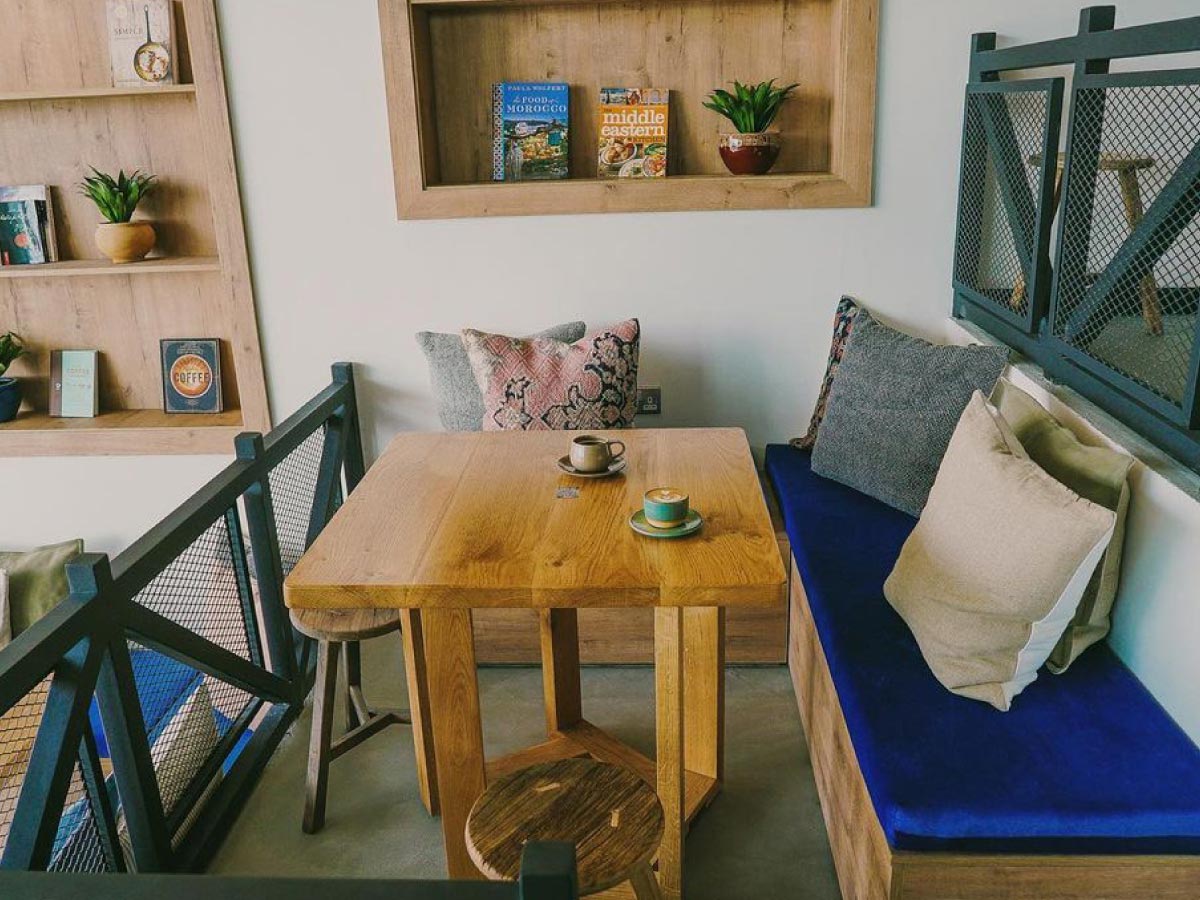 Five branches of this popular coffee shop are present. The Iconic 2022 building one is made in a stylish way. There are cozy hole-in-the-wall kind of booths which you can relax into. 
The atmosphere here is chilled. Flat white Qatar is really amazing and the menu tends to be extensive. The food is even impressive. You can get brunch classics such as pancakes, avocado on toast as well as scrambled eggs. There are even desserts.
EllaMia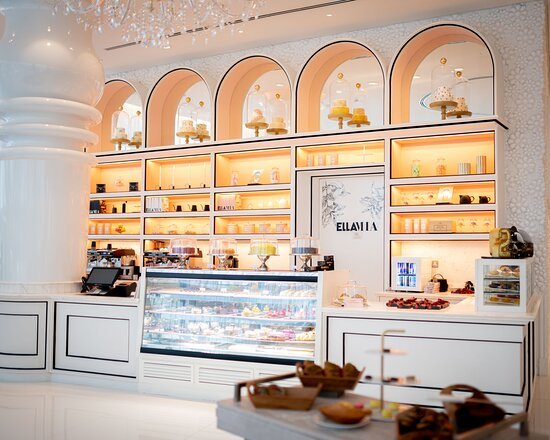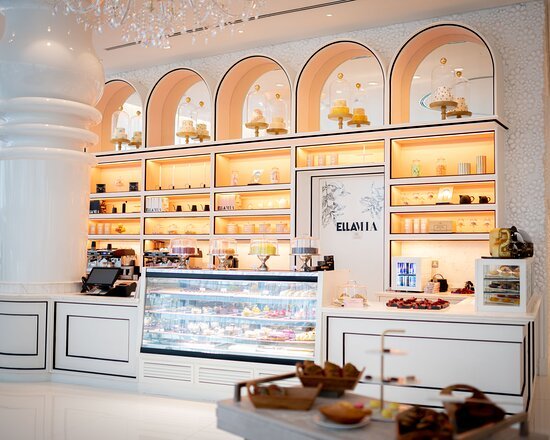 The Mondrian Doha is beautiful due to the work that the designer Marcel Wanders has done here. It is one of the best café in Doha. The pool is amazing but the frozen forest at EllaMia is a spot where you can relax. You can find many coffee choices here which you can enjoy whilst exploring this place. 
Espressolab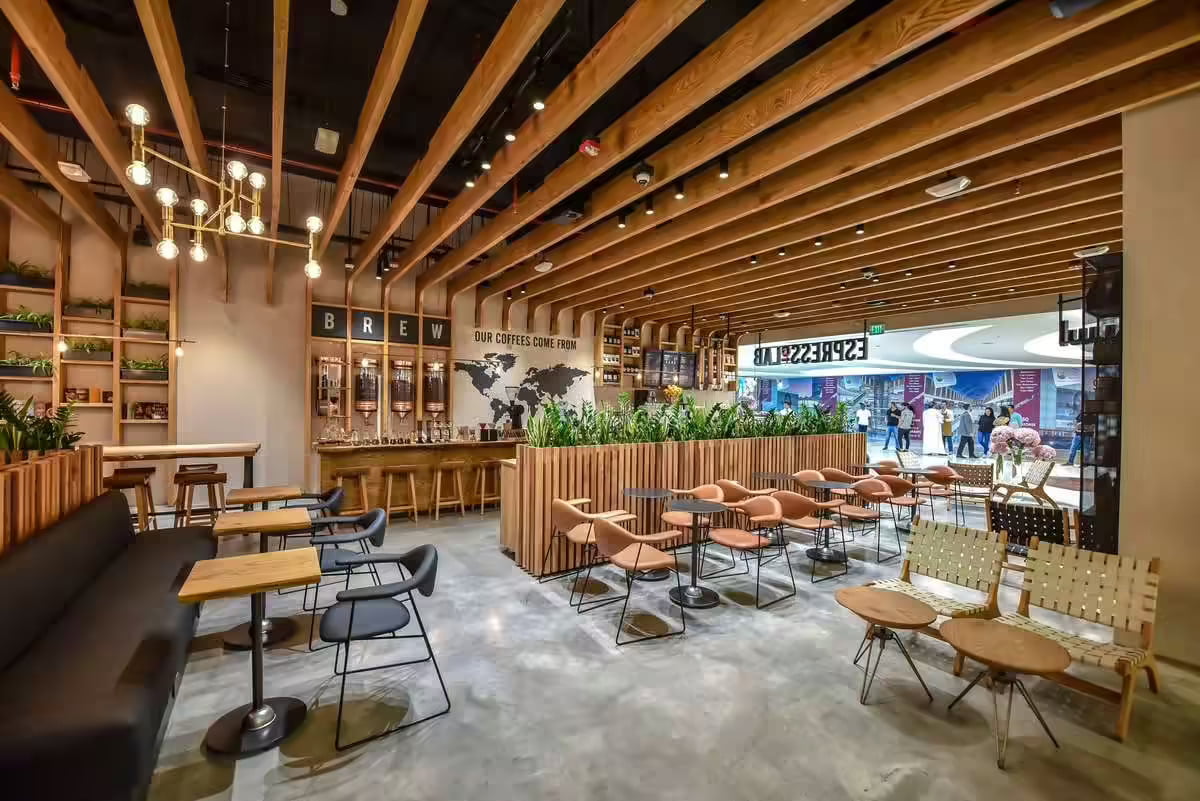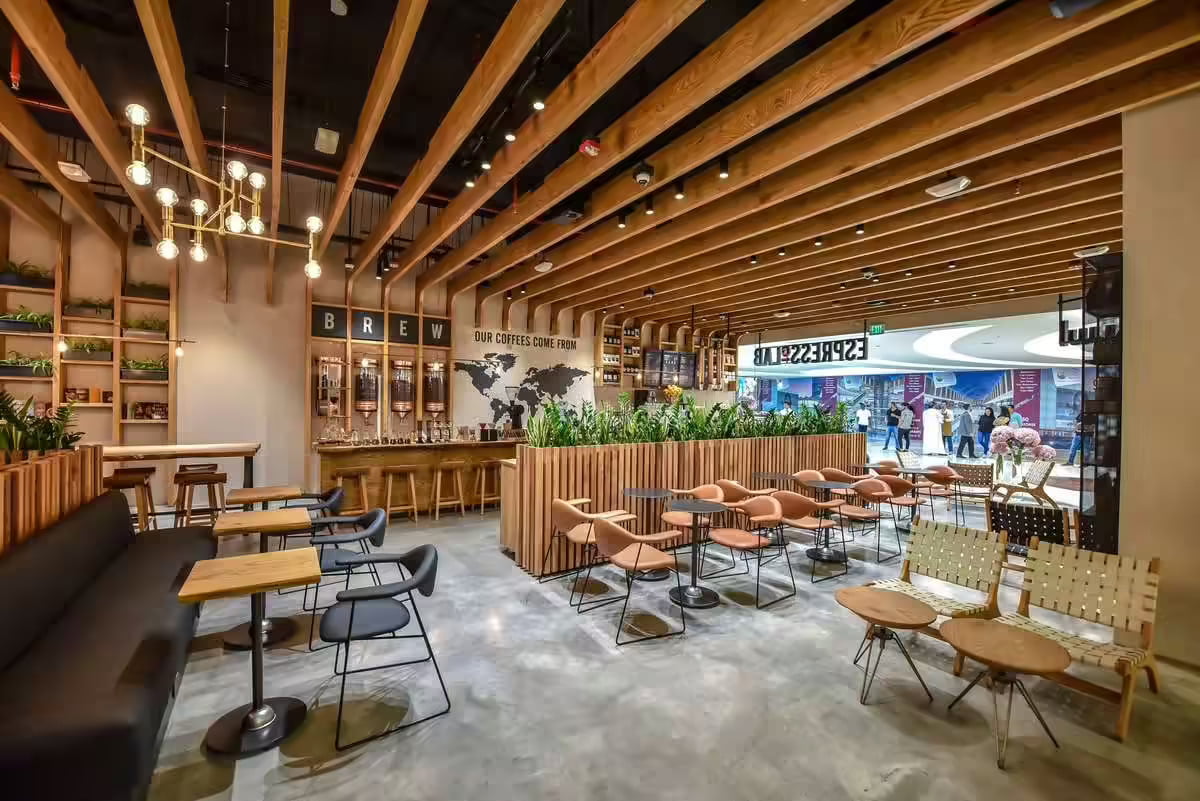 If you are a coffee snob, you need to try out this Turkish coffee shop. It is one of the best coffee shops in Qatar. The people here know what they are doing. The chain actually roasts its very own coffee employing beans that are picked from local farms present in countries like Guatemala, Ethiopia as well as Indonesia. The branch located inside the City Center Mall is a spot to be for those who work remotely. 
Al Shurfa Arabic Lounge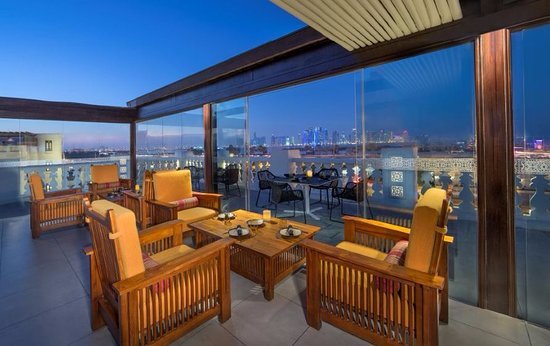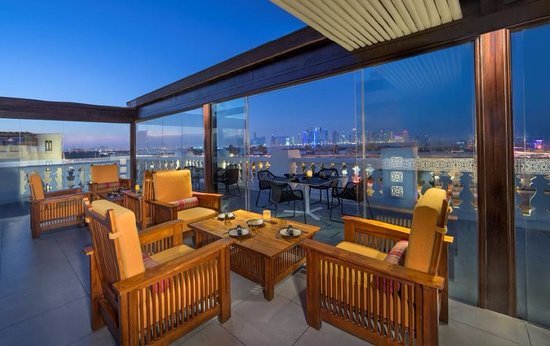 If you are looking for one of the best café in Doha that has a view, visit this one. The eatery present in the Al Jomrok Boutique Hotel provides excellent views over Souq Waqif as well as out to the Spiral Mosque that is beyond. Try and get a spot located outside on the terrace so that you can truly enjoy the view whilst you sip your coffee. 
Exit Coffee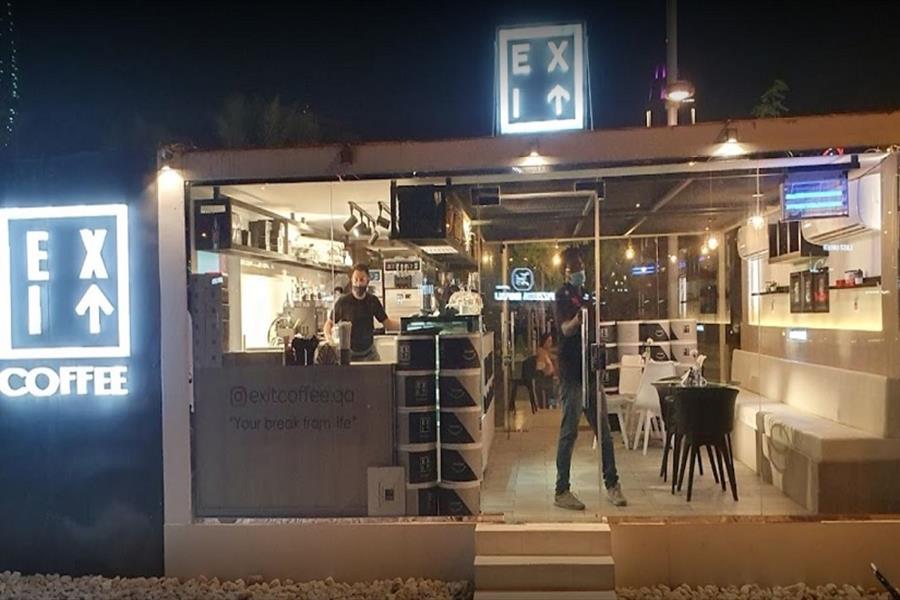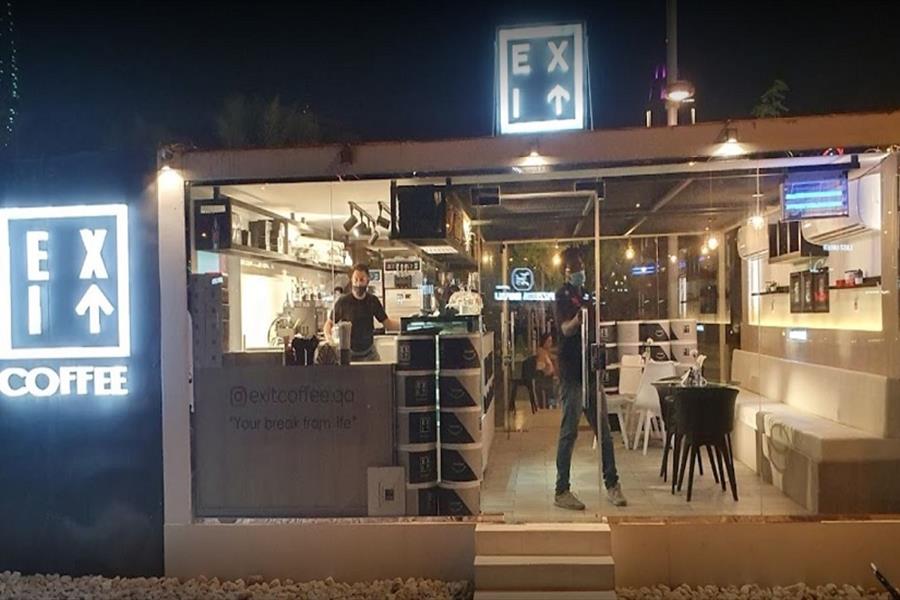 When going to Lusail, look at the food arena. If you want to visit a top coffee shop, try out this one. You can take the caffeine of your choice then order something like mini pancakes with Lotus sauce. This is something delicious. 
If you are looking for flat white Qatar coffee or some other type of coffee, you will find some top class cafes in Qatar. The coffee here is delicious and you will feel comfortable in the setting. Qatar is a country that has much to offer when it comes to luxury. If you are going as a tourist, you will enjoy yourself and marvel at the wonderful architecture here. The cafes are also made to look amazing and provide excellent service. Coffee lovers will be satisfied.