Top 5 News
Food security, climate change are Qatar's top priorities: MOECC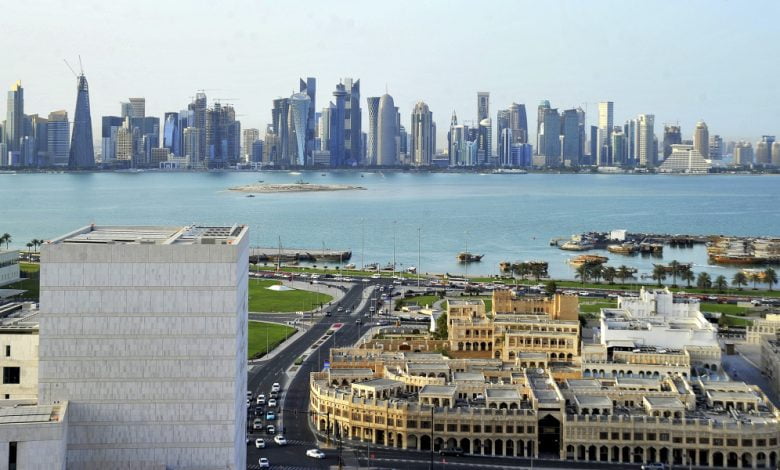 Qatar's Ministry of Environment and Climate Change has emphasized the country's commitment to addressing climate change and food security during the International Agricultural Exhibition (AgriteQ) on its second day. The ministry participated in the exhibition, presenting two research papers on climate change and its effects on sustainable food security to a global audience of environmental researchers and enthusiasts.
In a speech delivered at the event, Dr. Mohammad Saif Al Kuwari, an Environmental Expert and Engineering Consultant from the Ministry of Environment and Climate Change, highlighted the need for countries to adopt modern techniques in their agricultural system and move towards the latest technology to improve water management. He referenced the Food and Agriculture Organization of the United Nations' recommendation for such a shift.
Dr. Al Kuwari also spoke about the necessity of being aware of extreme weather conditions and the need for modern agricultural systems in achieving food security. He urged attendees to take action and assume responsibility in dealing with climate change, emphasizing that Qatar has placed these issues at the forefront of its priorities and incorporated them into its national development strategies.