Top 5 News
Food Security Strategy aims to boost agri output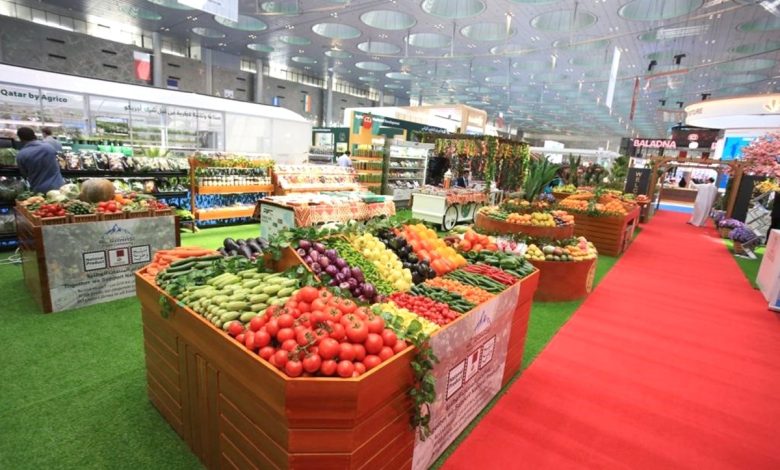 The Ministry of Municipality has announced the launch of the Qatar National Food Security Strategy 2023-2030 in April, which aims to boost agricultural production during summer through the use of advanced technologies and support for farmers. According to Dr. Masoud Jarallah Al Marri, Director of the Food Security Department, the new strategy is based on maintaining previous achievements, completing the remaining goals of the Qatar National Vision 2030, and ensuring sustainability through the conservation of natural resources.
The first axis of the new strategy is local production and marketing, which are closely related, while the second axis focuses on strategic reserves and early warning systems. The third axis is international trade and foreign investments, with support from Hassad Foods and the local private sector. Al Marri acknowledged the challenges of producing vegetables during summer and stated that the new strategy will concentrate on this area by implementing modern farming methods and providing tailored agricultural support to farmers.
Qatar has achieved advanced levels of self-sufficiency in fresh chicken, table eggs, red meat, fresh milk, and fresh fish. However, certain products, such as vegetables during summer, require additional effort to reach the targeted production level.