Top 5 News
Forum discussing plans to enhance private sector job localization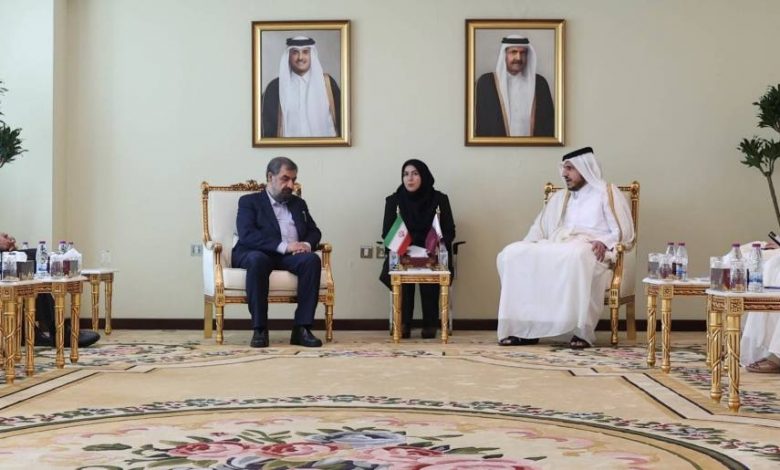 The first meeting of the Regular Forum for Private Sector Job Localisation was presided over by the Minister of Labour, H.E. Dr. Ali bin Samikh Al Marri.
The regulators of priority sectors in the localisation of jobs, including the Ministries of Public Health, Education, Commerce and Industry, Katara Hospitality, Communications, and the Central Bank of Qatar, were all present at the conference. Several motions and proposals to improve the national programme for localization of private sector jobs were discussed, as well as the difficulties associated with localization and the proposed solutions to those difficulties. Plans for localization were discussed, as well as the part that private enterprises may play in increasing localization rates of jobs and opening up chances for growth and employment.
"The Localisation Forum will constitute a qualitative leap in the job localisation programme in the private sector, as it comprises representatives of the vital bodies organising the sectors capable of attracting national cadres, noting that creating an interactive dialogue platform that brings together the parties to the job localisation programme will contribute to addressing challenges and barriers in the forthcoming period," Dr. Marri said.
He emphasised that the Ministry of Labour has begun an interim phased scheme within the context of a comprehensive strategy to improve the Localisation programme in the private sector, which has been in effect since the beginning of this year. He noted that the large number of Qatari men and women hired by the private sector in the first nine months is evidence of the sector's capacity to attract national workforce and that progress will be sparked by private sector institutions' ability to capitalise on national workforce talents.