Top 5 News
GCC conference on geographical dimensions of culture industry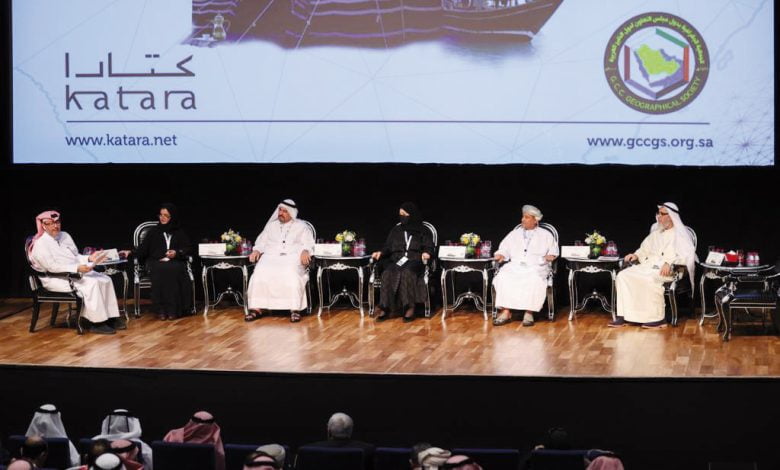 The 6th Scientific Conference of the Gulf Geographical Society, themed "The Geographical Dimensions of the Culture Industry in the Gulf Cooperation Council Countries," commenced yesterday and will run until tomorrow. Researchers, academics, and specialists from Qatar, GCC countries, Egypt, and Jordan are participating in the conference.
The conference will feature 50 working papers, reviewing the role of Gulf cultural institutions in linking geographical sciences with the culture industry in GCC countries. It will also address the natural and human geographical dimensions, as well as the impact of modern geographical technologies on the culture industry in Arab Gulf countries.
Prof. Dr. Khalid bin Ibrahim Al Sulaiti, the Katara General Manager, stated during his opening speech that Katara aims to be a hub for people and cultures by combining geography and culture in its various facilities and activities.