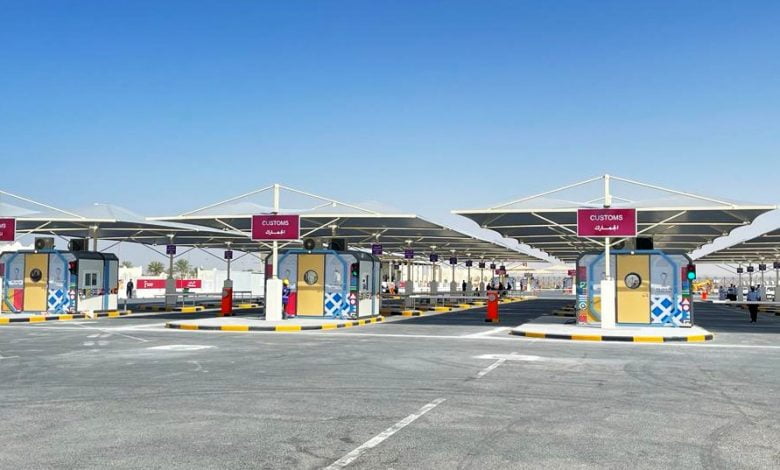 A vehicle preregistration platform has been made available by the Ministry of Interior (MoI) on its website in order to grant entrance permits to GCC nationals and residents travelling to Qatar by road for the FIFA World Cup Qatar 2022TM.
In compliance with standard entry procedures, the relevant authorities have started allowing GCC citizens and residents to enter the country without the requirement for a Hayya Card.
Beginning on December 8, 2022, citizens and residents of the GCC who are travelling by road in their own automobiles will be permitted to enter the nation.
The admission procedures in Qatar for GCC nationals and residents through the state's air, land, and sea ports were outlined by Col Jassim Al BuHashem Al Sayed, Executive Director of the Office of the Commander of Security Operations for the FIFA World Cup Qatar 2022TM.
He provided the information yesterday during a news conference held at the Officers Club of the General Directorate of Civil Defense by the security authorities, represented by the Ministry of Interior and the Safety and Security Operation Committee of the FIFA World Cup Qatar 2022TM.