Top 5 News
GCC region led by Qatar with crowning 5G download speed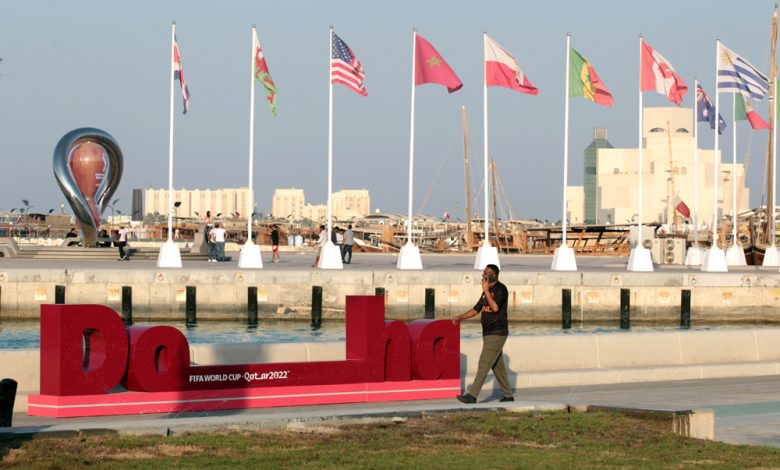 As 5G technology develops in the Gulf Cooperation Council (GCC), Qatar ranks joint-first in the GCC for 5G peak download and upload speeds.
5G is quickly overtaking 4G as the most significant wireless connection technology in the region. According to a report by Opensignal, an independent analytics company specialised in quantifying the mobile-network experience, "The UAE tops 5G download speed in the GCC region, where our users measured 333.3 Mbps on average, followed by Qatar and Kuwait. Both UAE and Qatar are in a statistical tie for the top spot for 5G peak download speed, with statistically tied scores of 792.9-866.3 Mbps and for 5G upload speed with scores of 26.7-28.5 Mbps."
The 5G infrastructure rollout in Qatar has advanced significantly, as was shown during the FIFA World Cup 2022. With the help of quicker and more dependable connections made possible by 5G readiness, telecom operators are now able to offer users a greater variety of content and services.