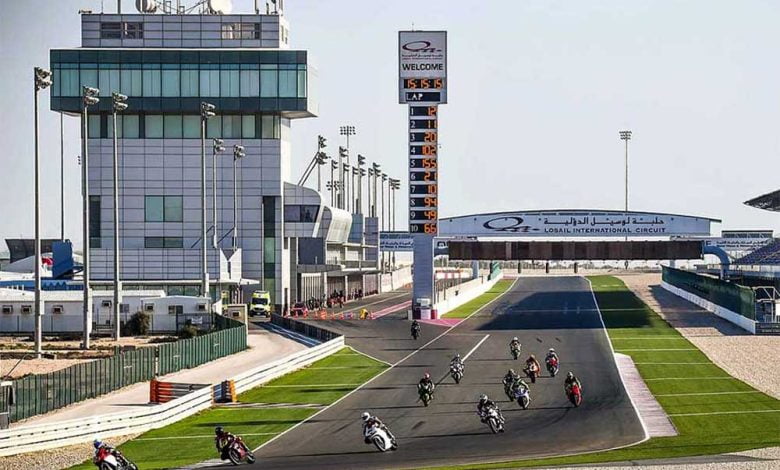 Lusail Circuit, a state-of-the-art motorsport facility in Qatar, is set to become one of the world's leading international competitions venue following a major expansion and renovation project. The new-look circuit features state-of-the-art facilities and amenities, including a world-class paddock, pit garages, and grandstands, as well as a new media center and hospitality suites.
The expansion of Lusail Circuit is part of a larger effort to establish Qatar as a major player in the global motorsport industry, with the country set to host a range of high-profile motorsport events in the coming years. The revamped circuit is expected to attract leading teams and drivers from around the world, further boosting Qatar's reputation as a premier destination for motorsport enthusiasts.
In addition to its world-class facilities, Lusail Circuit is also designed to be environmentally sustainable, with a focus on minimizing its carbon footprint and promoting sustainable practices. This commitment to sustainability is part of a larger effort by Qatar to promote green initiatives and reduce its impact on the environment.