Top 5 News
Global Security Forum inaugurated by PM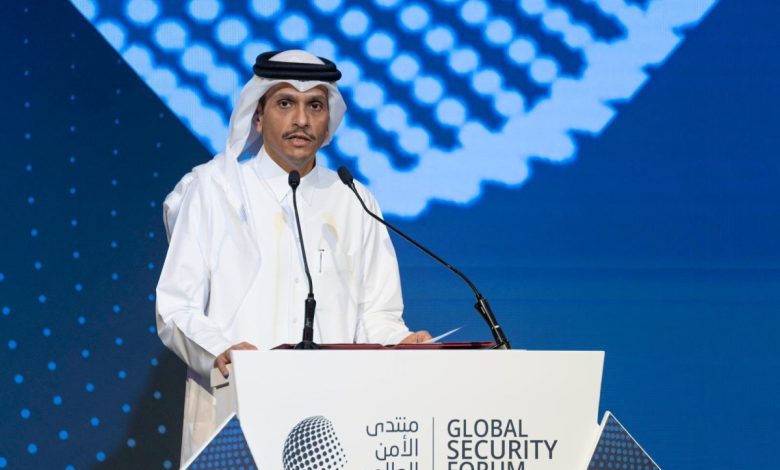 The 5th Global Security Forum, under the theme "Reshaping the Global Order: Conflict, Crises, and Cooperation," was inaugurated today at the Sheraton Doha Hotel by the Prime Minister and Minister of Foreign Affairs HE Sheikh Mohammed bin Abdulrahman bin Jassim Al-Thani.
In his opening speech, the Prime Minister emphasized the significant challenges that the world is facing in terms of regional and international security, particularly the control exercised over basic commodities as a result of wars and crises. He further stated that the ability of all nations to abide by fundamental principles, including justice, equality, solidarity, and rejection of double standards, is essential for overcoming the challenges.
The Prime Minister also pointed out that politicizing basic goods such as energy, water, and medicine is detrimental to vulnerable populations, particularly in regions like the Middle East, which has witnessed crises for several decades. He underscored the need for a sustainable framework based on principles such as dialogue, mutual respect, and non-interference in the internal affairs of states to ensure peace and stability in the region in the long term.