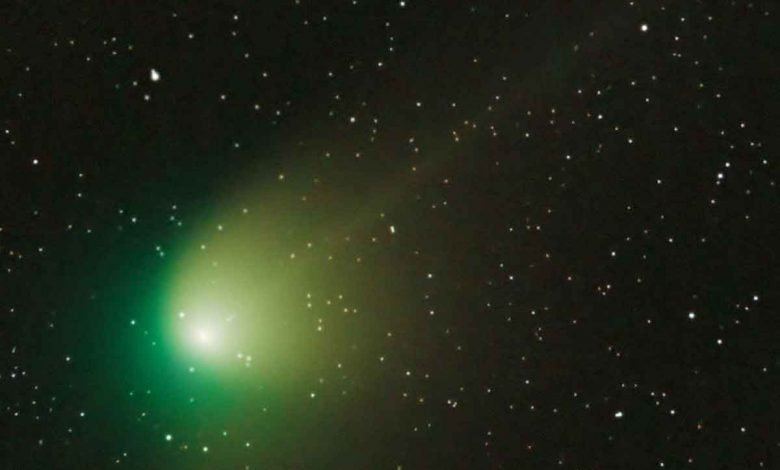 The greatest place to see the freshly found Green Comet C/2022 E3 ZTF here in the nation is in Al Kharrara, which is located near Al Wakra. It will be closest to Earth today.
According to astronomer Ajith Everester of the Everester Observatory, locals may view the comet tonight without a telescope.
The comet was last observed during the Neanderthal era, or more than 50,000 years ago, according to the National Aeronautics and Space Administration, or NASA. Today, it will pass just 26 million miles (42 million kilometres) from Earth before accelerating off again. The opportunity to see the Green Comet is "a once in a lifetime experience," according to Everester. He invited those who were interested in stargazing and in seeing the freshly discovered comet to join their organisation of skywatchers. For further information or to sign up, call the Everester Observatory at 5548 2045.