Top 5 News
Growth in Qatar's hospitality industry in 2022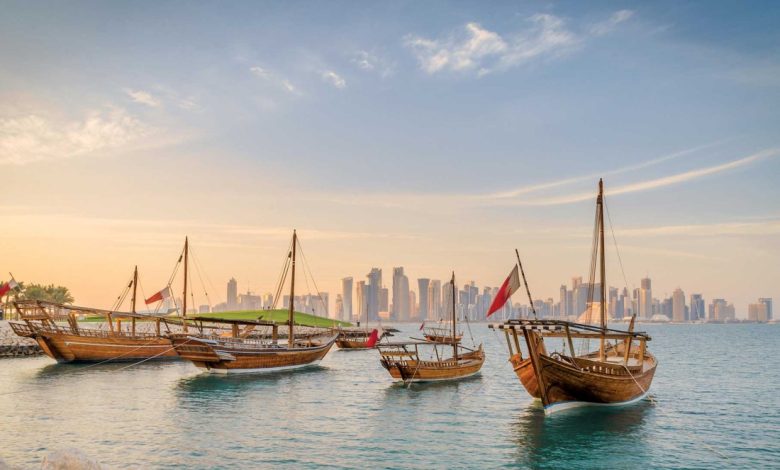 Qatar's hospitality industry experienced robust growth with hotels in all segments observing an upswing in occupancy rates. Two and one-star hotels saw the highest rate of occupancy in December 2022.
Towards the end of 2022, the hotel room supply in Qatar increased, with several new hotels opening in time for the FIFA World Cup Qatar 2022. According to Cushman & Wakefield's fourth-quarter report, hotel brands like Fairmont, The Ned, The Chedi Katara, Raffles, Wyndham The Beach, and The Waldorf Astoria in Lusail contributed to the addition of more than 7,000 rooms in 2022. The report also indicates that more than 1,600 keys were added in 2022 to the hotel apartment supply, with Element City Centre and Element West Bay being some of the buildings that opened their doors.
Cushman & Wakefield estimates that the total hotel keys supply reached about 37,000 keys before the World Cup, which is a 125% increase in less than a decade. The Average Daily Rates for November and December were QR3,140 and QR2,610, respectively. Both months showed an increase of over 300% from 2021 rates, emphasizing the premium prices achieved during the FIFA World Cup.