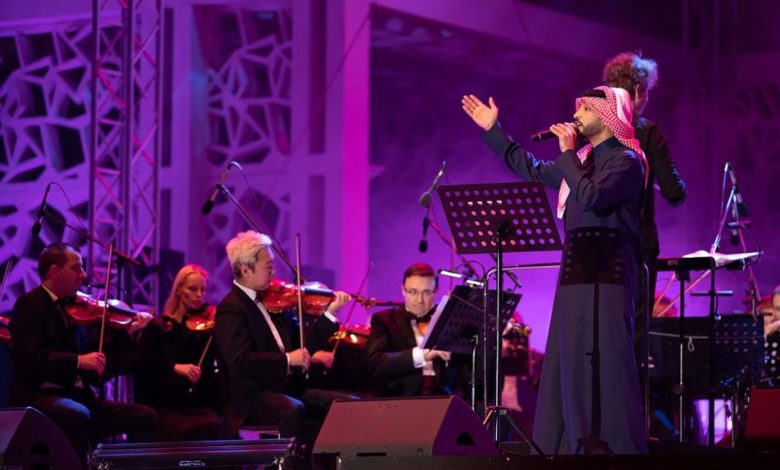 One of the biggest events is coming soon, i.e. the FIFA or Qatar World Cup 2022. There will be many activities that one can do in the country whilst the World Cup is going on. It will include thrilling matches and fun events. The following tells you of some events that Hayya Cardholders as well as non-Hayya Cardholders can enjoy.
Hayya Cardholders Events
Exhilarating FIFA Fan Festival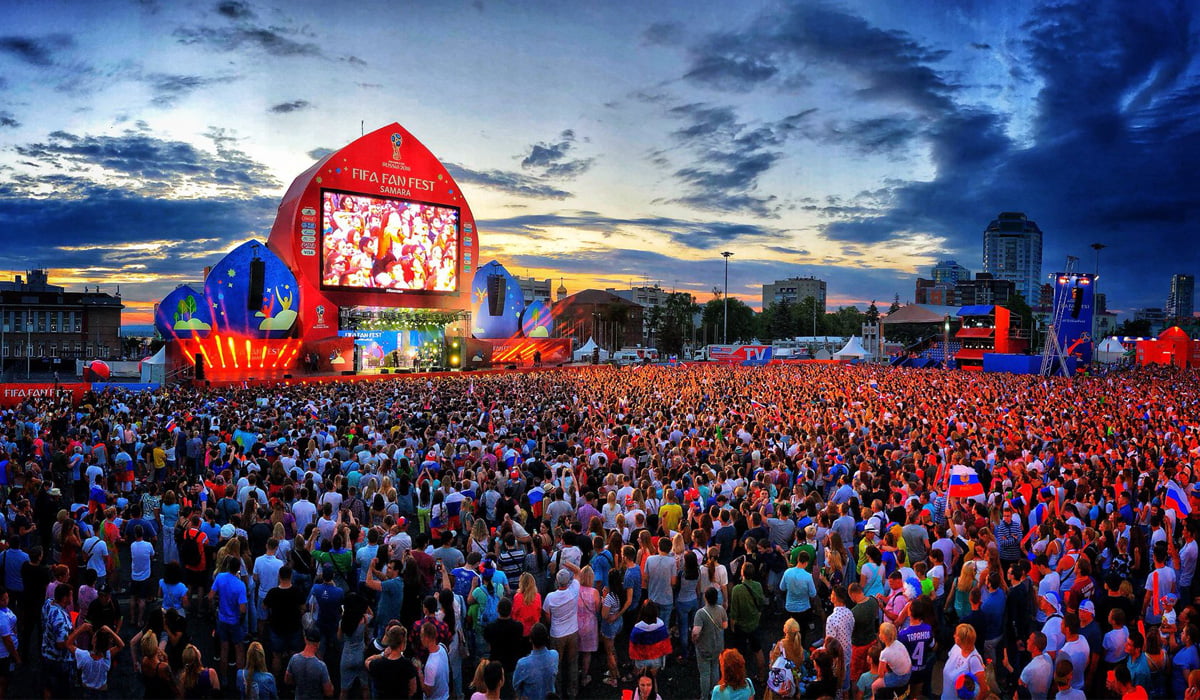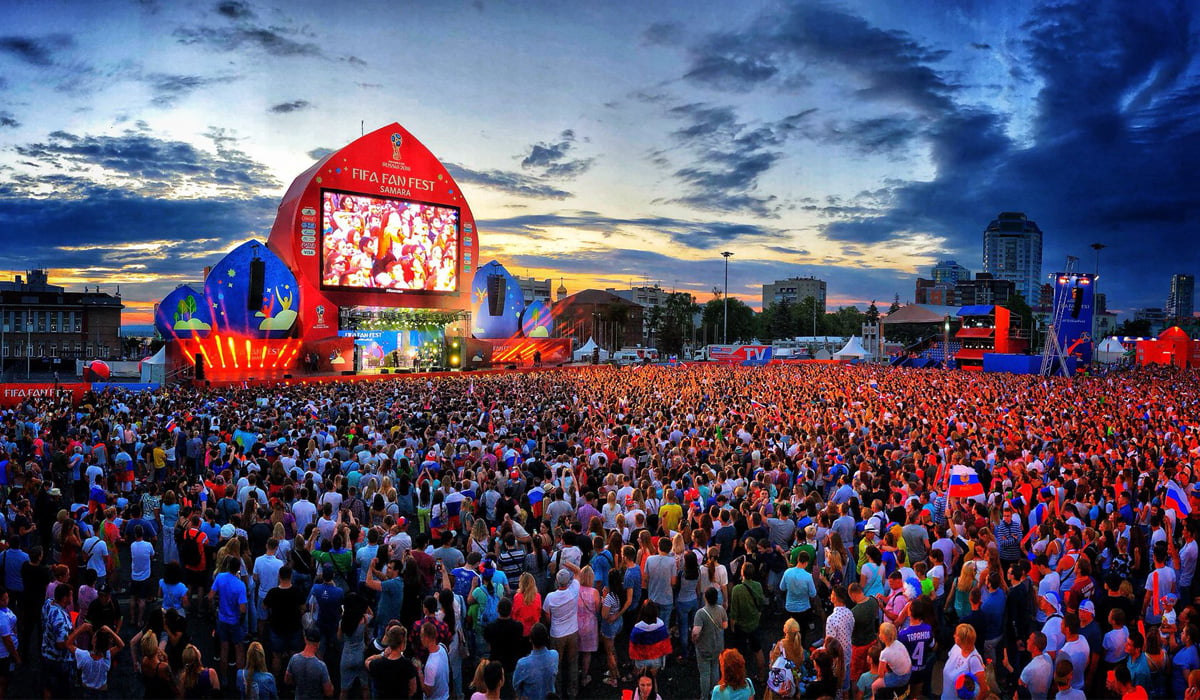 FIFA Qatar 2022 will have the FIFA Fan Festival where one may celebrate as well as enjoy the live music. There will be kid as well as family-friendly activities amongst other stuff. It is vital to have a Hayya Card if you want to enter the FIFA Fan Festival.
The festival will be from the 19th November going till the 18th of December 2022 and that Al Bidda Park. You can check out the updated timings and dates.
Non-Hayya Cardholders Events
Fun Coca-Cola Family Fun Zone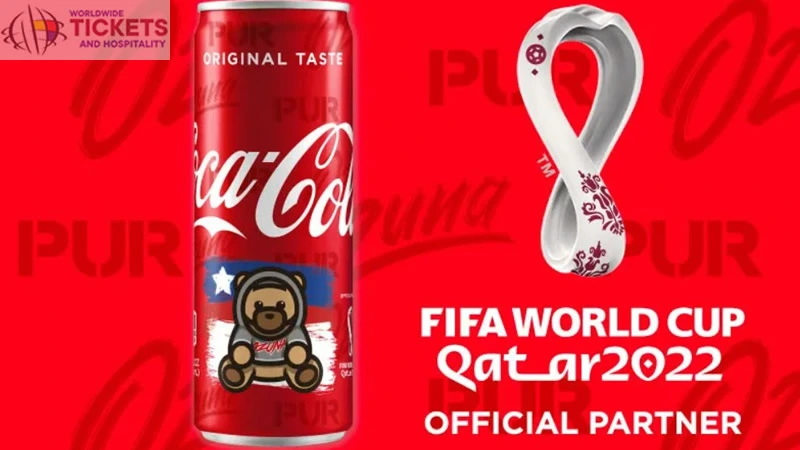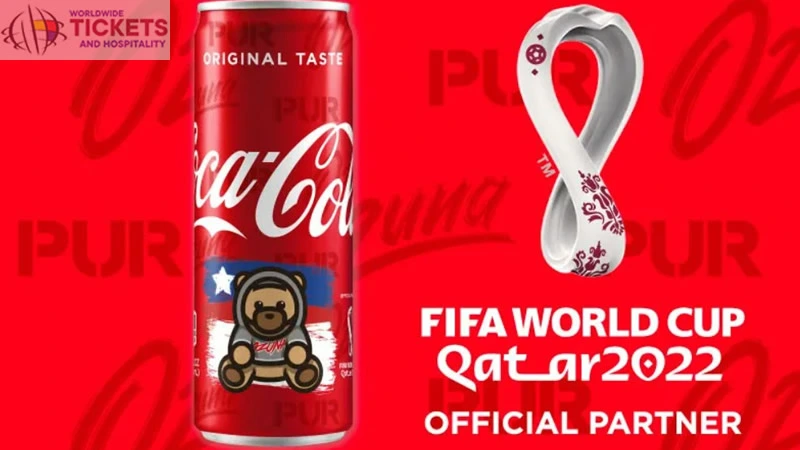 During the Qatar football World Cup, you can take part in the Coca-Cola Family Fun zone. This will be with the Desert Falls Water Park tickets. You can enjoy a live screening of matches along with football-themed games plus food stalls. The location of this is the Desert Falls Water & Adventure Park.
Explore the Corniche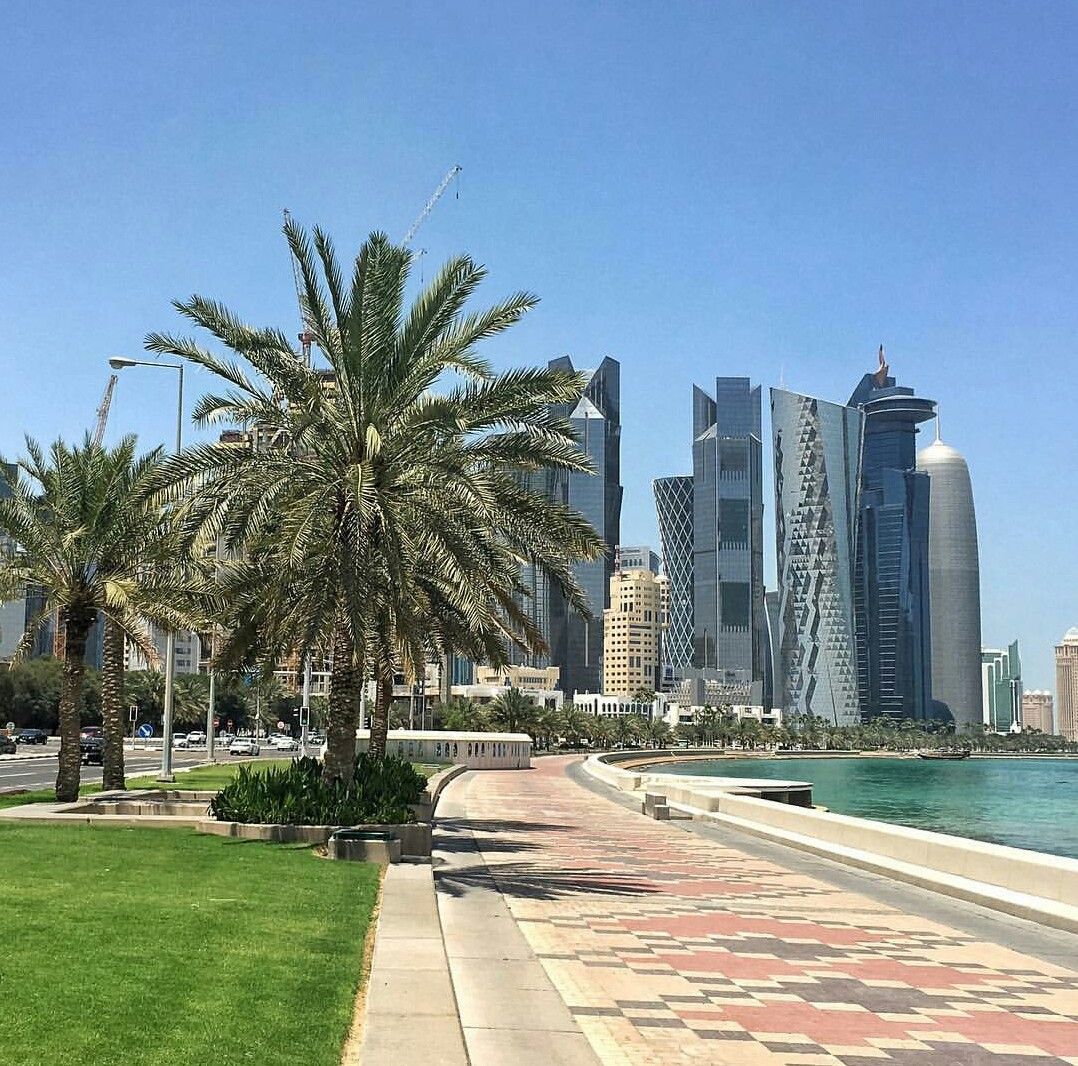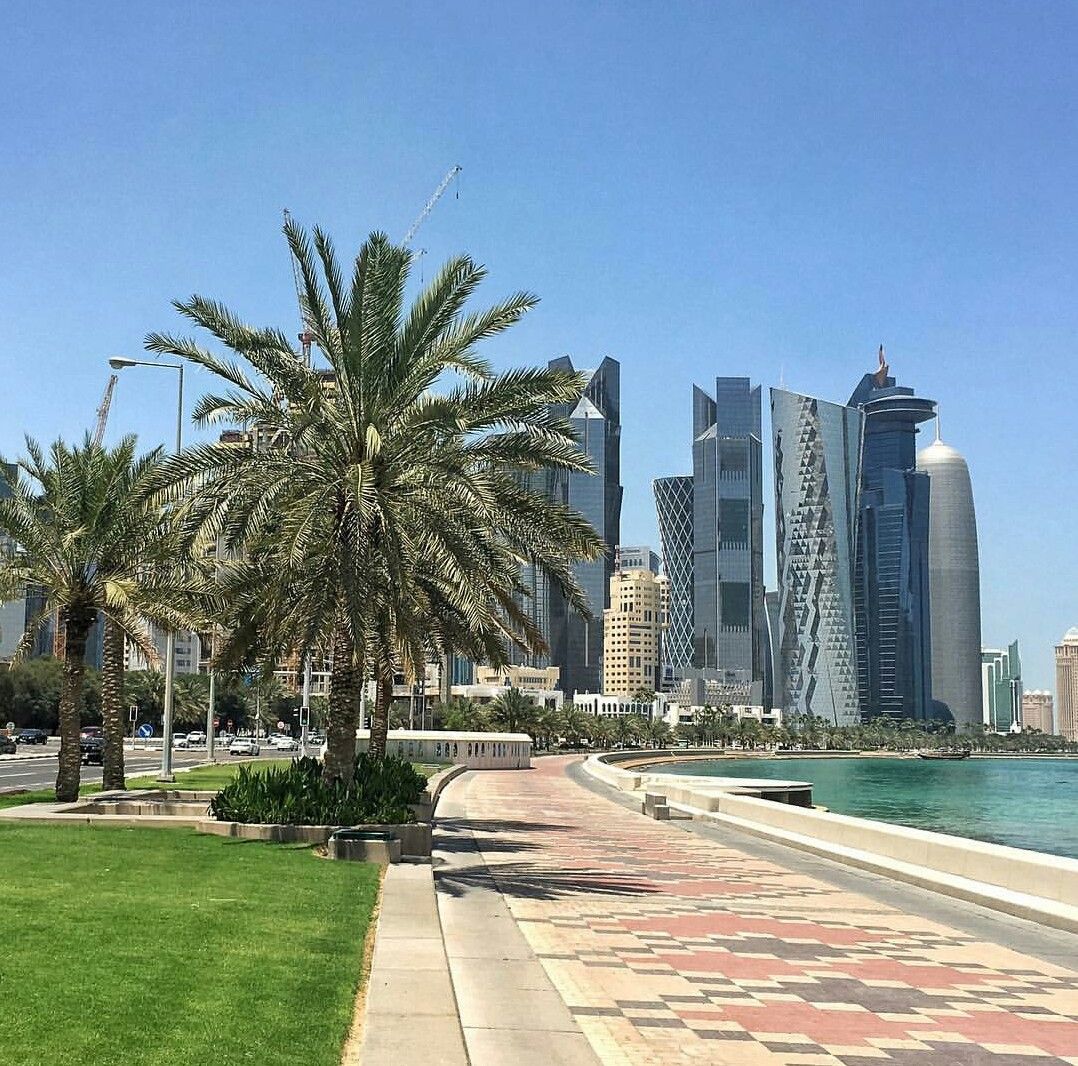 When you are at the FIFA Qatar World Cup 2022, you can visit the Corniche which will allow visitors to enjoy a carnival-like experience. You can enjoy this from the Museum of Islamic Art to the Sheraton Hotel. It is possible to check out roving performances, rides plus activities.
There will be more than 150 food along with beverage stalls, retail pop-ups, etc. This will be free for the public but certain activities need paid admission tickets.
Cultural D'reesha Performing Arts Festival 2022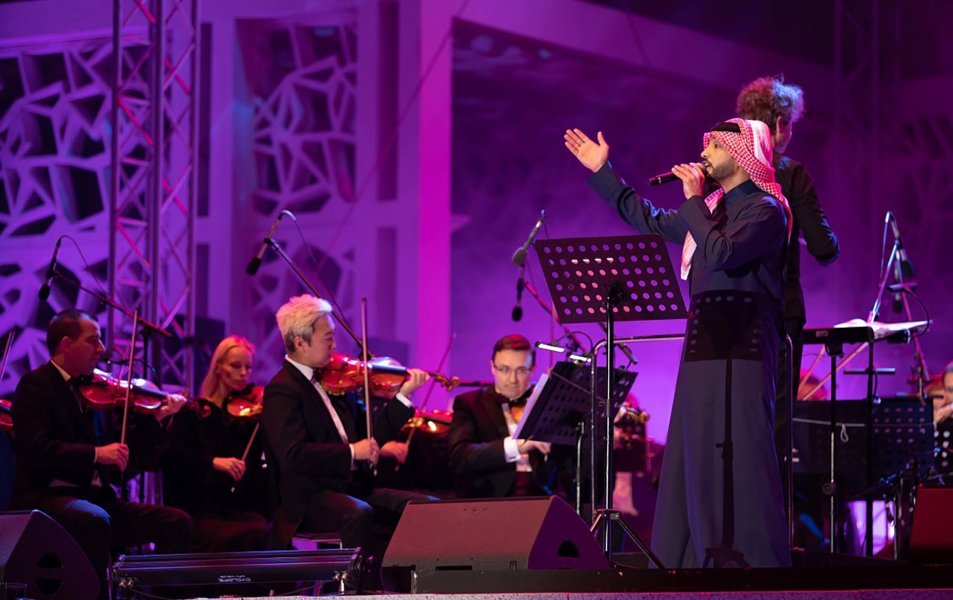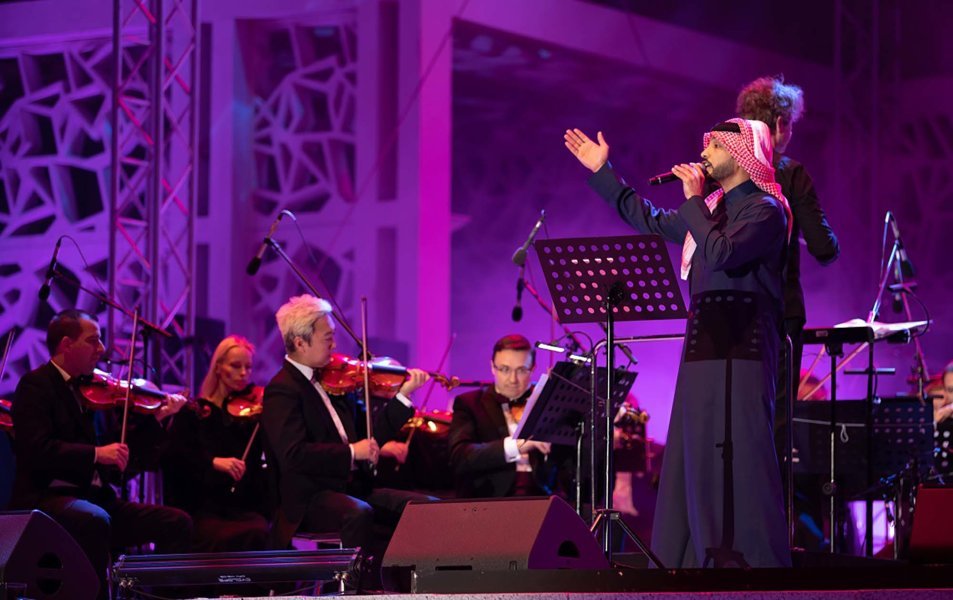 When the Qatar World Cup 2022 is going on, you can enjoy the D'reesha Performing Arts Festival. Here you can explore performing arts. A new generation of artists will show their abilities. It is a year-round performance lab which allows students to have the opportunity to be a part of an annual festival which makes Education City become an open stage. The activity is free to attend.
Katara International Dhow Festival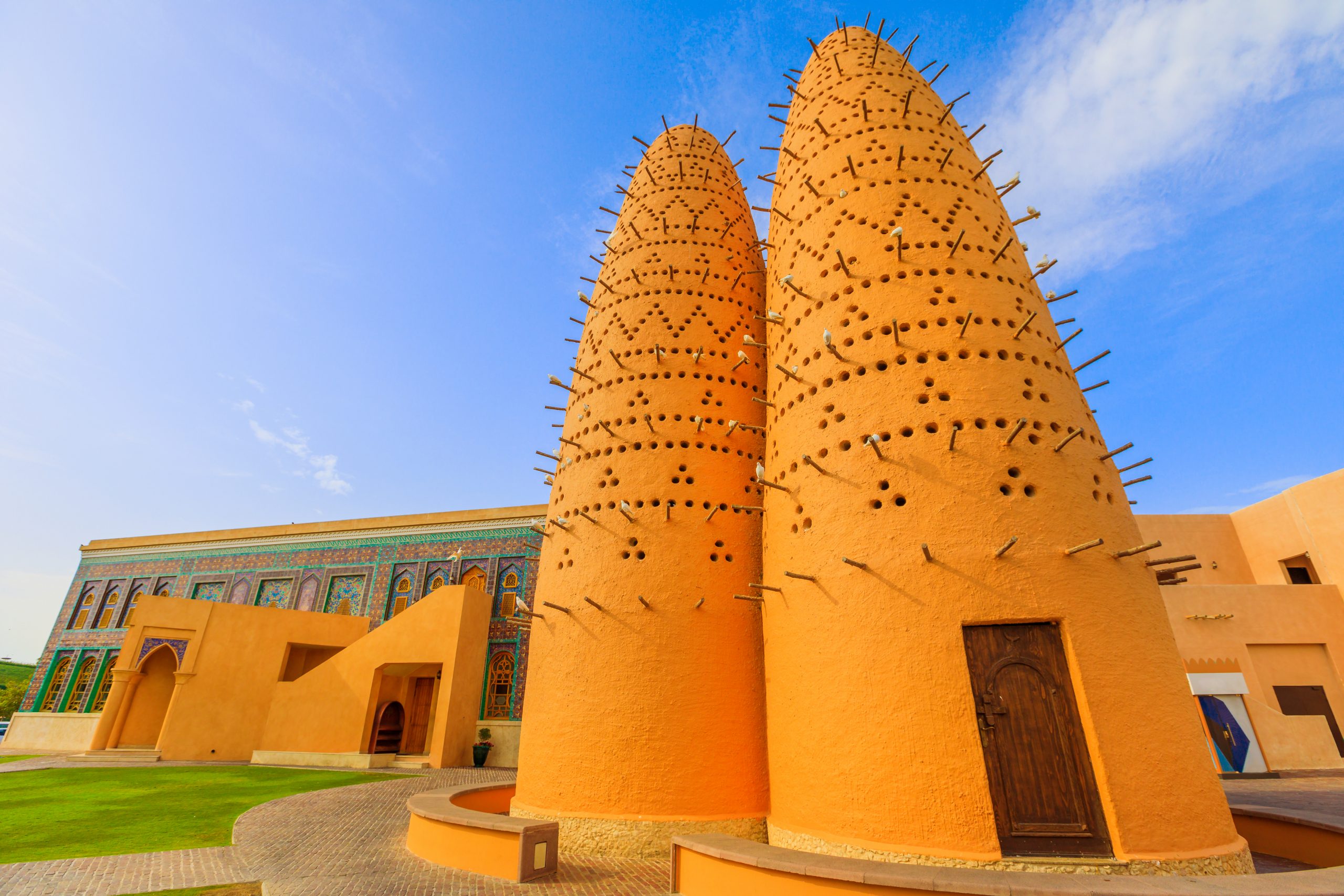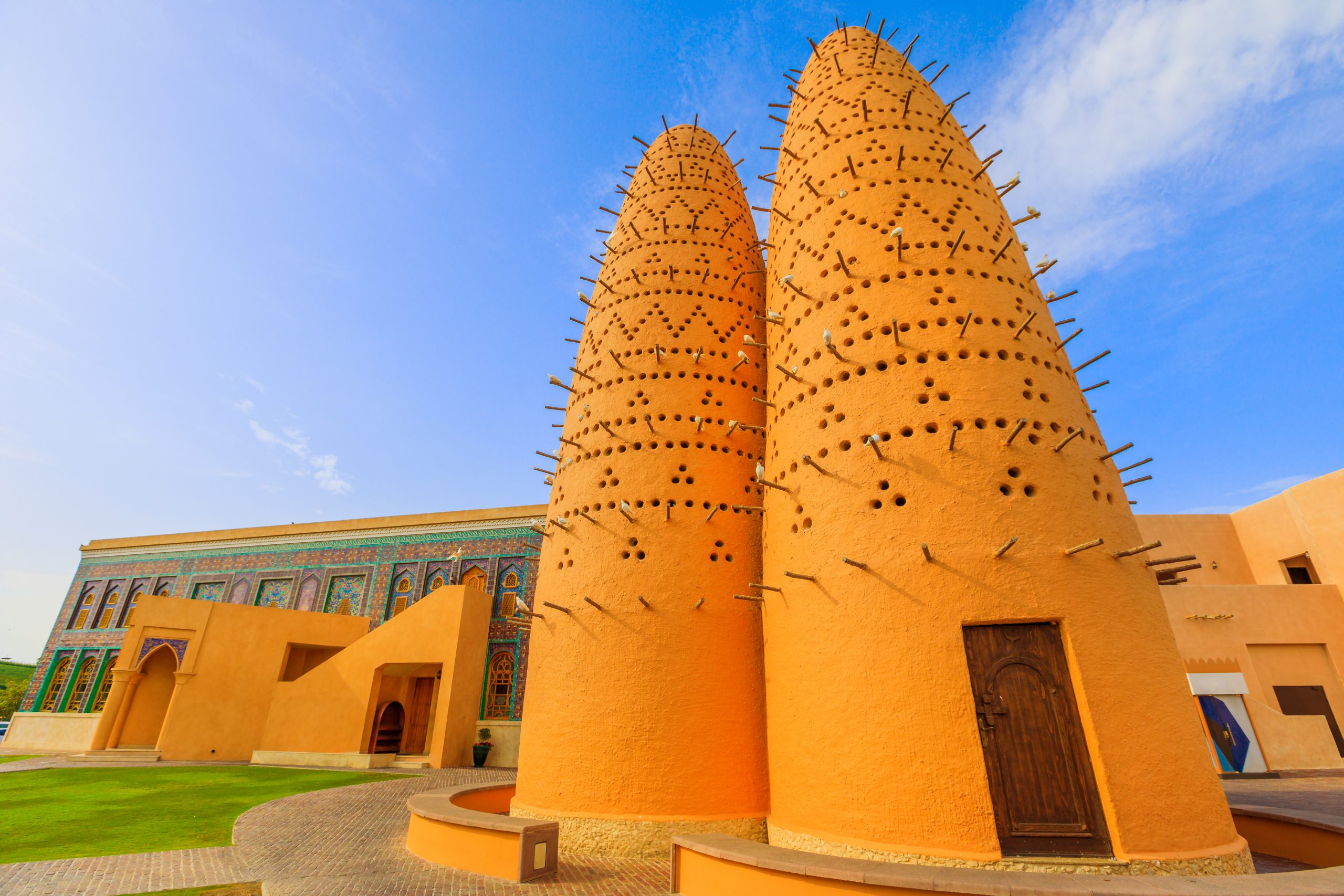 In the FIFA Qatar 2022 dates, you can take part in the Katara International Dhow Festival. It hosts artistic along with musical activities, marine shows, plus competitions which let one know about the ancient maritime history which aims to restore culture and even preserve folk heritage. The location will be Katara Beach for this and it is free to attend.
Apart from this, there are many other events that will occur during the Qatar football World Cup. Visitors will have a wide choice of options to choose from. You can take part in the activities of your choice and liking. There will literally be something for everyone to enjoy. Events will be present at The Pearl Island, Lusail, 974 Beach Club, cultural activities at the World Cup stadium, the Arcadia Music Festival, amongst other stuff.