Top 5 News
Gulf citizens satisfied with household income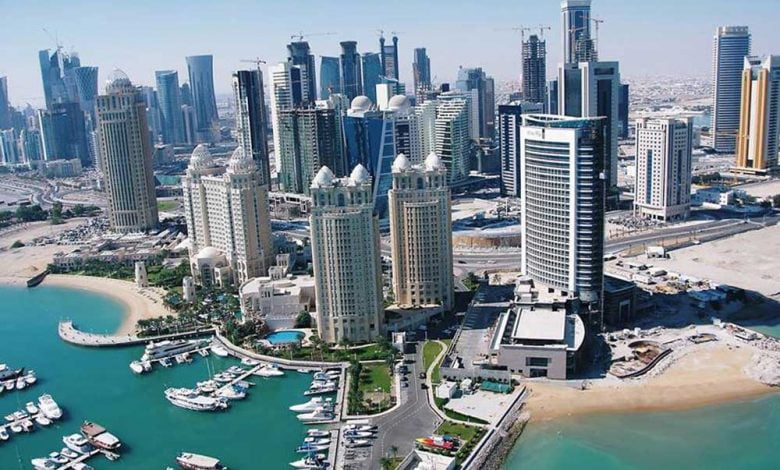 The Arab Opinion Index showed that residents of Qatar and the Gulf area are happier with their household income than people in other Arab countries are.
The survey's Gulf participants said that their salary meets their costs and allows them to save, while 37% claimed that while it does, they are unable to save much. However, 7% of respondents stated their income was insufficient to cover both home costs and savings, while a further 7% did not respond. Only 25% of respondents from the Arab world, mostly from the Gulf area, said their household income was adequate to save after paying for their essential expenses, according to recent research. The discovery sheds insight on the resiliency of Gulf economies and is included in the eighth edition of the AOI, which is produced by the Arab Center for Research and Policy Studies at the Doha Institute of Graduate Studies.
83% of respondents in Qatar stated the country's economic position was very good, while 16% said it was good.