Top 5 News
Hamad International Airport unveils airport expansion project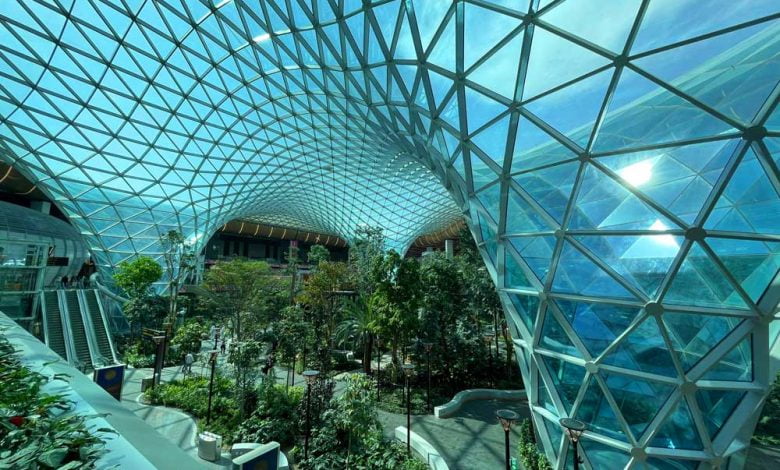 The long-awaited airport expansion project at Hamad International Airport (HIA) was officially launched today, with important projects successfully completed throughout the airport.
With the addition of this new section, the airport can now accommodate more than 58 million passengers. The following phase, which will start in early 2023, will expand HIA's capacity to nearly 75 million people and build two new concourses inside the current terminal.
H.E. Akbar Al Baker, Chief Executive Officer of Qatar Airways Group, stated in a news conference held today in Doha that this expansion is a significant step in improving tourism in Qatar through the Hamad International Airport, particularly in light of the FIFA World Cup Qatar 2022TM.
For many years, Hamad International Airport has kept its promise to embody elegance, grace, and sustainability as befitting the world's busiest airport.
He also disclosed that a train station will be erected beneath the structure and that four bridges will be built on the west side. "The state of the art expansion features some of the most innovative enhancements, enabling passengers to experience the world's best airport as a destination in itself. We think people won't want to leave and so have two hotels to accomodate our guests," said Al Baker.