Top 5 News
Hamad International Airport unveils expansion project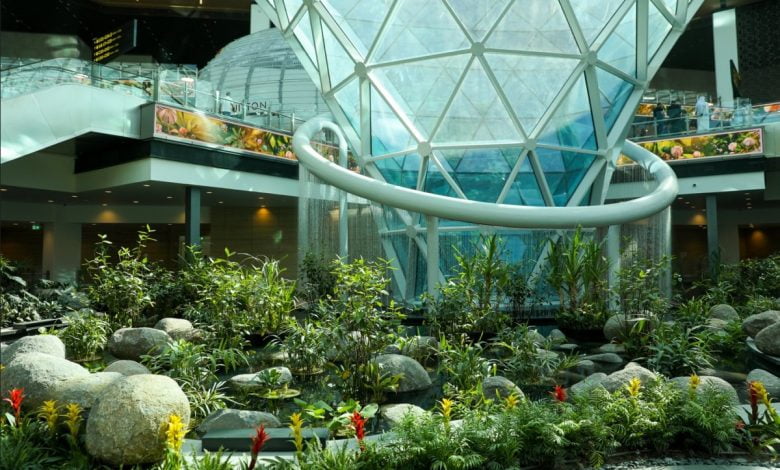 The Phase A extension project for Hamad International Airport (HIA), which would boost the airport's capacity from the current 40 million passengers yearly to 58 million, was announced yesterday. During the event, the Chief Executive of Qatar Airways Group retaliated against the "negative media campaign" against the nation's hosting of the World Cup.
"We always rub salt into the wound of our competitors and of course our adversaries as you can see the major negative media campaign against my beloved country Qatar. Because people cannot accept that a small country like Qatar has won the world's largest sporting event. Congratulations to Qatar, my beloved country," said H.E Akbar Al Baker in a press conference yesterday.
Al Baker is one of a rising number of government representatives who have defended Qatar's decision to host the World Cup in the face of criticism. "I do know why this issue is being raised since there have always been rumors about the capacity, we will be able to handle," he said in response to the query of how the airport can accommodate the massive number of travellers arriving for the athletic event.