Top 5 News
Hamdan Bin Rashid Al Maktoum award achieved by Qatar Science and Technology school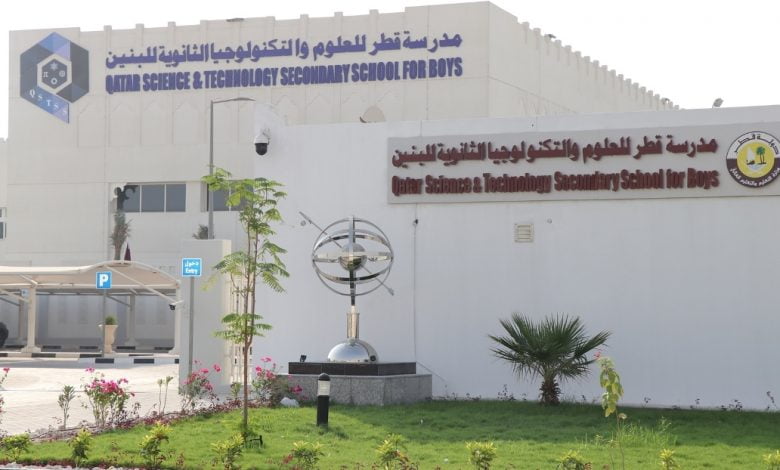 As part of the Hamdan Bin Rashid Al Maktoum Foundation Awards for exceptional educational achievement in the Gulf for the twenty-fifth session of the current academic year 2022, Qatar Science and Technology Secondary School for Boys (QSTSS) received the Distinguished School Award.
The director of Qatar Science and Technology Secondary School for Boys, Mohamad Ali Mandani Al Emadi, expressed his happiness at the school receiving this award for the second year in a row at the Gulf level. He emphasised that winning the award proves the school's excellence in academics and administration as well as its capacity to compete both locally and globally. In this regard, he noted that the award is based on a number of challenging international standards, many of which were created this year, making winning this edition evidence of the strength of the academic system in the winning schools.
He went on to say that these standards include elements of planning and administrative organisation, school community quality, leadership, learner care, and student academic results and achievements.