Top 5 News
Hassad Food produces 3500 tons of green fodder over three years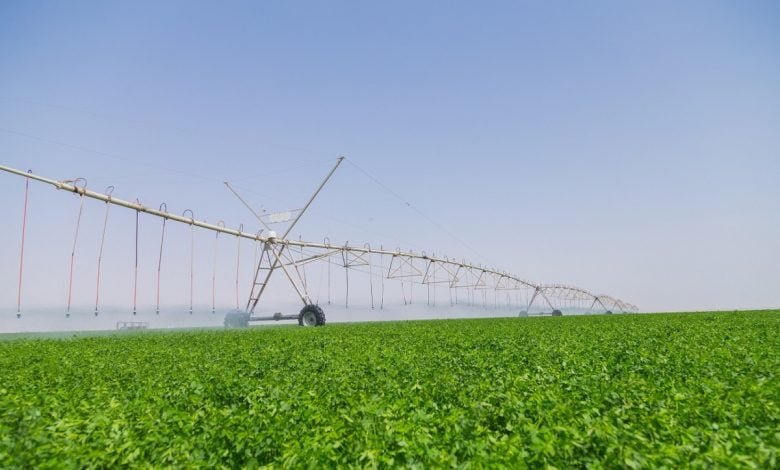 The production of about 35,000 tonnes of green fodder (Alfa Alfa, Rhodes, and Barley) through the company's local investment, over a period of three years, is being announced by Hassad Food, Qatar's investment arm in the food and agribusiness sectors. This project is intended to support the local livestock sector and help achieve food security for Qatar.
According to a statement released by the company on Tuesday, Hassad increased the area of locally cultivated land to about 10 million square metres, spread across three farms in Irkiyyah, A'Riffa, and A'Sailiya. This is in keeping with Hassad's investment strategy, which includes supporting and developing projects that support in achieving self-sufficiency.
Hassad also devised a plan that calls for the construction of five more pivots, totaling more than 1.8 million square metres, for the production of green fodder.