Top 5 News
HBKU makes top 200 in Shanghai Rankings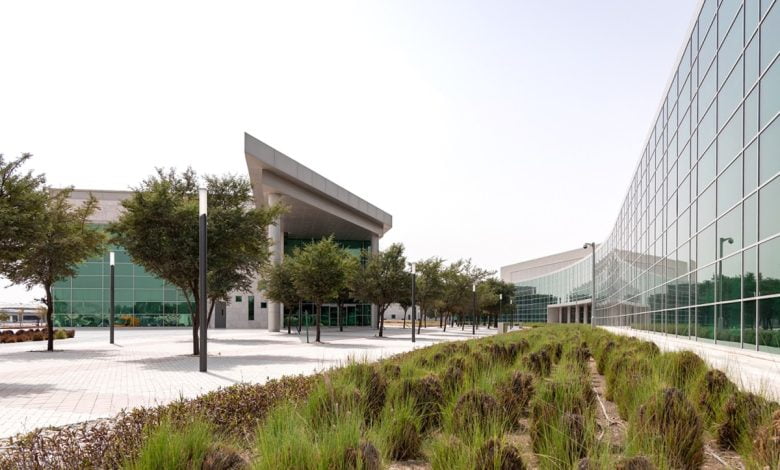 Hamad Bin Khalifa University (HBKU) has made it to the list of the top 200 universities in the world in Human Biological Sciences, according to the 2022 Global Ranking of Academic Subjects (GRAS) by Shanghai Ranking. HBKU's placement on the list is due to the impressive work of its College of Health and Life Sciences (CHLS) and research institutes (QBRI and QCRI) in the field of Human Biological Sciences. The university joins other reputable institutions such as Brown University, Universite PSL, and the University of Texas on the list.
The Shanghai Ranking's GRAS for 2022 evaluated more than 1,800 universities across 96 countries in 54 different subjects, including life, medical, natural and social sciences, and engineering disciplines. The rankings are calculated based on the universities' research output, research influence, international collaboration, research quality, and international academic awards acquired.
HBKU's CHLS is committed to addressing national and global health challenges by providing education to the next generation of medical professionals in advanced fields of study and supporting its internationally recognized faculty in pursuing high-impact research in Qatar and beyond. As an innovation-focused university, HBKU aims to build an integrated, state-of-the-art teaching and research environment that empowers its faculty and students to achieve the impact they desire.