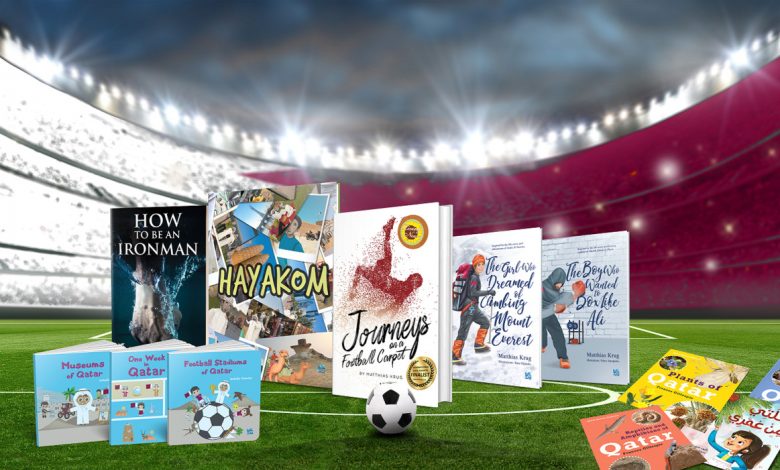 The final of the first-ever FIFA World Cup Qatar 2022TM in the Middle East falls on Qatar National Day, which Hamad Bin Khalifa University (HBKU) Press will enthusiastically commemorate.
Beginning on December 18, HBKU Press is getting ready for the holiday season with a broad selection of books to pique the interest of a global readership of all ages and reading abilities. "HBKU Press wholeheartedly celebrates this particularly momentous Qatar National Day, and proudly offers comprehensive catalogues which reflect the natural and social diversity of Qatar," says Bachar Chebaro, Executive Director of HBKU Press. "We strive to provide a variety of genres in both Arabic and English to be as widely accessible as possible, and we encourage everyone to take this opportunity to learn more about Qatar, its sports history, and its rich culture through our books."
The chance will be used by HBKU Press to showcase and commemorate the historic accomplishments of local Qatari athletes who overcame all barriers to reach greatness.