Top 5 News
HH The Amir Sword Festival set for QREC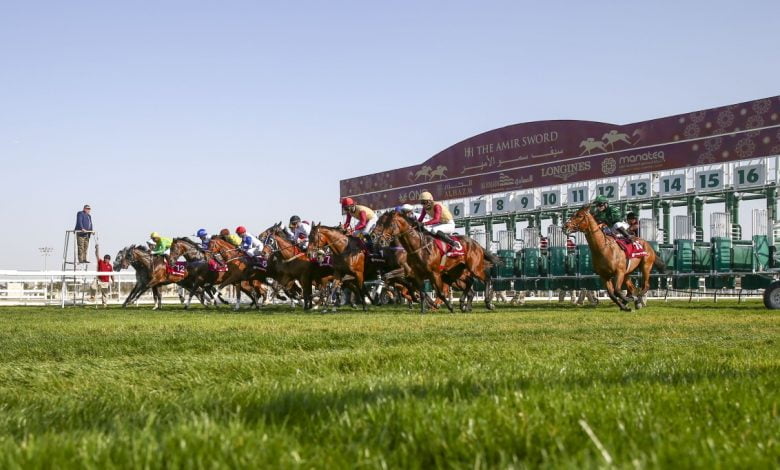 The prestigious HH The Amir Sword Festival – one of the eagerly-awaited events on Qatar's sports calendar – will get bigger and will be more exciting than ever.
With Qatar Racing and Equestrian Club (QREC) announcing an increased prize money of $10m – the highest-ever in the history of the festival – the popular event set to take place from February 16 to 18 has attracted world's best horses and trainers from countries known for their racing prowess.
Addressing a press conference yesterday, QREC Chairman Issa bin Mohamed Al Mohannadi said arrangements are in full swing as QREC sets sights on hosting an unprecedented edition of the HH The Amir Sword Festival. Additionally present were QREC Racing Manager Abdulla Rashid Al Kubaisi and QREC Acting CEO Bader Al Darwish.
There will be eight events on the Festival's first day, and the prize money for each race will be $100,000. The Al Zubarah Trophy Day will feature a ten-race card on the next day with purses of $100,000 for the first seven races, $200,000 for the following two races, and $400,000 for the last race of the day.