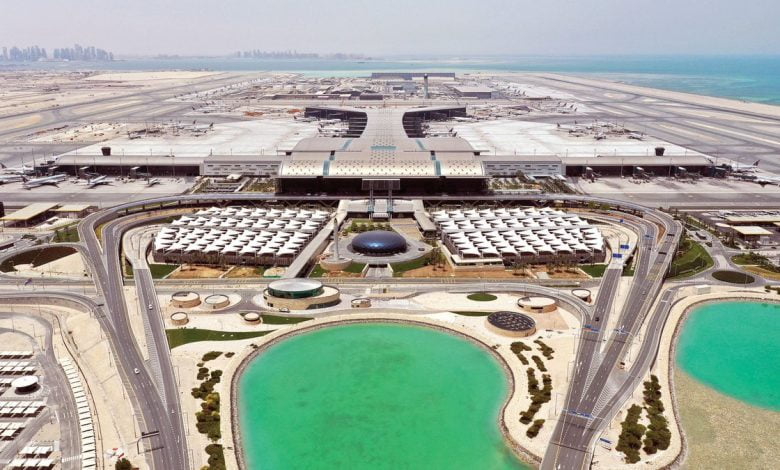 The innovative "Digital Twin" technology initiative, which offers a thorough and real-time overview of airport operations through a user-friendly 3D interface, has been introduced by Hamad International Airport (HIA) as part of a comprehensive strategy to improve operational efficiency and commercial operations, reduce risks, and improve decision-making.
Its robust analytical engine combines data from many airport systems to produce smart suggestions that can assist streamline operations and play a significant part in Qatar's hosting of the FIFA World Cup Qatar 2022TM.
In addition to the HIA expansion projects, the "Digital Twin" technology initiative makes full integration possible and permits a smooth flow of travellers, improving the overall travel experience by minimising the distances travelled inside the airport and ensuring ease of access and roaming within the airport, especially during the World Cup as tens of thousands of passengers will be received daily.
The development used artificial intelligence, data analytics, and 3D modelling to produce better, quicker, and data-driven decision-making.