Top 5 News
HMC's laboratory gets international accreditation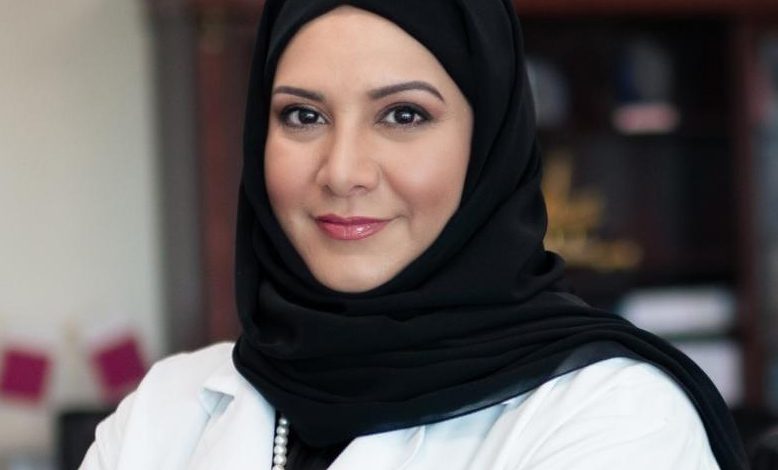 The Department of Laboratory Medicine and Pathology (DLMP) of Hamad Medical Corporation (HMC) has successfully received accreditation from the Association for the Advancement of Blood and Biotherapy (AABB).
The accreditation follows a thorough evaluation that took place over the course of three days in early October. More than 80 countries receive accreditation from the AABB for their blood banks and transfusion services.
The AABB Accreditation programme is regarded as the benchmark for excellence on a global scale. Accredited businesses by the AABB are regarded for offering top-notch goods and services. Its standards integrate the key components of the best quality management systems in the industry with technical specifications created to guarantee the highest level of quality and safety for donors, patients, and personnel.
The accreditation was a noteworthy accomplishment, according to Dr. Einas Al Kuwari, Chairperson of the DLMP, as inspectors inspected the Department for 431 major requirements but found no flaws.
The only health organisation tasked with supplying blood supplies for the entire state of Qatar, including all public and private health institutions, is the DLMP, which runs Qatar Blood Services.