Top 5 News
Hot air balloons and illuminated kites attract visitors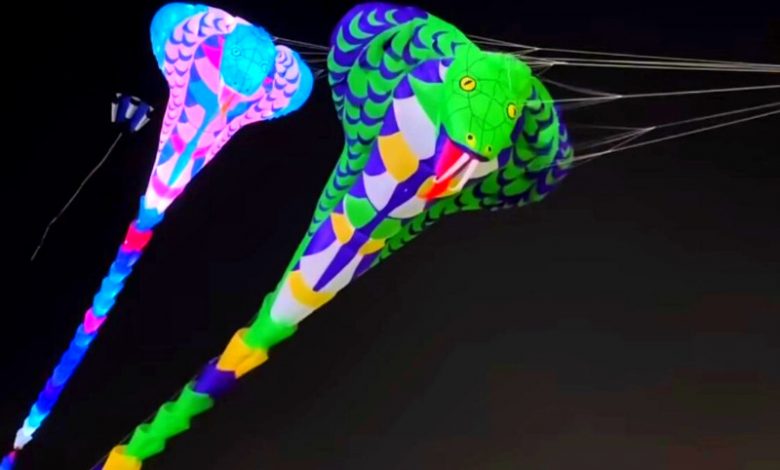 Particularly this weekend, a sizable throng turned out to celebrate the third iteration of the Qatar Balloon Festival at its new location in the Old Doha Port.
With the addition of lit large kites of various forms and figures, like a cobra, Superman, and an eagle, this edition saw a different type of show. The strolling parade, human balloon display, music, and clown drumming show are among the popular favourites, in addition to the event's primary draws of hot air balloons, night glow, and enormous light kites. The festival's CEO, Hassan Al Mousawi, claimed that this edition is special due to the involvement of more than 50 balloons, the festival's new location at the Old Doha Port, which provides a spectacular view of the Doha cityscape, and the lit enormous kites.
The 10-day celebration, which ends on January 28, will also feature DJ music, a magic and bubble show, carnival games, and a live performance of the Broadway medley musical. Starting at 4 pm. and lasting till 10 pm.