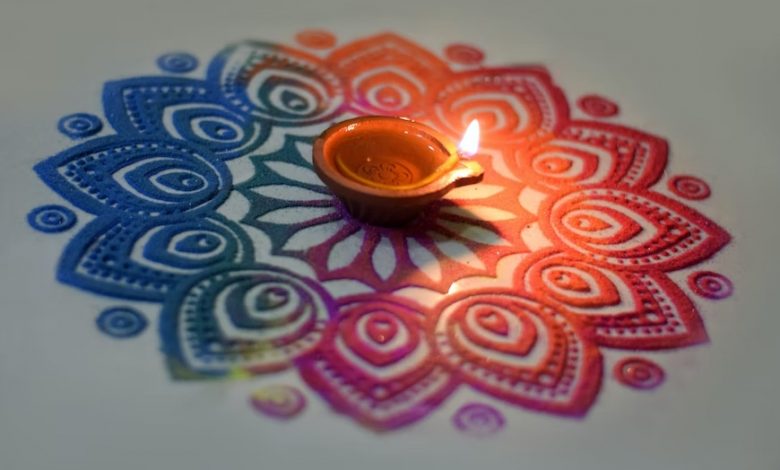 The Hindu celebration of Diwali, also known as the "festival of lights," is a time of great rebirth and fellowship in India. Diwali is still a huge holiday for the millions of individuals who have made their home away from India and Southeast Asia. The festival has important religious implications, but for many people of Indian descent, it also serves as a celebration of their cultural heritage. In search of greener pastures and the means to provide for their families, many of our clients have relocated abroad. Here are some wonderful methods to keep the spirit of Diwali alive even if you are away from home and living in Qatar.
Attend a cultural programme
On the occasion of Diwali, your community will most likely be hosting a plethora of cultural events at which you are more than welcome to participate. Your city doesn't have any events planned for the festival of lights, Diwali? Take the initiative to initiate a discussion about hosting an event with your friends, and do it right now. Who doesn't enjoy participating in some sort of cultural activity while travelling?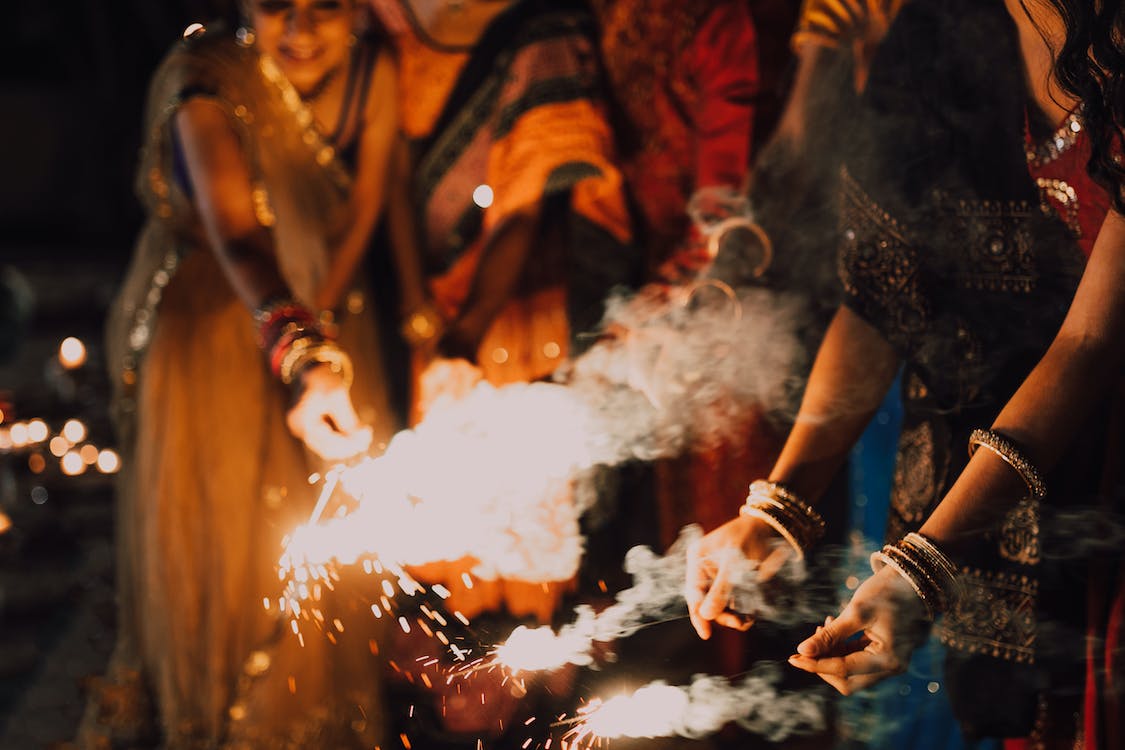 Flaunt your rangolis
Many people would decorate their homes and doors with colourful designs made with sand, flower petals, or other colourful materials to welcome in the deities. These designs are meant to be welcoming. These rangoli patterns are centuries old and are typically handed down from one generation to the next within households. Celebrate the festival of Diwali with this lovely décor to bring you a little bit closer to your own home. Not skilled enough in the art of rangoli design? There are a lot of videos on YouTube that will teach you how to build a rangoli that is easy to make but still interesting to look at. This will unequivocally astonish your neighbours, and it is really likely be intrigued to inquire about it.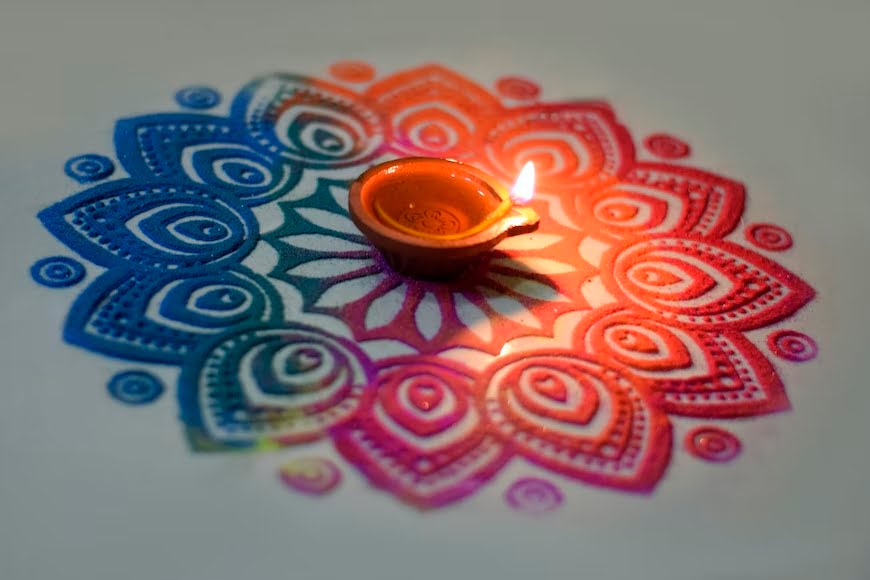 Distribute sweets at your workplace
Sweets should be passed around the office. Purchase some ladoos or other types of Indian sweet delights, and then pass them out to employees at your workplace. Share with your coworkers some of the rich culture and traditions of your country. People show appreciation, respect, and acknowledgement of the presence of others in their lives by presenting them with sweets as gifts. It is a means of communicating to other people that 'they matter,' as the expression goes. To celebrate the festival of Diwali, the very act of handing out sweets, making sweets, or consuming sweets is a celebration in itself.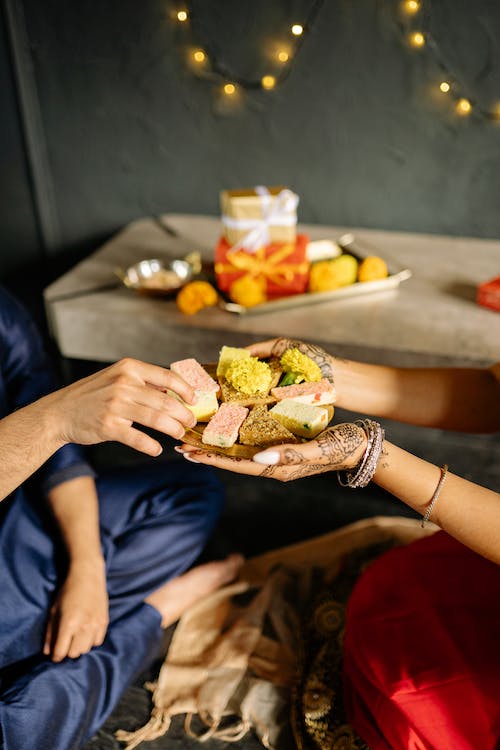 Go on a shopping spree
In an effort to entice customers and make the most money possible, a number of shops have started showcasing the most recent iterations of Diwali clothes, shoes, and other necessities in their stores. At Diwali, families may be seen going shopping and purchasing various products. These items include shoes, cosmetics, ready-made clothing, eye-catching artificial jewellery, multicoloured bangles, and more.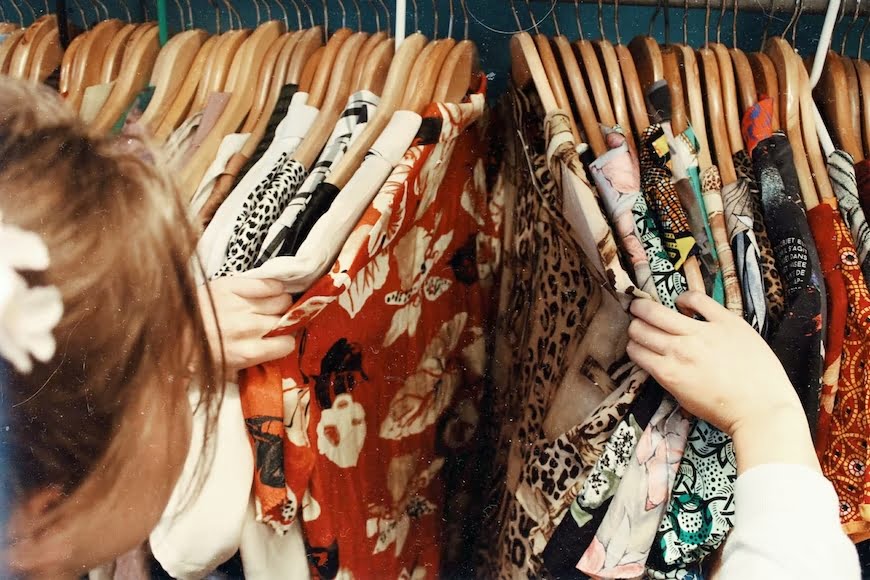 Eat out at an Indian restaurant
There will be celebrations for the event at several of Doha's Indian eateries with the restaurants offering curated meals or special menu items.  It doesn't matter if you want to stop by for a traditional Indian dish that brings back memories of home, or if you want to grab some food to take home to your friends and loved ones who will be celebrating Diwali at your house, or if you just want to see what all the fuss about delicious Indian food is about.  You should check with your preferred Indian dining establishment to find out what specials they have planned for the Diwali holiday.