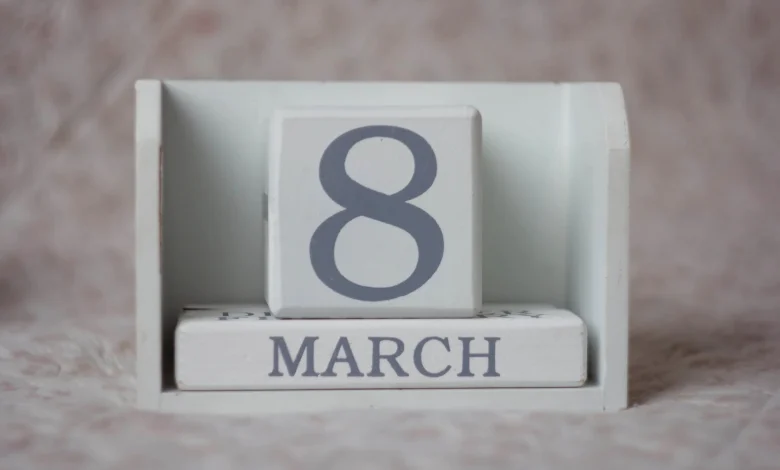 The commemoration of International Women's Day marks the ongoing pursuit of gender equality and honors the contributions made by women throughout history. The day is today widely observed to commemorate the accomplishments of all the world's outstanding women, past, and present. International Women's Day is the day on which we should renew our dedication to the cause of the freedom of women. Here are some suggestions on how to celebrate on March 8 this year.
Organize a learning event
Prior to International Women's Day, plan and invite staff to a learning session. Making a learning session for your staff will help them understand the significance of the day, empower them and demonstrate your company's support for the women who work there. For individuals who want to contribute but are unsure how to do so, setting up a free, optional learning session might be a fantastic place to start.
Support a company run by women
Many woman-owned companies, particularly those in the hotel and retail industries, have experienced severe financial hardship as a result of the epidemic. Buy products from their labels, eat at their restaurants, or promote their enterprises on social media to show your support for these women's entrepreneurial spirit.
Contribute to a women-focused charity
On International Women's Day, it is especially important to support women who are outside of your close social group. Pick a few organizations that benefit women in the neighborhood they serve.
Send a message of appreciation to women
Life moves quickly, and occasionally we fail to pause and express our gratitude to people who have assisted us, given us advice, or taken up the slack. Spend some time on International Ladies' Day writing a thank-you note to the women in your life. Stress the value of the contributions they have made to your life while encouraging them to continue pursuing their own objectives.
Watch a film with a powerful female lead
The preconceptions and assumptions society has towards women are frequently defied in films with strong female characters. As their storylines have expanded in diversity, female characters in the film have become more assertive and competent. The female characters in these movies have been defying stereotypes as representations of tenacity and resiliency. These strong female characters in movies display defiance in the face of injustice and peril in a variety of genres, including horror, drama, action, and more.
Share examples of women's accomplishments
Share success stories that motivate your female friends, coworkers, or employees, something that is not limited to just one day. Scream these wonderful victories from the rooftops, whether its someone getting a fantastic promotion or fixing a straightforward issue. Ensure that the histories of influential women from the past are preserved so that their tales are never lost.