MIA Park Doha is a popular place to visit when in Qatar. It is a famous public attraction located in Doha City. This park overlooks some wonderful scenery along with the waterfront. It is a top spot to plan a relaxing day. The following tells you how to completely discover this park. 
1. Shopping at the Park Bazar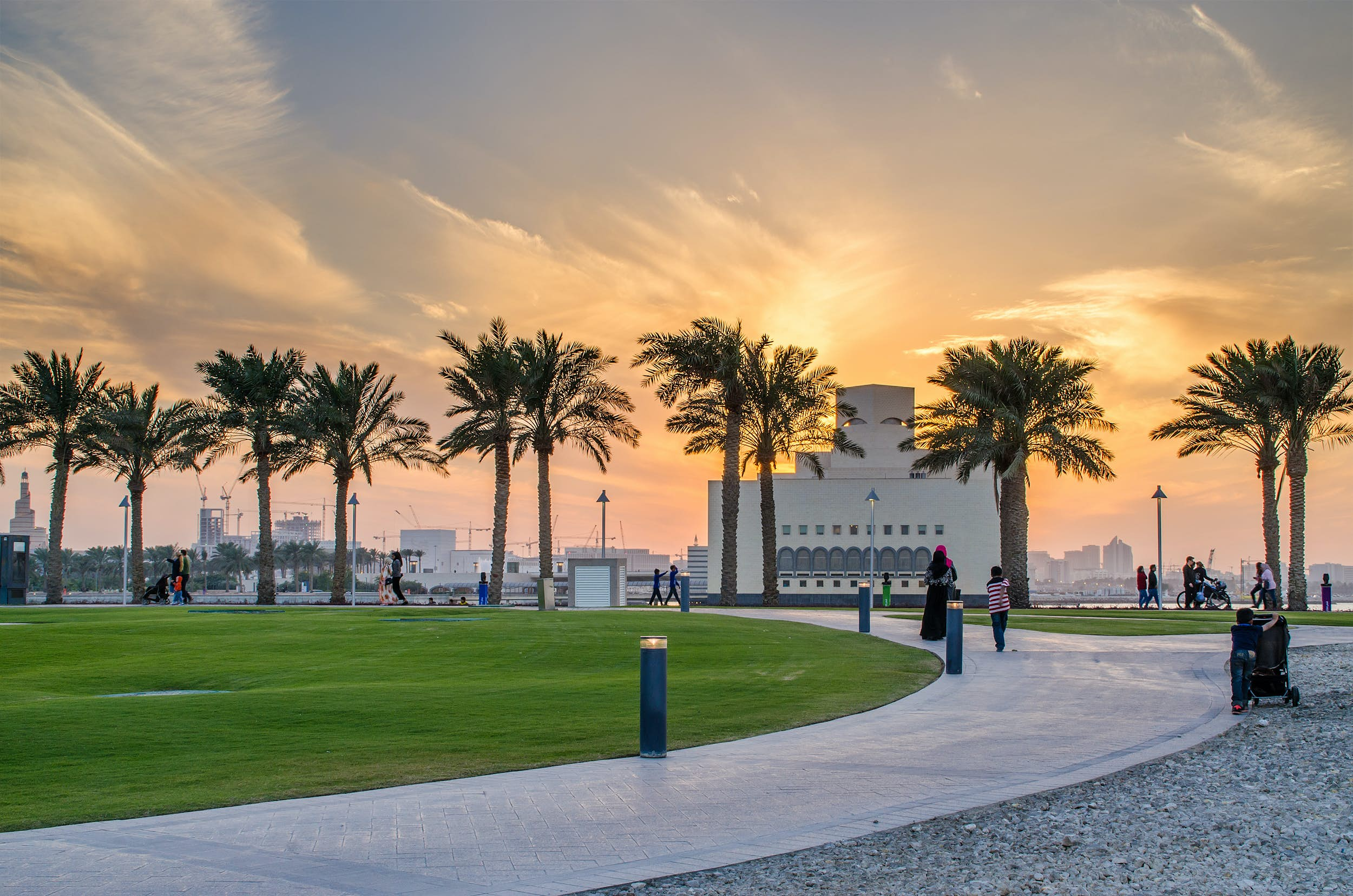 When at MIA Park Doha Qatar, you should shop at the Park Bazar. This is an exhibition which supports the local vendors present in Qatar. It provides them with an area to display and also sell their art, jewelry, handicraft, and more. 
The Bazar gets organized yearly from January till April. Here everything is available including souvenirs and other accessories. The weather at this time is soothing and good for an excursion. This Bazar is like the old Qtari Souq. You can get to experience a diverse collection of items. 
2. Enjoy a picnic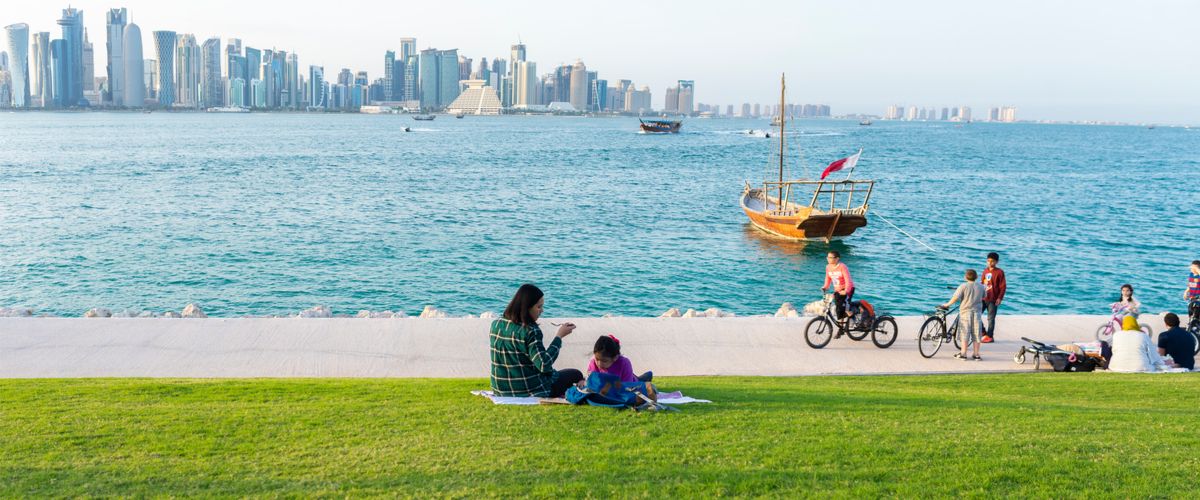 You can visit the MIA Park Café Doha or enjoy a tasty picnic. It is a good family spot. The picnic facility attracts visitors so that they can spend their weekend here. 
The environment is a lush green one and you can view the skyline of Qatar from here. You can get picnic baskets that have tasty treats. The cafes and eateries have a menu which includes stuff like wholesome food, quick bites, and more. 
3. Take kids to the play area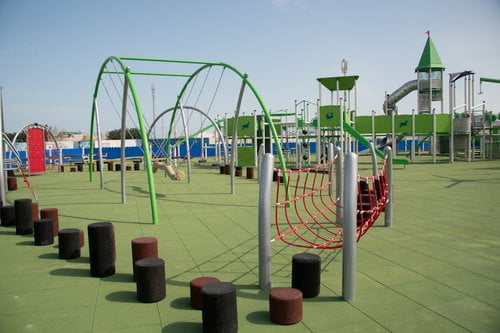 Get to know about the MIA Park Doha timings so that you can take your kids to enjoy the play area. The playground and activities will entertain kids. There is a bungee playground and even Bungee trampolines. 
This play area is divided into three regions. This allows kids of all ages to play peacefully. There are different equipment's and fun rides in the play area which you can enjoy. 
4. Pursue physical fitness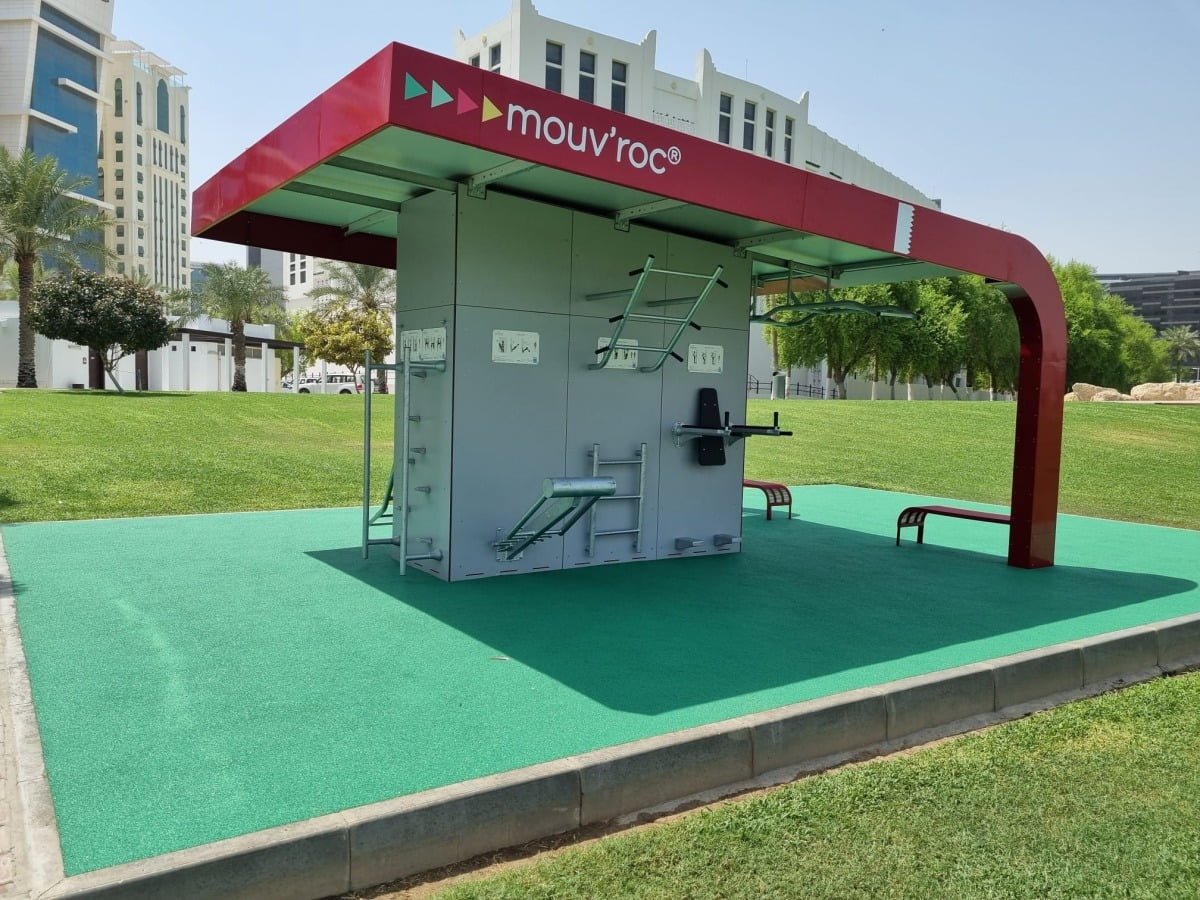 The huge area of MIA Park Doha has fitness centers present for adults. These are challenging and fun even. You can rent out bicycles. Activities such as kayaking and paddle boats will challenge your strength. You can entertain your day with the exciting activities. 
5. Guided Kayaking Tour
It is a good idea to take a guided tour of MIA as well as Dhow harbor. The tour will be an educational one that provides you with information on the architecture, history, as well as exhibits of the Museum of Islamic Art. 
This is a unique way to explore the architectural wonders in the country. It is fun way to learn about Qatar. 
6. 7'sculpture in MIA Park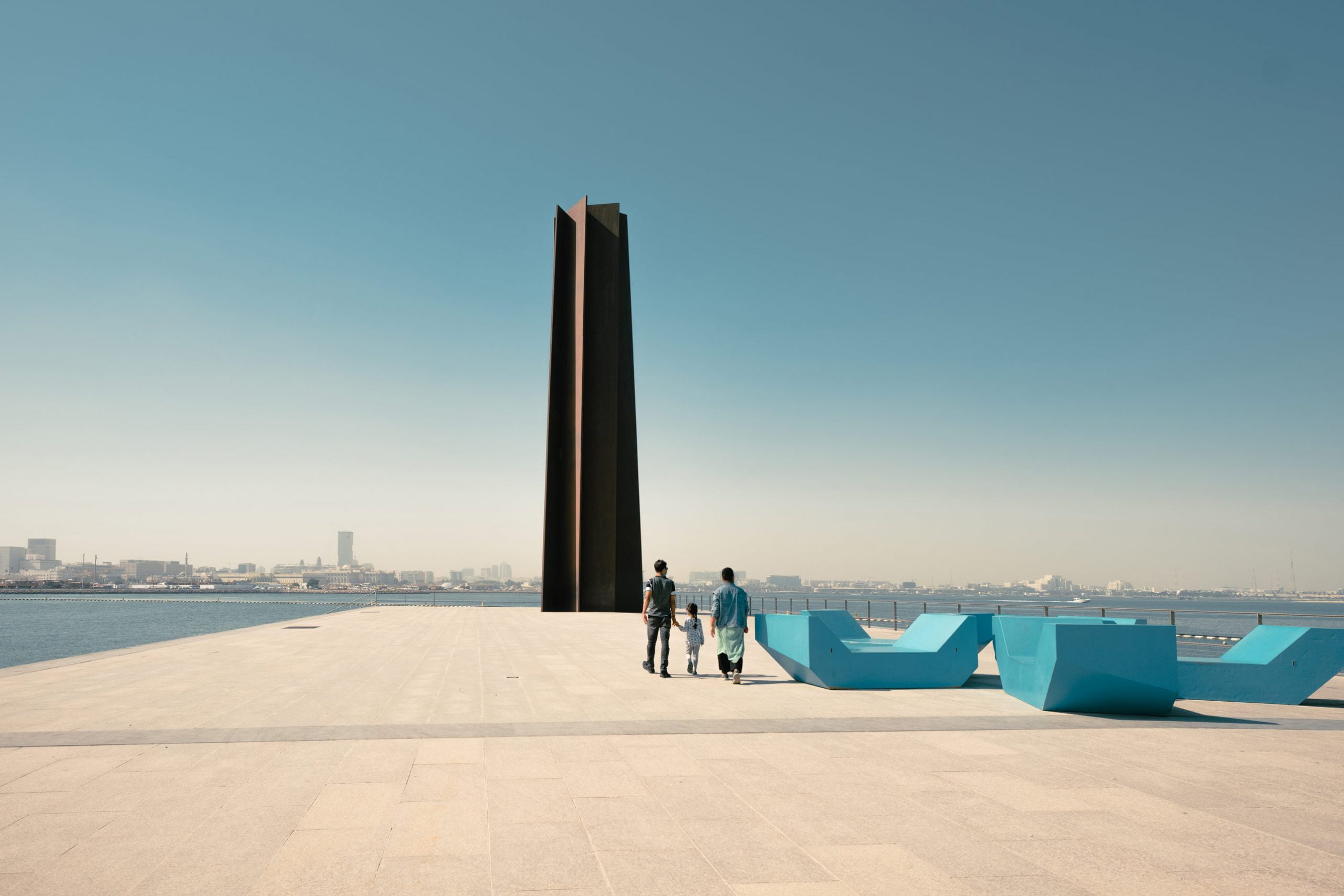 This is a fascinating highlight that you can enjoy of MIA Park. It is made from steel and has a height of 80 foot. The structure is made with seven plates of steel which are arranged in a heptagonal shape. It is a beauty. According to the MIA Park Doha timings, you can visit this place. 
There is so much to do at MIA Park. You can also enjoy tasty food by visiting the MIA Park Café Doha. Plan your day here so that you can enjoy yourself.