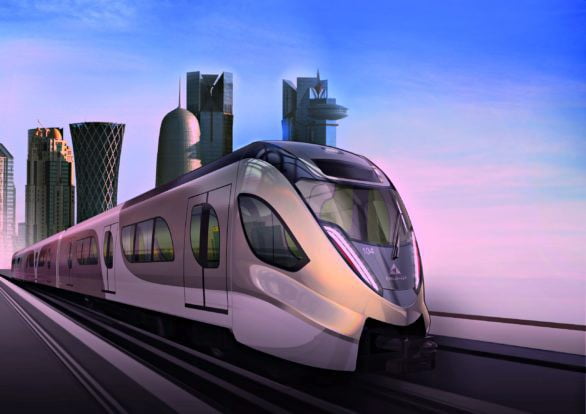 The Doha metro tends to be a convenient way for one to travel around the city. It is easy to use this service. When the traffic in Doha is too much, it is a good idea to travel on the metro. The ride will be simple, comfortable, as well as hassle-free. It does no doubt get crowded when it is the rush hours, but you can easily reach your destination without a delay. This is even if you will need to stand rather than sit in it. 
The following tells you 5 steps on how to make a card for the metro in Qatar:
1. Choose the card you want

You will need to get a metro card that is available in two different variations, i.e. a standard card as well as a Gold Club card. When it comes to the standard card, this will allow you to have access to the standard carriage. If you are a female travelling by yourself or someone traveling with the family, you can get the family carriage. 
The Gold Club card for the Qatar metro train will give you access to the VIP section. There are fancy seats here. 
2. Making the Standard card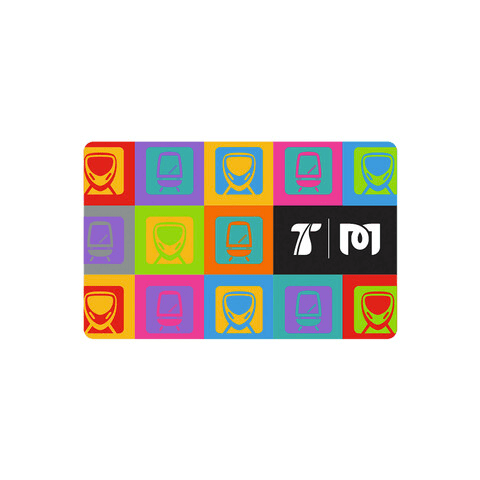 If you want to get a new standard card, you have to pay a one-time fee. You can top this up. The cards are available in offices present inside a metro station in Qatar. You can also get them at places like Carrefour, Jumbo, Al-Meera, as well as Lulu & Family Food Centre branches present around Doha. You can order the card from Talabat mart in the app. This is a virtual grocery shop. Kids who are younger than 5 can travel for free. 
4. Making the Gold Club card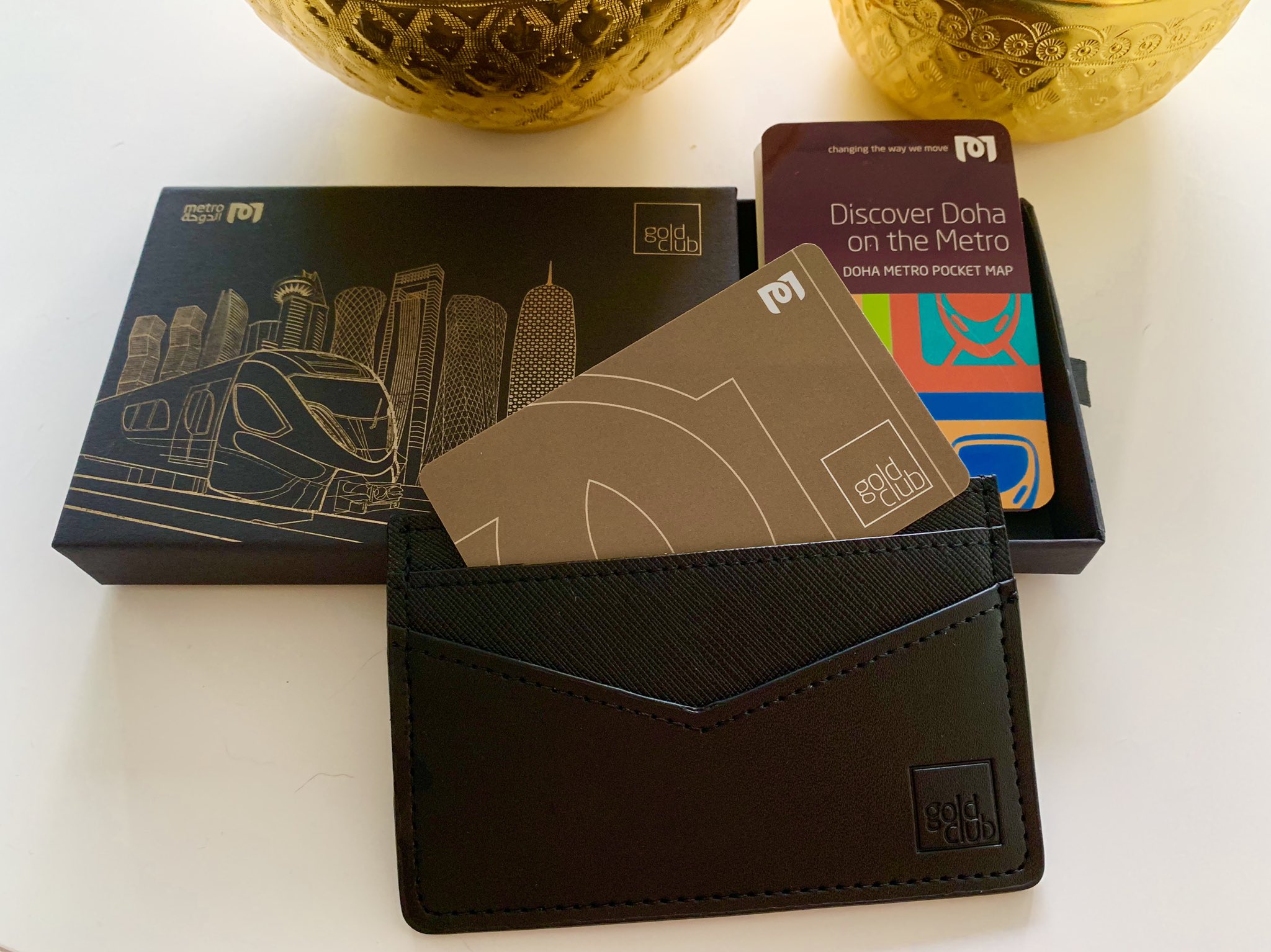 The Gold Club travel card for the Doha metro is more expensive. The card costs more than the Standard one. You can only get it in the dedicated offices particularly on the metro stations. It is not available to buy in supermarkets. You can get it at goldclub offices at Doha Metro Stations. You will get VIP seating with this card. 
If you want to use the metro in Qatar and are 5 years of age and above, having no concession entitlement you should consider getting the Standard or Family class card. This is if you want to travel in this class. If you want to travel in the goldclub one and are 5 years or above, you should get that card.  
5. Where to get Top-Up or Travel Credit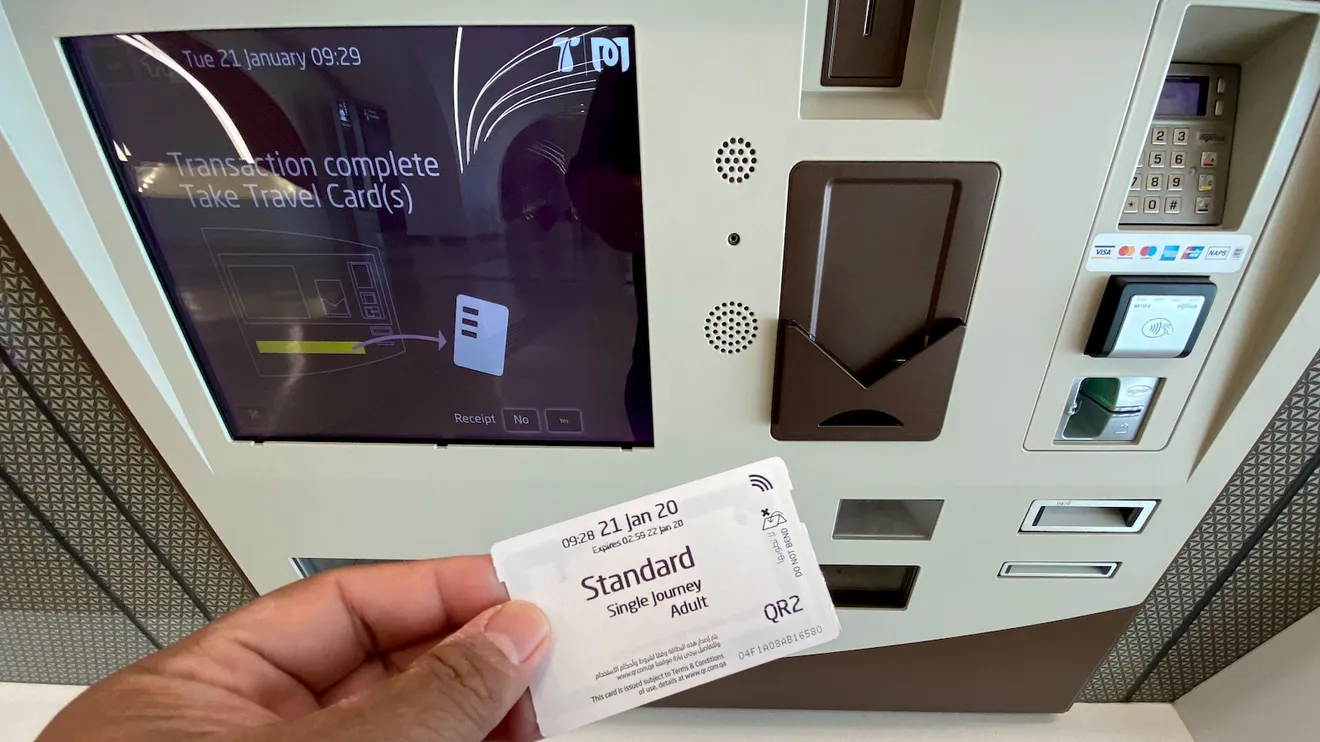 You will want to know how to top-up the Qatar metro train card so that you can often use it. For the Standard card, you can top it up at a Station Travel Card vending machine, website as well as App. The Gold card can be topped up at the Station Travel Card vending machines or at the Station goldclub offices as well as website and App. 
The metro station in Qatar is a facility that you can use to travel in Doha without having to spend so much cash. You can reach your destination easily on this.