Top 5 News
Human rights, climate change discussed by Al Attiyah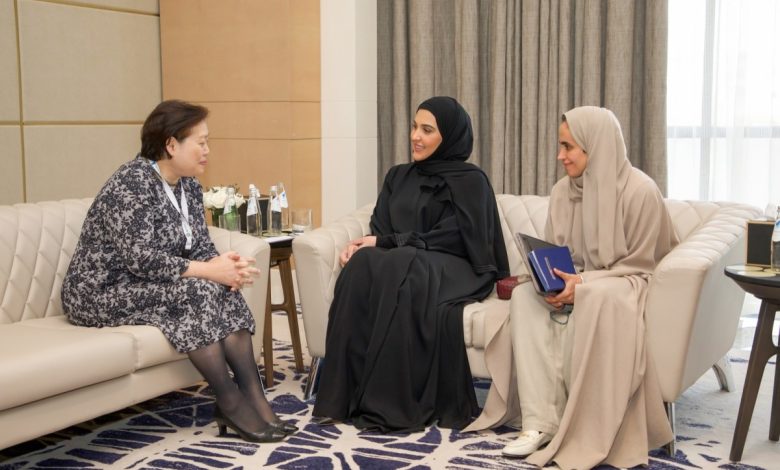 The Chairperson of the National Human Rights Committee (NHRC), H.E. Maryam bint Abdullah Al Attiyah, held several meetings with prominent figures who participated in the International Conference on Climate Changes and Human Rights in Doha. This conference was organized by the NHRC in cooperation with the UN High Commissioner for Human Rights, the Global Alliance of National Human Rights Institutions, the Arab League, and the UN Development Program.
During the event, Al Attiyah asked a series of questions regarding the possibility of releasing the report on environmental defenders by the rapporteur this year or next year. She also inquired about the number of complaints from environmental rights defenders globally and the expected recommendations from the International Conference on Climate Change and Human Rights in addressing the impact of climate change.
She suggested creating a program of cooperation to enhance the capabilities of the members of the two networks in measuring impact and applying indicators, in partnership with the Office of the High Commissioner for Human Rights.