Top 5 News
Increasing water demand is met by Qatar's policy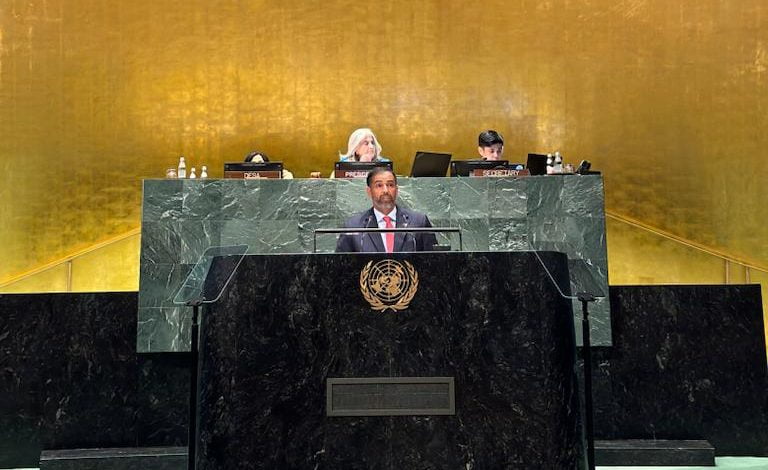 The Minister of Environment and Climate Change for the State of Qatar, H.E. Sheikh Dr. Faleh bin Nasser bin Ahmed bin Ali Al Thani, highlighted the country's proactive measures to secure a long-term water supply at the UN 2023 Water Conference in New York. The Minister emphasized the State of Qatar's strong stance on water management and its alignment with the goals of the 2030 sustainable development plan and national development strategy, which aim to achieve access to clean water and sustainable management.
The Minister also reviewed the State of Qatar's achievements in water desalination, which uses advanced technological methods in plants, with 35% of desalinated water produced using reverse osmosis technology. This technology significantly contributes to improving energy efficiency, according to the Minister. The total production of desalination plants in the country amounted to 538 million gallons per day, while the total demand for water was 400 million gallons per day.
The Minister's speech demonstrates the State of Qatar's commitment to ensuring a sustainable supply of water, which is essential to achieving its sustainable development goals.