Top 5 News
Indian state minister for external affairs to attend LDC5 in Qatar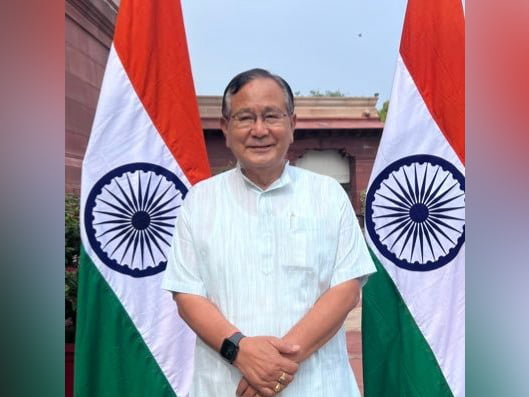 Dr. Rajkumar Ranjan Singh, the Minister of State for External Affairs and Education, is scheduled to visit Doha, Qatar for two days starting from March 6, 2023, according to a statement from the Ministry of External Affairs.
The purpose of the visit is to attend the Fifth United Nations Conference on the Least Developed Countries (LDC5), which is a decade-long conference aimed at strengthening partnerships for the development of Least Developed Countries (LDCs). On March 6, 2023, the minister will deliver India's National Statement and participate in a round table discussion titled "Leveraging the Power of Science and Technology and Innovation for the Sustainable Development of LDCs."
Furthermore, on March 7, the minister will participate in the Ministerial Meeting of South South Cooperation on "Renewed Partnerships for Actionable Solutions in Support of Implementation of the Doha Programme of Action." During the conference, the minister is expected to engage in several bilateral discussions with his counterparts, particularly from LDCs. Additionally, he will host an official lunch for partner countries from Africa and interact with the Indian diaspora.