FIFA Qatar 2022
Top 5 News
Infantino: First FIFA President to join Instagram
Infantino: First FIFA President to join Instagram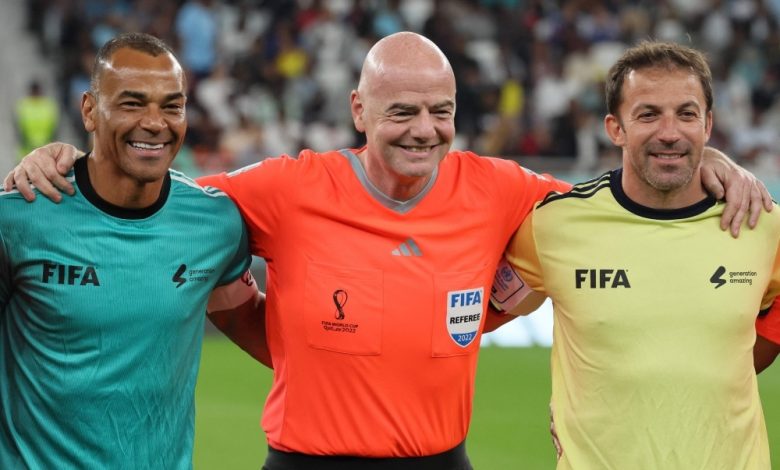 Gianni Infantino, the president of FIFA, joined Instagram on Monday, making him the first FIFA official to do so.
The FIFA president said he is pleased to be the first president of the organisation to join the millions of football fans using the platform in his first post on the social media site via his verified handle, gianni_infantino, which has gained nearly 300,000 likes and 3.5 million views in less than 24 hours.
"As well as taking you behind the scenes at the FIFA World Cup Qatar 2022TM, I look forward to sharing with you what my role as FIFA President involves and how it contributes to FIFA's purpose of serving, growing, and protecting the global game," Infantino said. As president of FIFA, he said, it is his goal to fully internationalise football.
"Because we know that football unites the world. I will also like to connect with you, share with you, and give you some insights into what is happening at the World Cup, what FIFA does, what the FIFA president does, and how we make football truly global," he added.